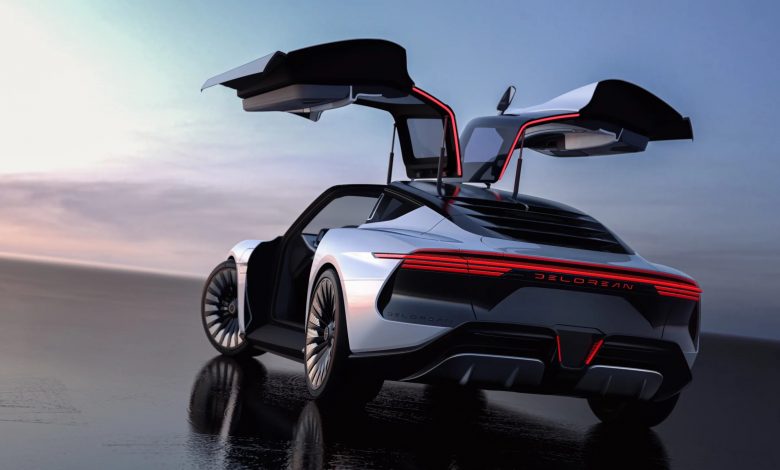 With the return of DeLorean making road-going cars, it really is back to the future! The carmaker most popular for their DMC-12, more commonly just known as "the flying car from Back To The Future", the DMC 12 was their swansong vehicle, after which the company disappeared from the face of the earth- well, until now as they're back!
Called the Alpha5, DeLorean's new car will be an EV and the company has made some bold claims. In the base model of the Alpha5 0-60mph will take a mere 4.35 seconds, the top speed will be 155mph, the battery will have a capacity of 100kWh and range of 300mi, and a drag coefficient of 0.23cd. Do I have you with me, or are you still gawking at the butterfly doors?
We can expect futuristic tech in the car, and the company themselves strive on creating a balance between AI and humans. The styling cues have an obvious hint toward the original DMC12, and is designed by the same company as well, namely Italdesign. Okay come on, the doors are only somewhat good…
A minimalistic cabin with a clean dashboard design and seating for 4 suggests that the car isn't intended to be a showpiece car, but rather one which has practical, real-life use as well. The DMC 12 was not a commercial success as the engine was drastically underpowered- let's hope that the Alpha5 doesn't face the same issues!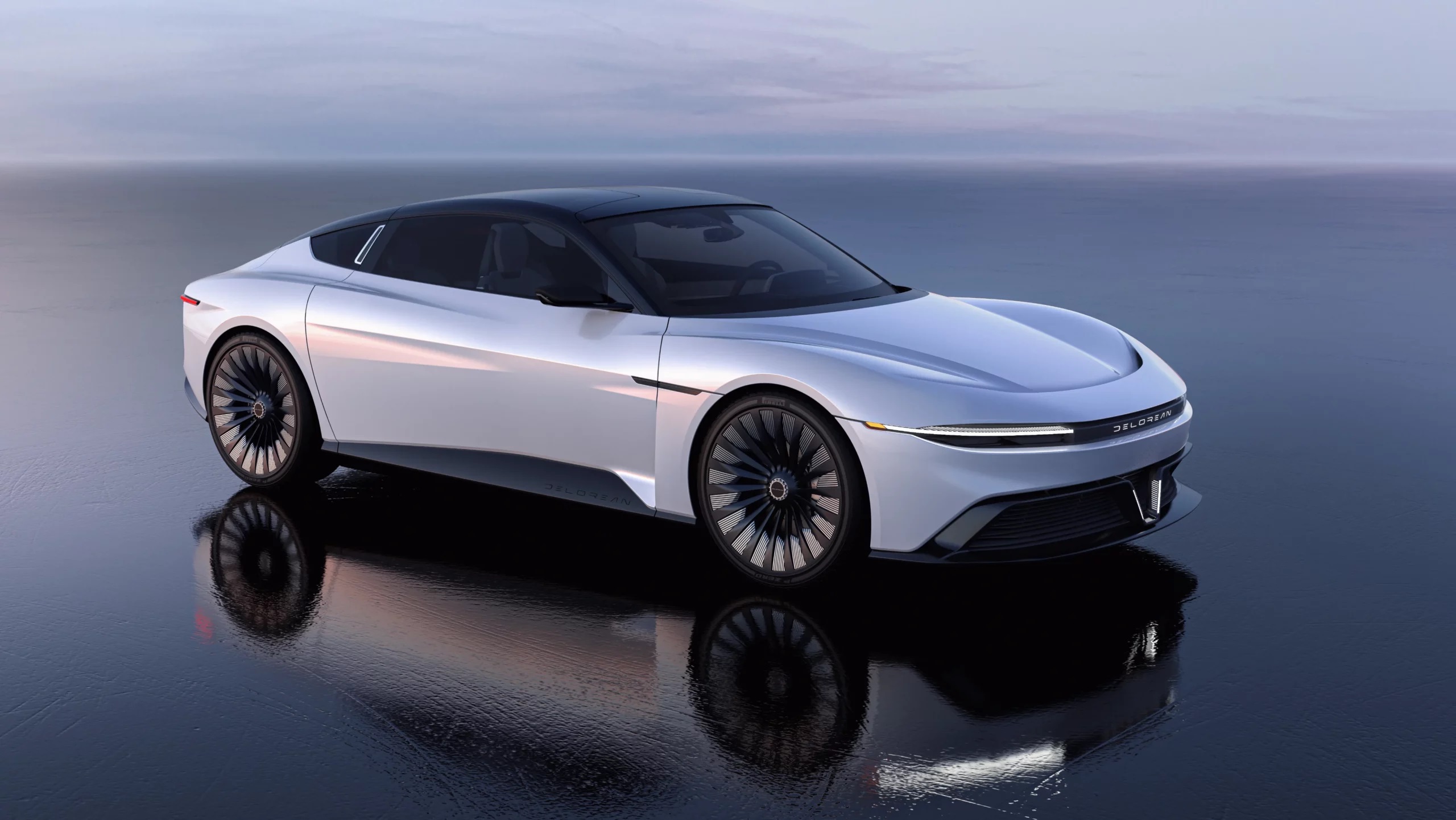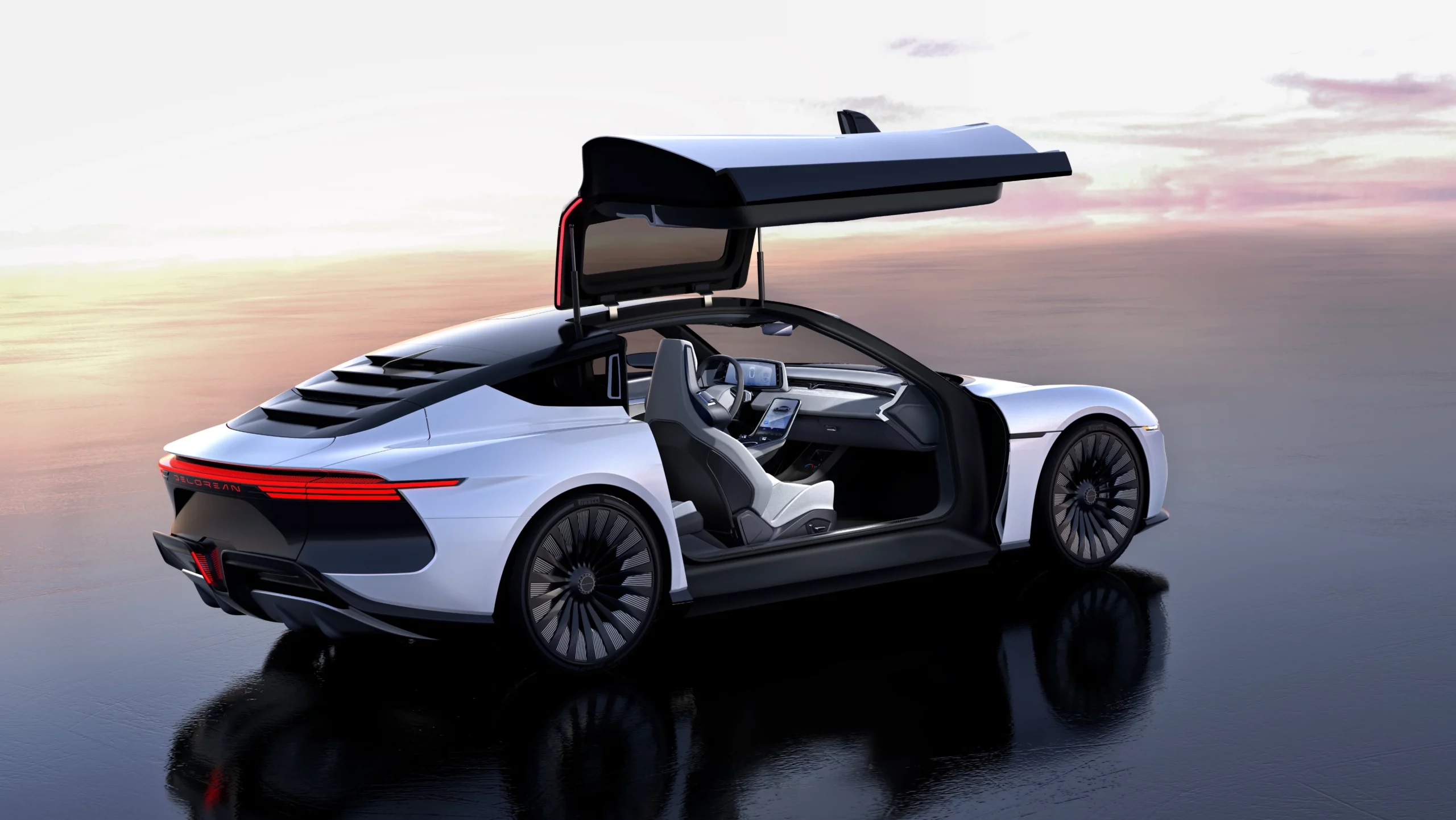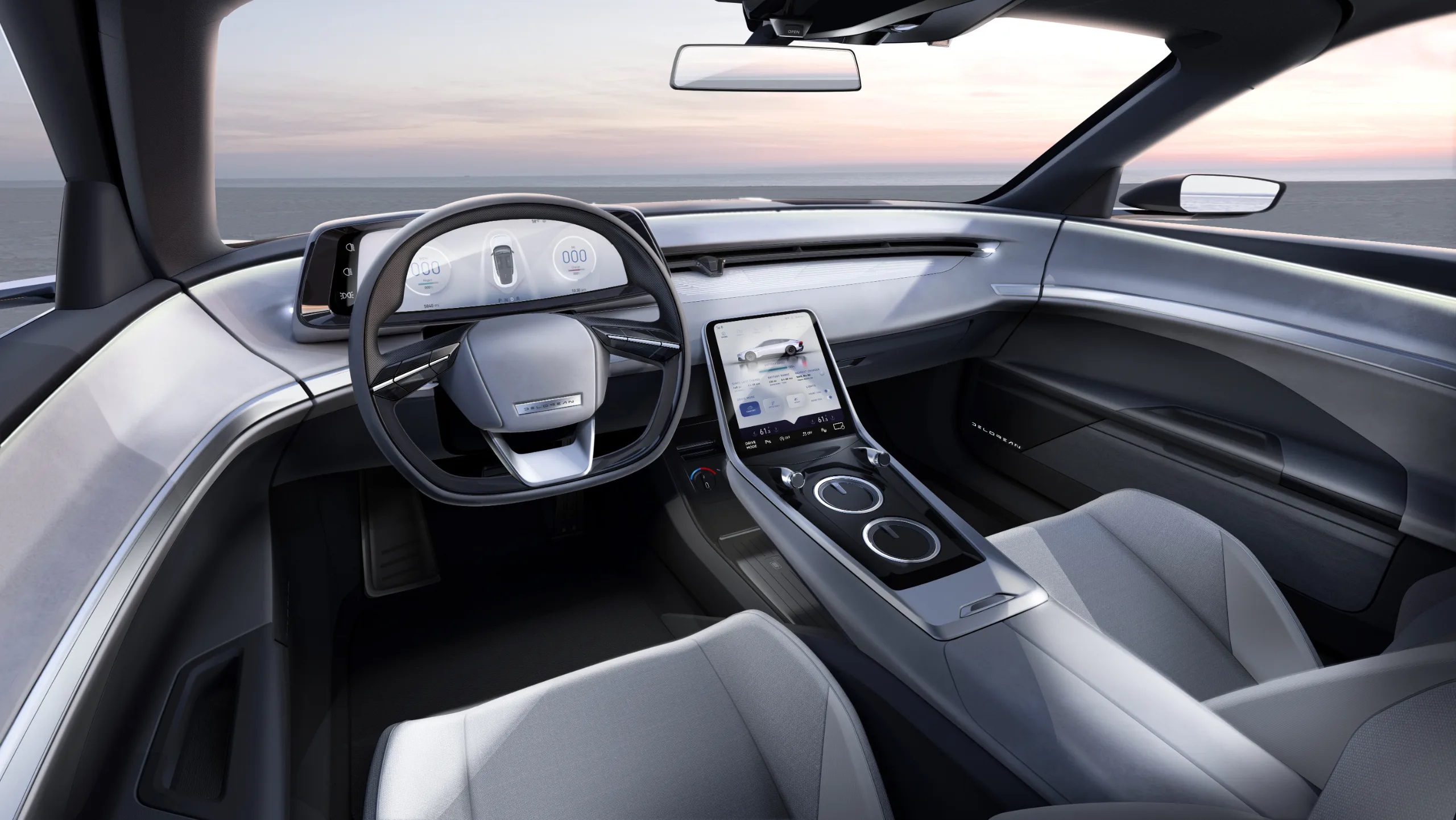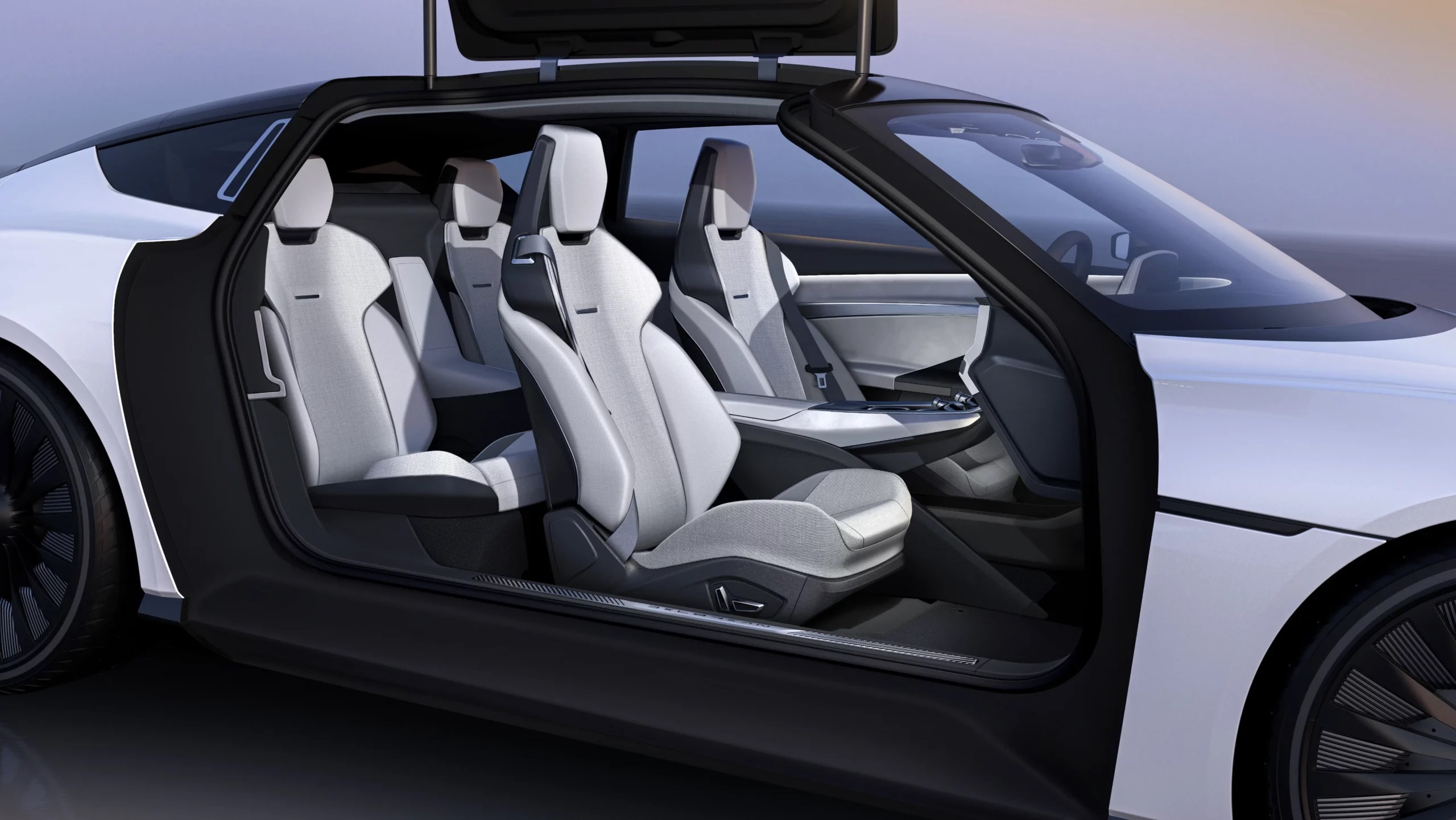 This is still a digital reveal though, and the official unveil will happen at Pebble Beach in August. Despite the hype of a carmaker returning after 40 years to come ack into the business, DeLorean says that this is only the beginning. More models will follow in the future, like a hydrogen-powered SUV, a sports coupe and even an electric sedan. I guess the people of the 80s weren't ready for this, but their kids are absolutely loving it!