Auto Business
News
Audi India introduces a 5 year unlimited kilometres warranty
This scheme is being done in celebration of Audi reaching a milestone of 15 years in India.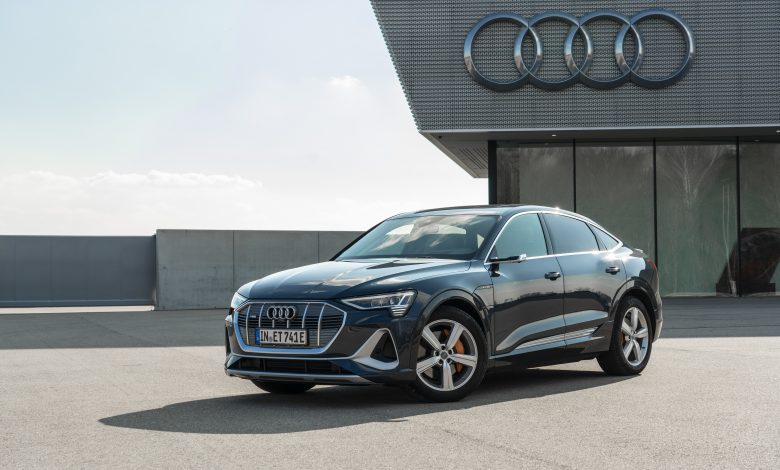 Audi India has launched a scheme wherein all cars sold in 2022 starting from June 1st, 2022 will have a warranty of 5 years/unlimited kilometres. This is in line with Audi's "Strategy 2025" initiative, which the company says focusses on human centricity and makes the company customer-oriented at all times.
This sort of an initiative is first-in-segment, and as per Audi India is being also done to give customers peace of mind and satisfaction. All of Audi's India models are covered under this, which include their sedans like the A4, A6, A8, S5, the SUVs like the Q2, Q5, Q7, Q8 and even their sporty e-tron and e-tron GT models.
Such an initiative is not one offered by carmakers, who at most offer a 2 or 3 year warranty on their vehicles. This move will certainly help boost Audi sales in the country, as who wouldn't want this level of peace of mind with the purchase of their swanking new car?