Auto Business
Electric
VW boss Herbert Diess believes the VW-Tesla battle will be close
Though VW's ambitions are bold, the company does understand the strength of its competitor as well.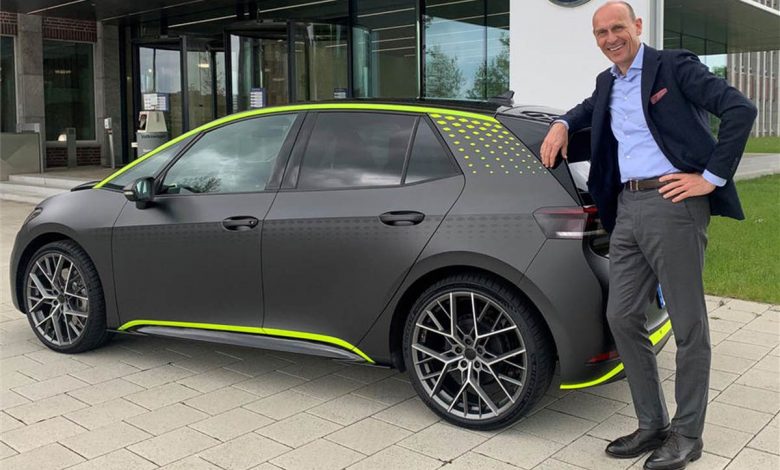 The EV market is ever-growing in both scale and popularity. Various carmakers are making the switch from combustion and fossil fuel cars to electric vehicles, and one of these companies is Volkswagen, one of the world's largest carmakers. A new plant has been set up near Germany's capital Berlin
VW's CEO Herbert Diess told Reuters recently that the company is gearing up to take on Tesla, but has to amp up its production capabilities and that the staff would also have to be trained, considering how as per current assumptions Tesla pumps out new vehicles at almost double the speed of the industry average.
VW aims at dethroning Tesla by 2025 in the EV sphere, and that considering the small number of electric vehicles they currently have in their lineup and a blank slate start would be very advantageous for the German carmaker, and also that the anticipation of profits would be high considering how almost every major carmaker including GM and Ford has also shifted focus to electric.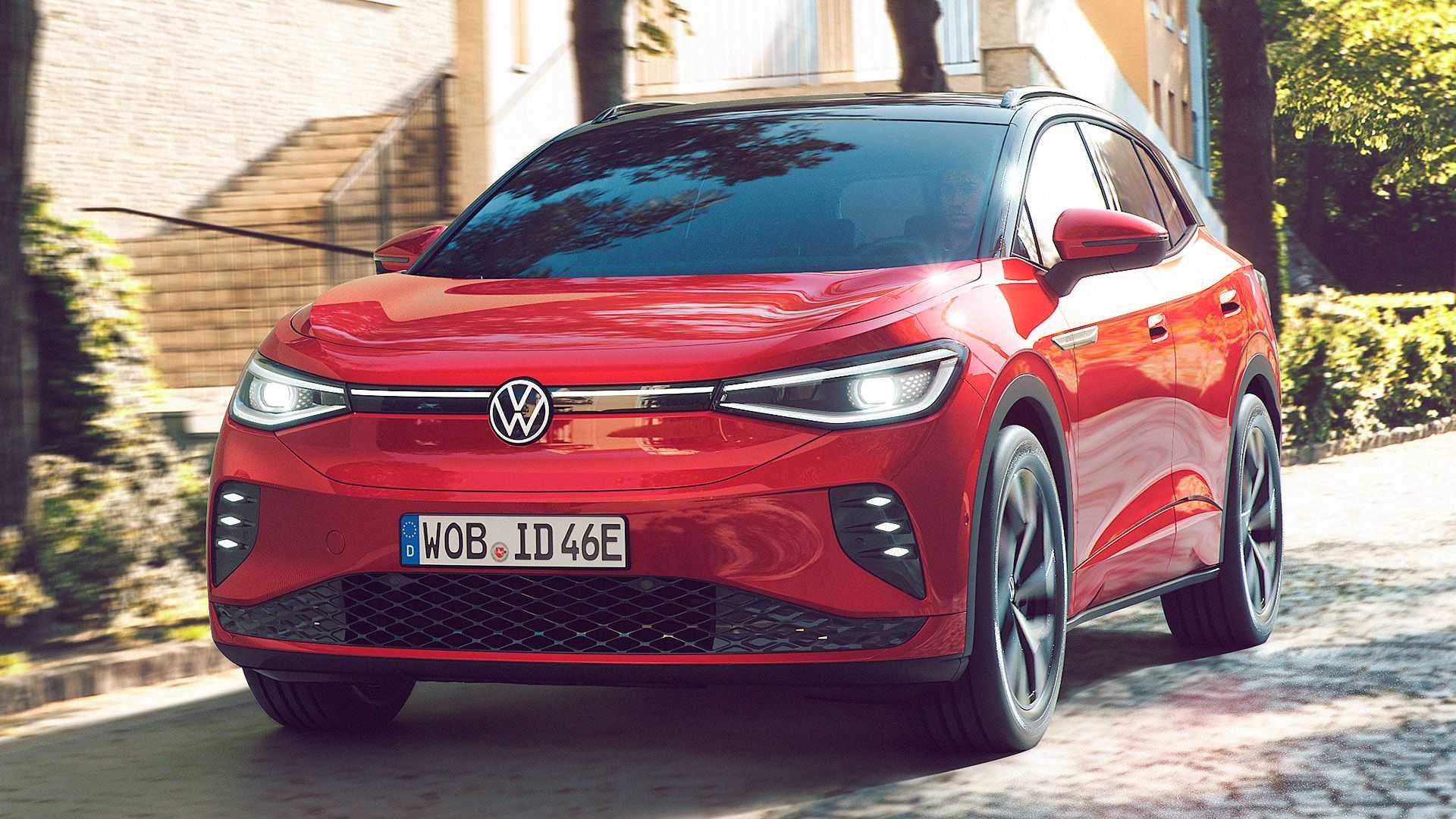 VW keeps teasing potential new electric vehicles, and recently even revived the Scout brand to accommodate for off-road capable electric vehicles. Not much else is known, though the aim for VW is to increase production scale, considering how their target for 2022 is to produce over 800,000 cars and then to amp up this number to over a million in 2023 and beyond seems to hint towards the fact that VW is dead serious about their electric venture!