Auto Business
News
Weird
VW and Skoda India respond to AirCon malfunction
Both brands have provided a response to their customers, however VW's is a bit underwhelming.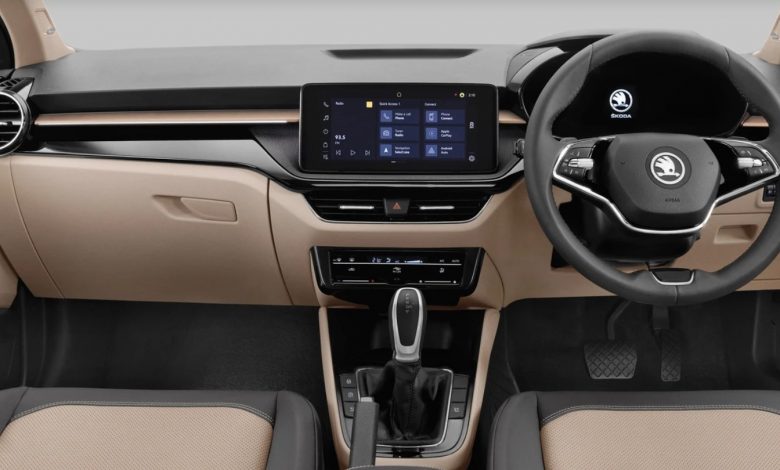 VW and Skoda have quite a presence on social media in India, and rightfully so- their cars are some of the country's most popular cars. Although, India being the tropical country that it is, the heatwave 2022 is almost on the brink of being unbearable!
In such sweltering heat, what do car owners need? The keys to a Ferrari or a Lamborghini? No. An ice cream? Yes, probably to spill on their faces then eat it. What else is needed… Of course, a properly functioning in-car A/C! Unfortunately, some owners of brand new VWs and Skodas are facing cooling issues in their cars, which in this sweltering heat isn't something they would be appreciative of!
The problem comes in high-intensity situations like typical city traffic, where one can expect to make steady progress of 500m per hour. In such situations, the compressor has a tendency to conk off, which obviously then leads to a rise in temperature. If the issue occured in cars which had a value of 2-5 lakh it might not have caused such a stir. However, the issue arises even in Skoda and VW's INR 20 lakh+ models, namely such as the Kushaq and Taigun and even the new Slavia! Plus, the "German engineering" marketing tends to bite back in these situations.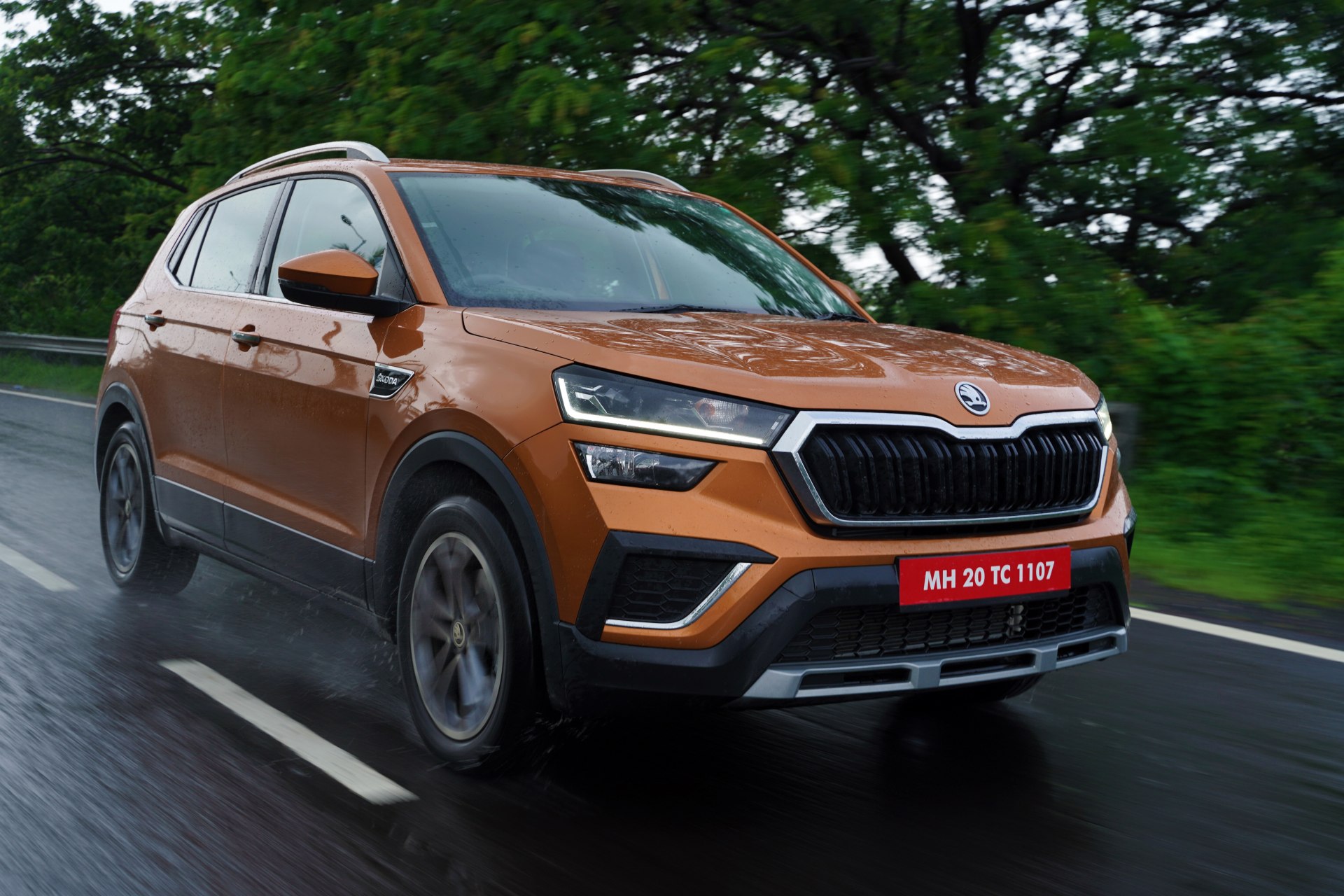 Obviously, the trend caught on and the companies couldn't turn a blind eye to it anymore- they had to put out some sort of a response. Skoda India's CEO Zac Hollis accepted the company's shortcomings, and said that they were aware of it and are working towards finding a solution. Meanwhile, VW's Twitter seemed to pin the blame majorly on the customer, saying that the customer's expectations are likely too high and also that orders should not be cancelled despite customers' worries about potential issues! This is exactly an example of good and bad PR in action.
[toggle title="Skoda's Response" state="close"]
As I have said before we are aware of this feedback from some customers, particularly in hot conditions in prolonged stop start traffic. The engineers are working on a solution to improve the AC performance. Any improvement will be for new cars and offered to existing customers.

— Zac Hollis (@Zac_Hollis_) June 5, 2022
Skoda India CEO Zac Hollis gave customers something to look forward to, as he admitted that the company is aware of the situation, and are actively working toward a fix which should be finished soon and will be offered to both existing and new customers who are facing said issue.
Zac's statement might mean little to those stuck in 35-45 degree heat across the country, but at least the consumers can feel like their pleas are being heard, and that those in charge are willing to answer their questions. This personal touch provided by the brand's India CEO will act as a means of reassuring customers that they matter and that their calls for help will be answered.
[/toggle]
[toggle title="VW's Response" state="close"]
We are aware that a few customers might have faced AC cooling concerns, especially in the regions where the temperatures are soaring high. There are chances that it takes more time to bring cabin temperature as per the occupant's requirement. Please be assured that our (1/2)

— Volkswagen India (@volkswagenindia) June 6, 2022
technical teams are working to analyze further the improvements in AC performance in specific operating conditions. In the meantime kindly visit your nearest dealership and they will assist you further. (2/2)

— Volkswagen India (@volkswagenindia) June 6, 2022
VW seems to be putting the blame on the customer, saying that the "occupant's requirement" for cooling is what is supposedly affect the A/C's cooling capabilities, and that engineers are working toward a fix. They also put out this now-deleted statement to a prospective customer who was looking to cancel his booking: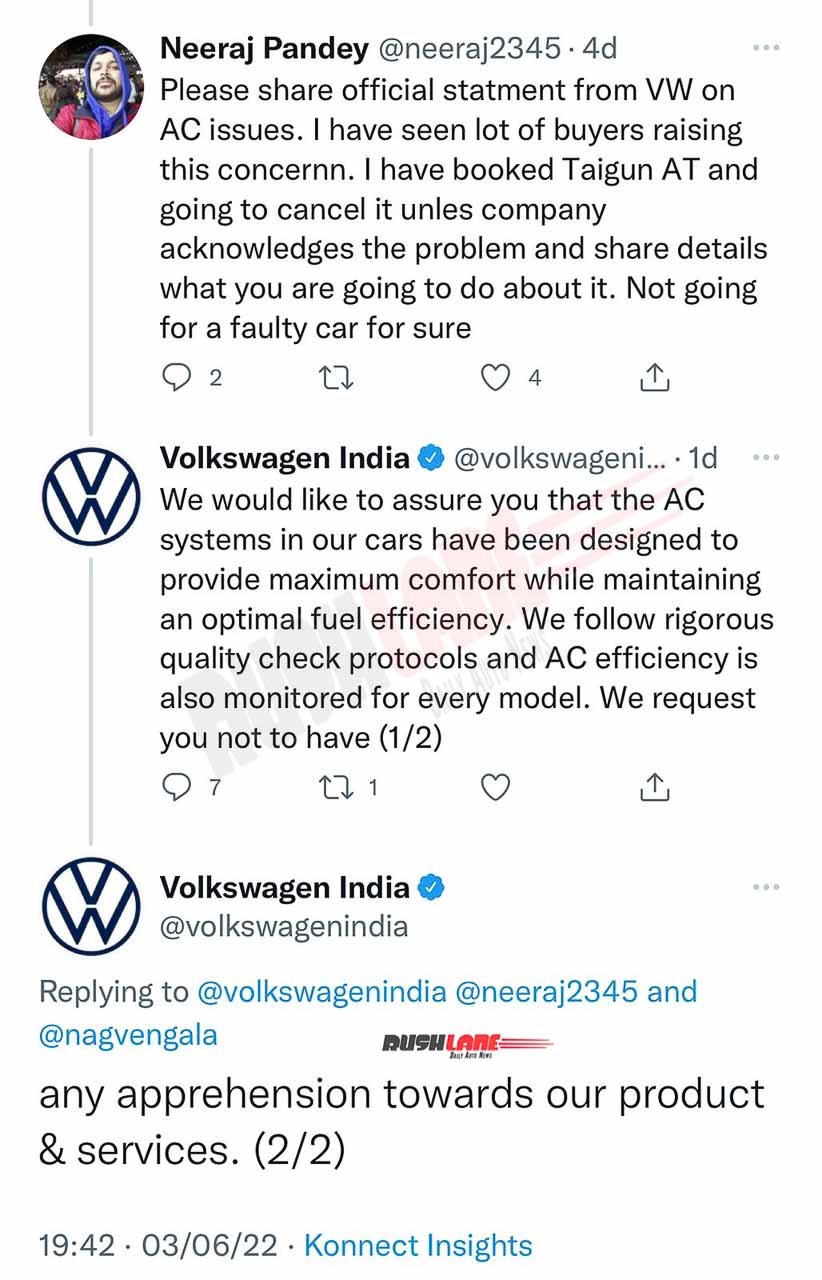 VW seems to be deferring blame back to the customers, and in doing so attempting to eliminate as much blame from their shoulders as they possibly can. However, when consumers see that their pleas are being shoved back onto them, their experience will of course be poor and they will not be too thrilled with the brand! Also, not having the somewhat "personalised" response that Skoda gives could also be affecting their customers' experience.
[/toggle]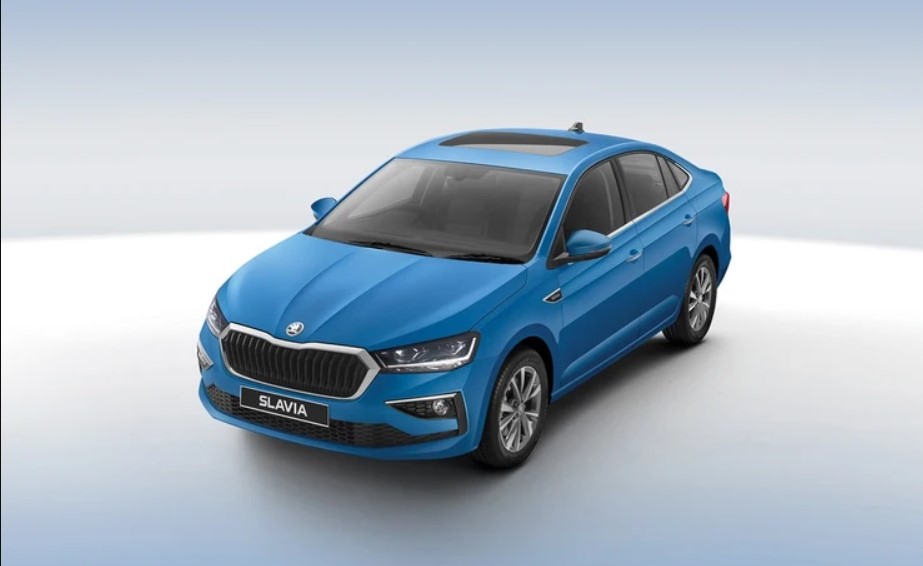 VW and Skoda's approach to the issue are different, despite the cars effectively being the same just with different badging! The only logical step from here in is to issue a recall, which though costly will be beneficial for the company in the long run. Provided VW doesn't slip up like how they did, the negative consumer talks about them might subside just in time for the much-anticipated Slavia cousin car, the Virtus.