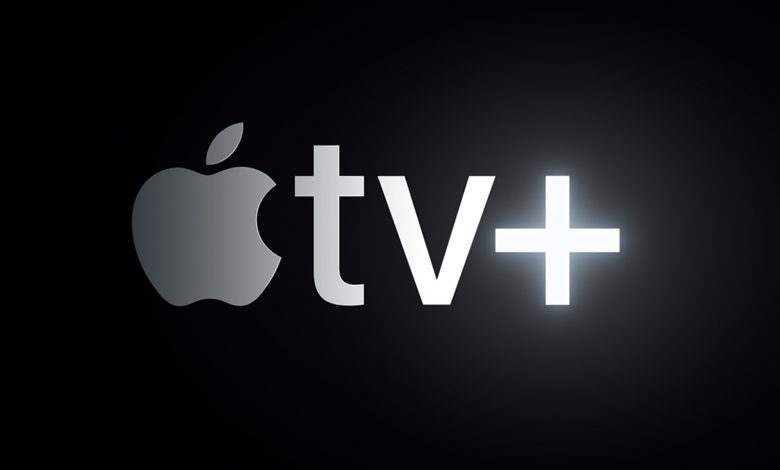 Apple. Brad Pitt. Sir Lewis Hamilton. An F1 film. When have these words been said together in the past? Probably never, so why are they being said now? Well, Apple Studios have acquired the rights to produce a feature F1 film, with big names being involved in the acting and directing portion of the film. Who are these big names, you ask?
Brad Pitt, a winner of accolades such as the Academy Award, Golden Globes, BAFTA Award, People's Choice Award and more is starring as the main character of the film. Sir Lewis Hamilton, 7-time Formula One World Champion and global personality is producing the film. Joseph Kosinski, director of the recently-released hit movie Top Gun: Maverick is directing the film. Jerry Bruckheimer and Chad Oman of Jerry Bruckheimer films who released films like Top Gun: Maverick and Pirates Of the Carribbean franchise are also involved. I think I'll just let Lance Stroll express all our collective feelings at this moment!
The story sees Pitt as a retired F1 driver coming back out of retirement to compete alongside a rookie teammate and take on the titans of the sport. Hmm… seems familiar to what Alain Prost, Michael Schumacher and most recently Fernando Alonso did, but none of them had rookie teammates, so how the story progresses will be very interesting to see!
This isn't Hamilton's first movie though- he has lent his voice in various aspects of the Cars movie franchise, and even been a part of a Call of Duty game! The last proper F1-specific movie released in theatres was 2013's Rush which followed the story of Niki Lauda and James Hunt as they battled for the 1976 world championship. The film currently has just been announced and not been given an official title as of now, and more details should surface soon with time.