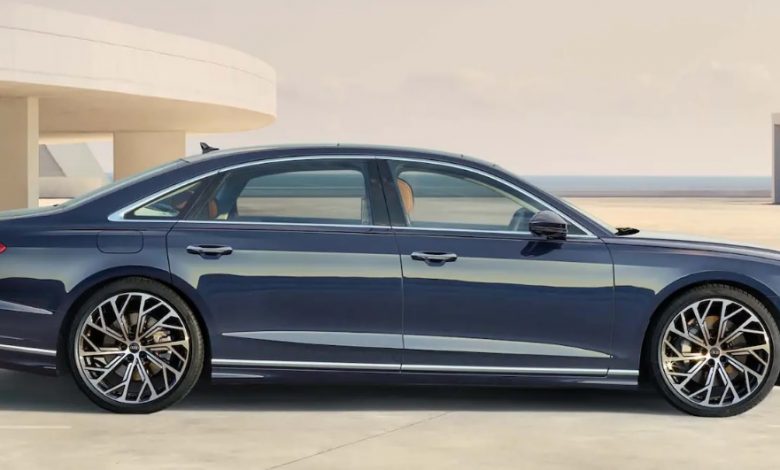 Audi has announced that their latest generation ultra-luxurious top of the line A8L will launch in India on July 12th, and the car can be pre-ordered via Audi India's official website with an upfront payment of INR 10 lakh needed to book the car! A key additional bonus will be the 5 year unlimited km warranty offered to anyone who purchases the car until the end of this year as part of a new scheme by Audi India.
The car has a slightly updated new look, with an updated front fascia which features new headlights, a new bumper and grille. Continuing with that are the new tail lamps as well. The car is expected to ride on alloys which will have their design updated, and chrome bits are also seen all over the car.
The inside will continue to emulate an emperor's palace as it has for all this time, and with it there will also be an additional luxury package which will be available as an optional add-on, which will include in it two 10″ touchscreens and functionality to control the seat's recline level remotely.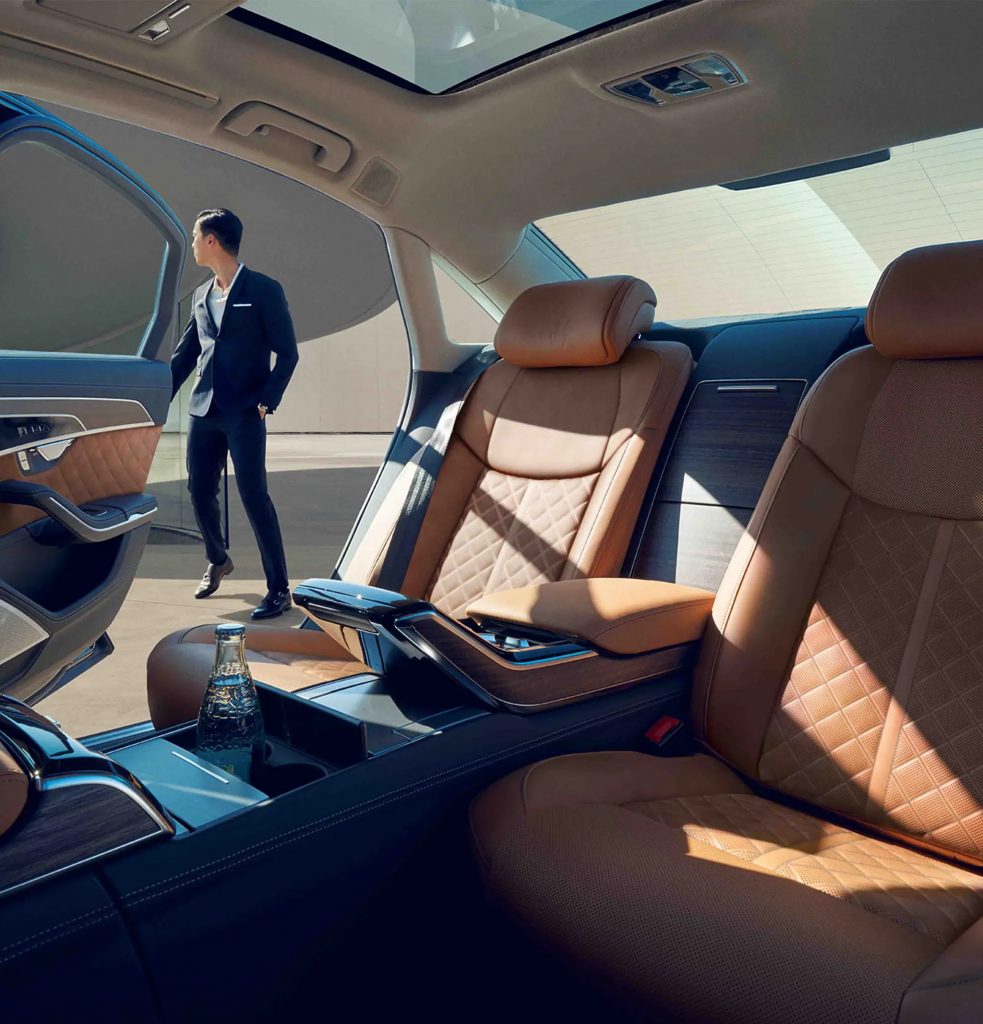 It will still be powered by a 3.0L petrol engine producing 340HP/550NM of power and is mated to an 8-speed gearbox, and is mated to Audi's Quattro AWD system which makes it pleasant to drive, though those who buy this car usually envisage travelling in the back seat and being chauffered around instead of driving on their own! Prices are expected to start around 1.5-1.7 crore INR, so let's wait for the launch to find out more.