Electric
Tata Nexon EV catches fire in Mumbai!
While we've had multiple cases of electric scooters catching fire, this is one of the first incidents of a hot-selling electric car getting a little too hot.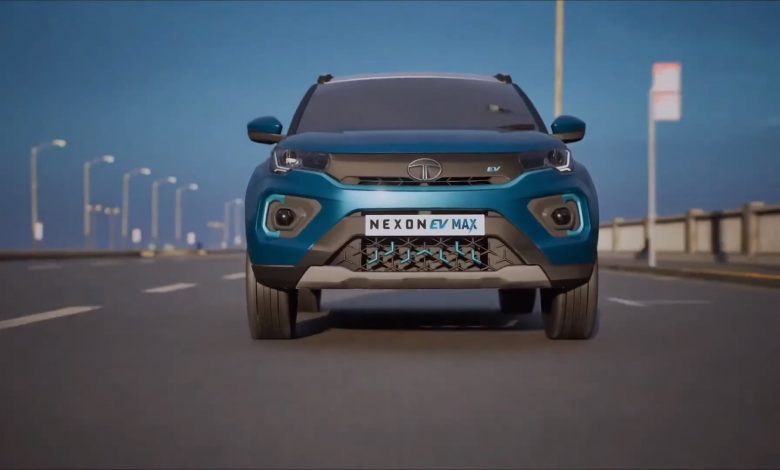 In a viral video, a Tata Nexon EV was seen catching fire by itself in Mumbai, Maharashtra. This makes it a one of a kind incident where a major hot selling electric car caught fire by itself. Fortunately, no reports of anyone being hurt were made. An official statement was made by Tata Motors to Express Drives.
"A detailed investigation is currently being conducted to ascertain the facts of this isolated incident. We will share a detailed response thereafter. We remain committed to the safety of our vehicles and their users. This is the first such incidence after more than 30,000 EVs have cumulatively covered over 100 million km across the country in nearly 4 years."
While Tata Motors might be trying to save face, the facts mentioned in the above statement are indeed true. We can only wait for an official investigation to uncover the true bits. Tata Nexon EV is the highest selling four wheeled EV in India with almost 85% market share. Tata Motors have taken quite a lot of praise for indigenously developing their ZipTron EV tech. Although, this incident could cast some doubts and halt its sales. We'll reserve our judgment till Tata's investigation is completed.