Formula 1
Toto Wolff reportedly 'screamed' at Mattia Binotto at the Canadian GP!
Multiple sources have confirmed that Toto Wollf, Mattia Binotto and Christian Horner were embroiled in a heated argument at the Canadian GP, with Netflix cameras reportedly present at the scene.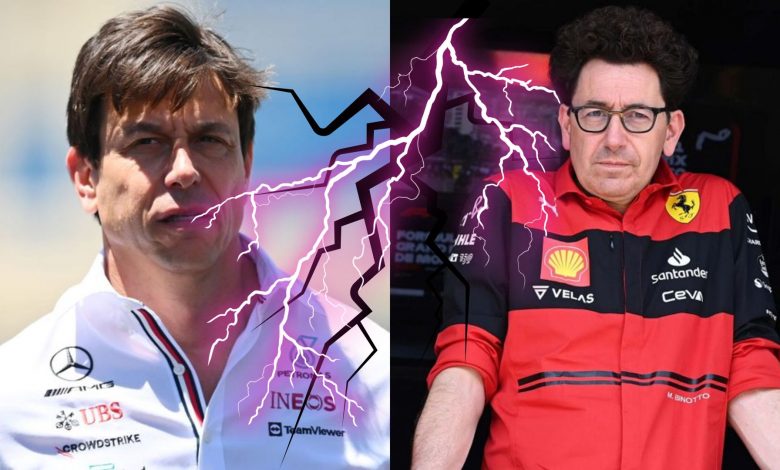 Famed Formula 1 journalist Adam Cooper tweeted out this a few days ago, which sparked a few people's interest:
3. Hearing more and more about an angry exchange between Toto Wolff and Mattia Binotto re the porpoising technical directive at yesterday's meeting. Christian Horner joined in too… and all of this in front of Netflix cameras!

— Adam Cooper (@adamcooperF1) June 19, 2022
The venue for this exchange was the meeting between the teams and the FIA regarding porpoising which was brought to light after the Azerbaijan GP. As per sources, Wolff had a very passionate argument with the likes of Red Bull team boss Christian Horner, but more so with Ferrari team boss Mattia Binotto.
Wolf's team are facing their worst start to a campaign since before the start of the V6 hybrid era, as their domination has come to a standstill thanks to their car, i.e. the W13 not even close to being competitive enough to challenge for wins and at times even podiums. Along with poor performance, it also faces the issue of porpoising, which gave driver Lewis Hamilton severe back pain at the end of the Azerbaijan GP.
Of course, Toto wants to be competitive, win again and not see his driver suffer, so as per reports he was quite passionately rallying and lobbying the FIA to change the rules. However, Ferrari's Mattia Binotto spoke out against it, saying that for Mercedes' shortcomings the rest of the teams shouldn't have to suffer with new rule changes, a statement which was supported by Red Bull's Christian Horner.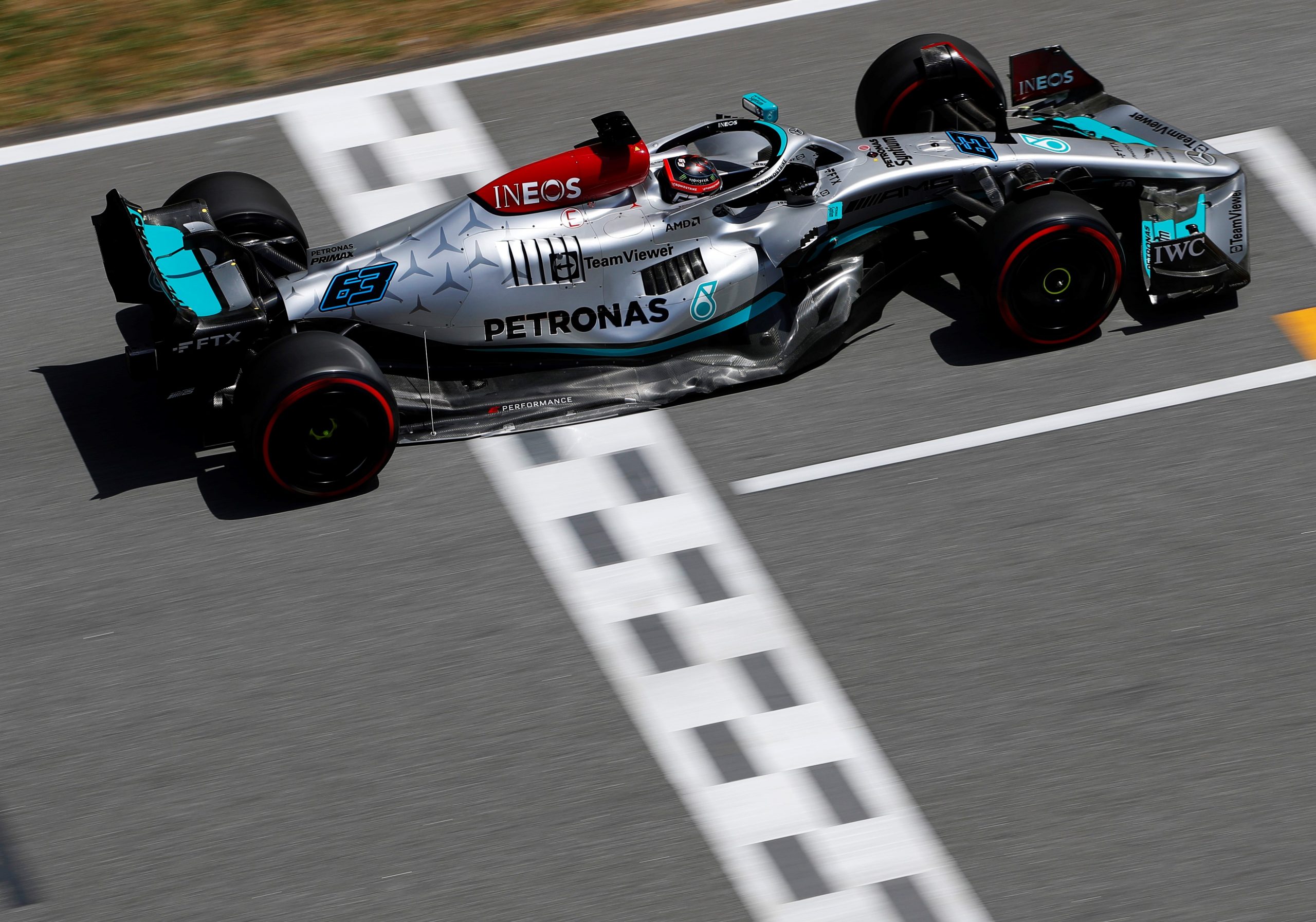 Both sides' standpoints are legitimate. Wolff wants driver safety and to have the playing field levelled, while Ferrari and Red Bull argue as to why the rules should be changed just in Mercedes' favour considering how other teams don't have the issue or have it to a much lower extent- effectively saying, why should the other teams suffer just because Mercedes got it wrong?
Teams were generally not happy with the FIA's technical directive being introduced sans any prior notice at all. Despite that, Toto Wollf stated that all the drivers were in favour of doing something against the porpoising owing to its long term benefits on their health. All drivers except Fernando Alonso which might not be surprising to a lot many. Wolff was very vocal against the other team bosses. He stated afterwards that Ferrari and Red Bull bosses were guilty of "manipulations in the background". Ferrari boss Mattia Binotto confirmed the cars' behaviour "needs to be improved… [But] it has to be done through the right process." RedBull teamboss Christian Horner had no comments on it.
Wollf further said, "This is a sport where you're trying to keep a competitive advantage or gain it but this situation has gone too far. All drivers – at least one in every team – have said they were in pain after Baku, that they have difficulty keeping the car on track or blurred vision. And team principals trying to manipulate what is being said in order to keep their competitive advantage and trying to play political games when the FIA tries to come up with a quick solution to at least put the cars in a better position is disingenuous and that's what I said. I'm not only talking about the Mercedes – all of the cars suffered in some way or other in Baku and still do here. The car is too stiff or the car is bouncing, whatever you want to call it. This is a joint problem we are having in F1. It's a design issue that needs to be solved. We will have long-term effects that we can't even judge and at any time this is a safety risk. Then coming up with little manipulations in the background or Chinese whispers or briefing a driver is just pitiful."
Should the FIA cater exactly as per Mercedes' rules, it would be classified as bending the rules which obviously goes against the sport's morals. F1's 2021 season had already fulfilled a lot of the rule-bending requirements. Favouring RedBull and Max Verstappen remained a headline for 2021 and anything of the sort for Mercedes will definitely take a hit on the sport's public appeal. At the same time, Toto Wollf's arguments cannot be ignored especially since they are backed by the drivers. It isn't like the fans had recovered from Abu Dhabi and we've been already having controversies. The FIA has a lot at stake here and needs some really smart moves to settle this matter ASAP.