Auto Business
News
Kia Carens scores a 3-star GNCAP rating; XUV700 gets GNCAP Safer Choice award
Kia's popular MPV has received a 3-star rating by GNCAP after a crash test of the most basic variant of the car.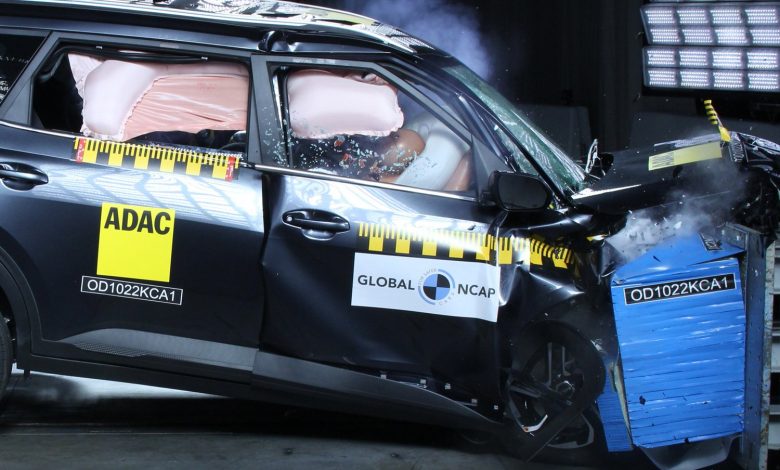 Kia's Carens MPV has received a 3-star rating at the GNCAP tests. The variant tested had the most basic of safety specifications, with 6 airbags pre-fitted, i.e. two frontal airbags, two side body airbags and two side head airbags. The model was also fitted with ESC, and the crash-tested car fulfilled the UN95 regulatory requirement.
GNCAP did note that the bodyshell of the Carens was unstable, offering marginal and weak protection for the passenger and driver. At the rear as well, the score was 3 stars as something important of note was how the Carens still offers a lap belt for the rear centre occupant, which lowered its score.
Alejandro Furas, Secretary-General of GNCAP said though GNCAP welcomed the inclusion of 6 airbags in the Carens, it expected a carmaker of Kia's stature to do better considering how most of its cars achieve 5 stars in other markets' crash tests, and that there was more expected from the Carens.
Meanwhile, Mahindra's XUV700 has been a popular SUV since its launch in October last year, and now it has received GNCAP's "Safer Choice" award. The award is only given to carmakers which achieve high levels of safety performance. Alejandro Furas, Secretary-General of GNCAP said "Global NCAP congratulates Mahindra on its second 'Safer Choice' Award and for the wider inclusion of ADAS technologies." The XUV700 was crash-tested last November and achieved a fantastic possible score of 57.69 out of a possible 66, more about which you can read here.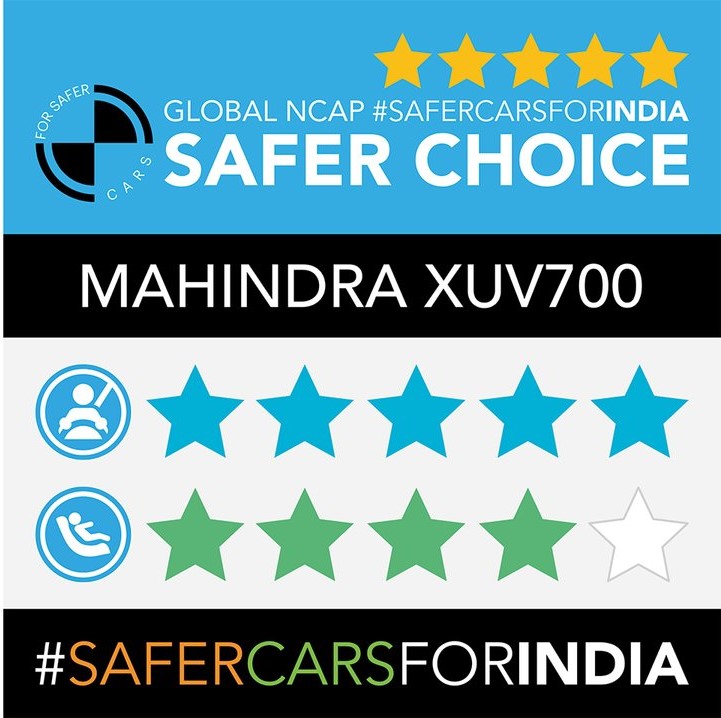 These were the final few set of tests undertaken under its current safety protocols, as from next month i.e. July, the assesment protocols will be altered and updated to include side impact, ESC, and even pedestrian protection requirements. Furas also said that these new protocols will take the progress GNCAP has seen over the past 8 years to the next level, which will only help ensure even safer cars for India in the future.