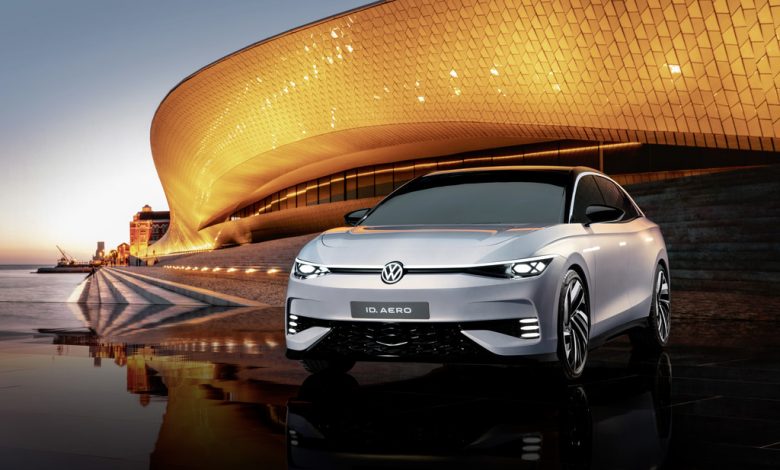 VW has unveiled the sixth member of their all-electric ID family, a concept premium sedan called the ID Aero. Upon launch, this will be the brand's first all-electric sedan to be offered the world over, and will slot into the midsize sedan segment globally.
Designed on aerodynamic principles, the concept is designed in a coupe-like style in a manner such that the aerodynamic coefficient is a mere 0.23. VW's MEB (modular electric drive matrix) allows for the Aero to have a large wheelbase and an impressive claim of a 77kWh battery pack with an estimated range of up to 620KM!
The Aero will be the fourth all-electric VW vehicle sold in China, and there are two planned versions for China considering how VW has two entirely independent arms operating within the country. The company has plans to become the leading supplier of sustainable vehicles in China, and to extend Aero's outreach to other global markets in the future as well such as a launch in Europe and North America.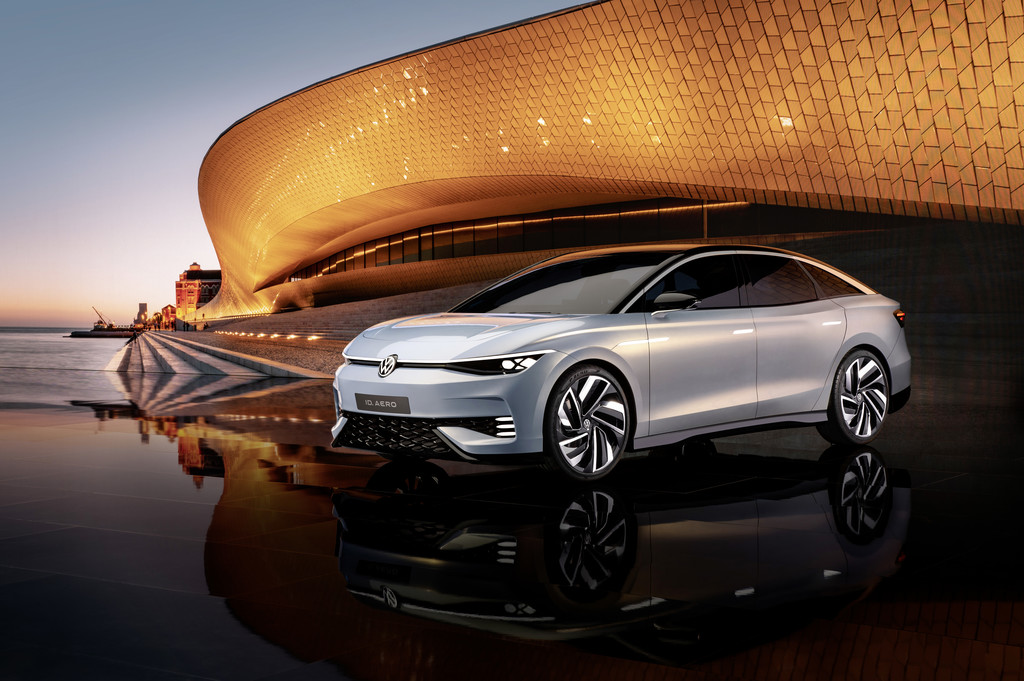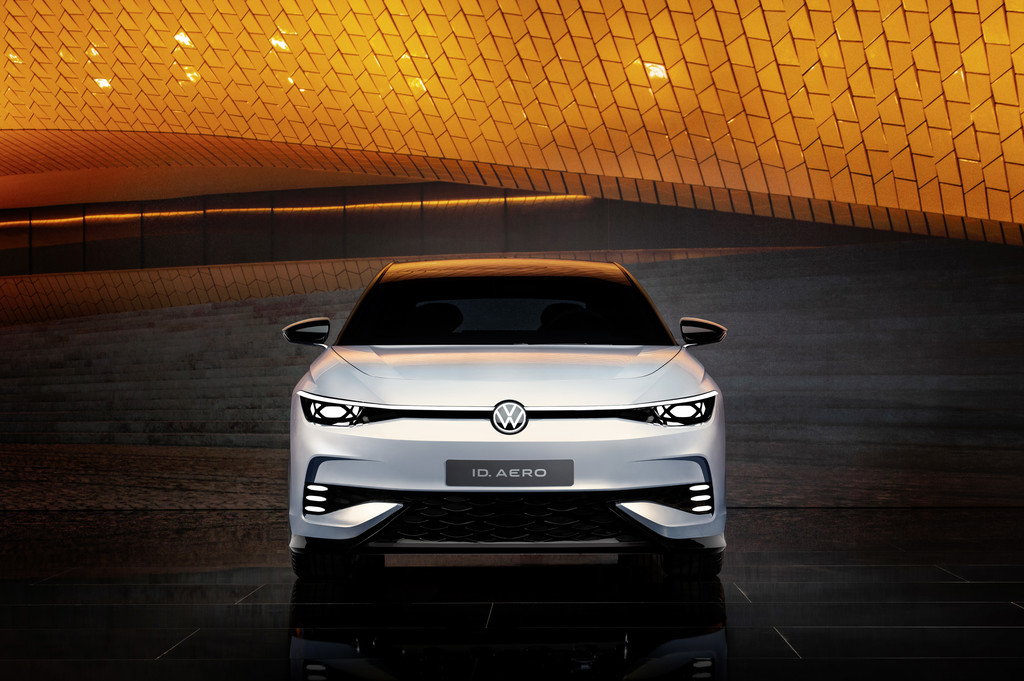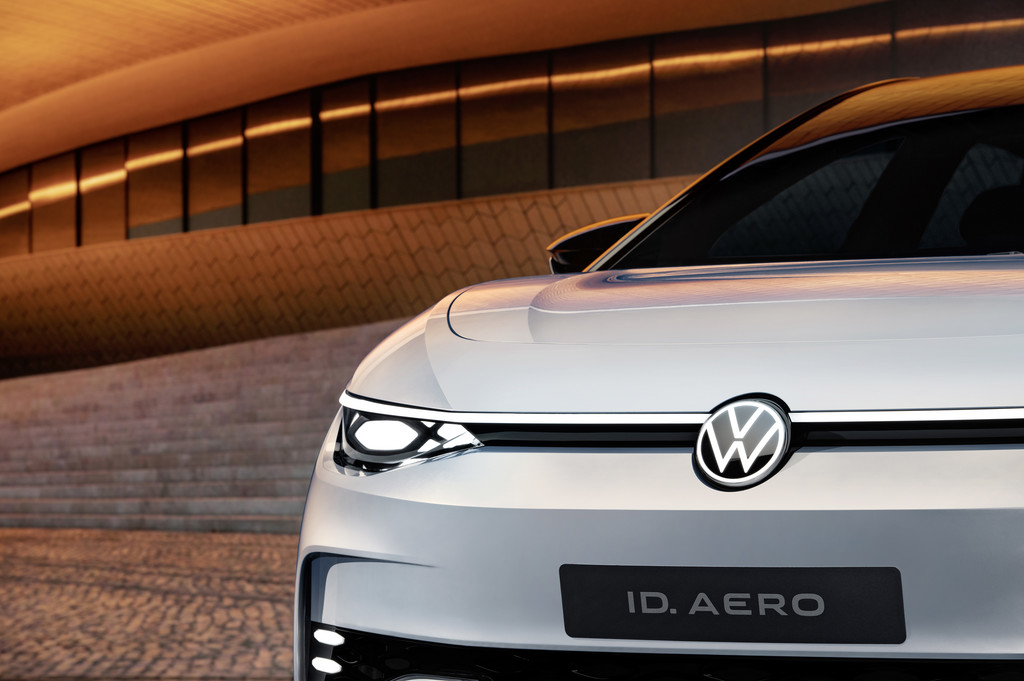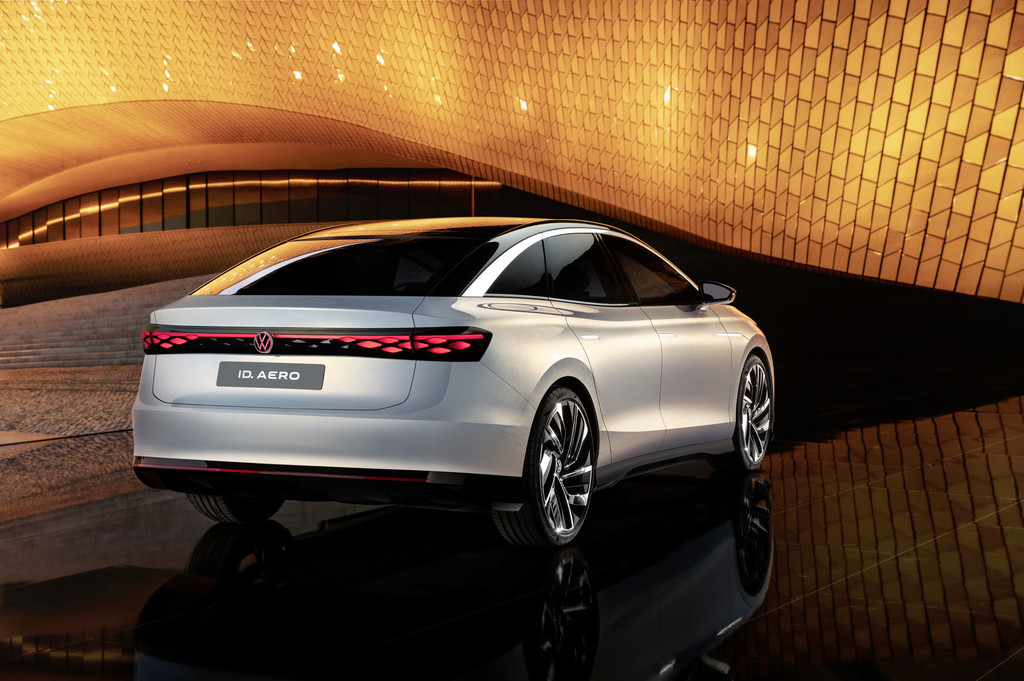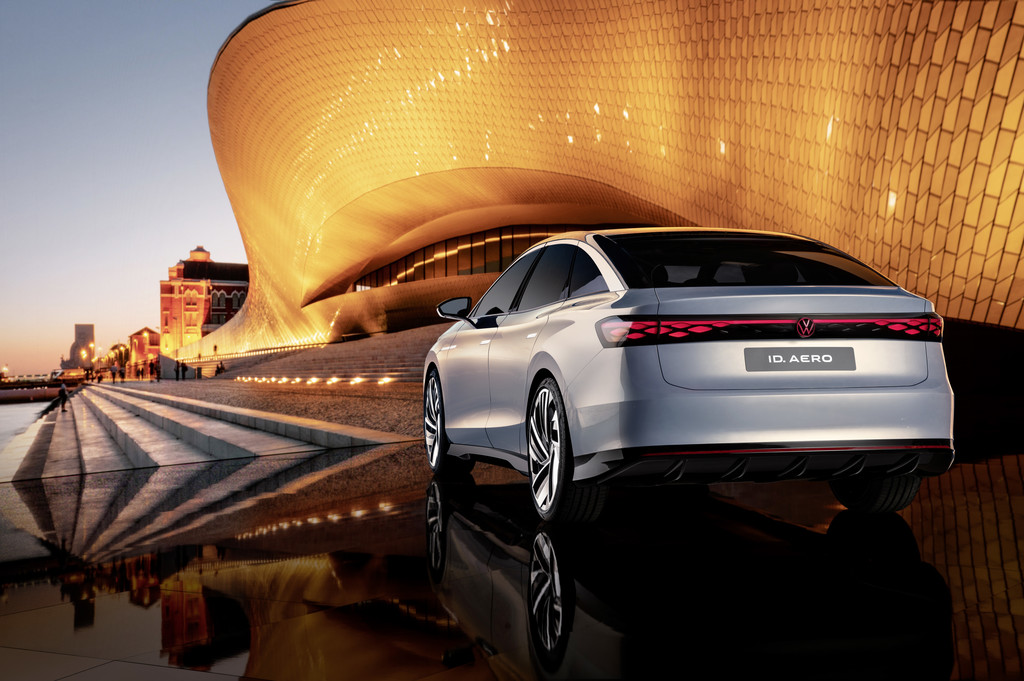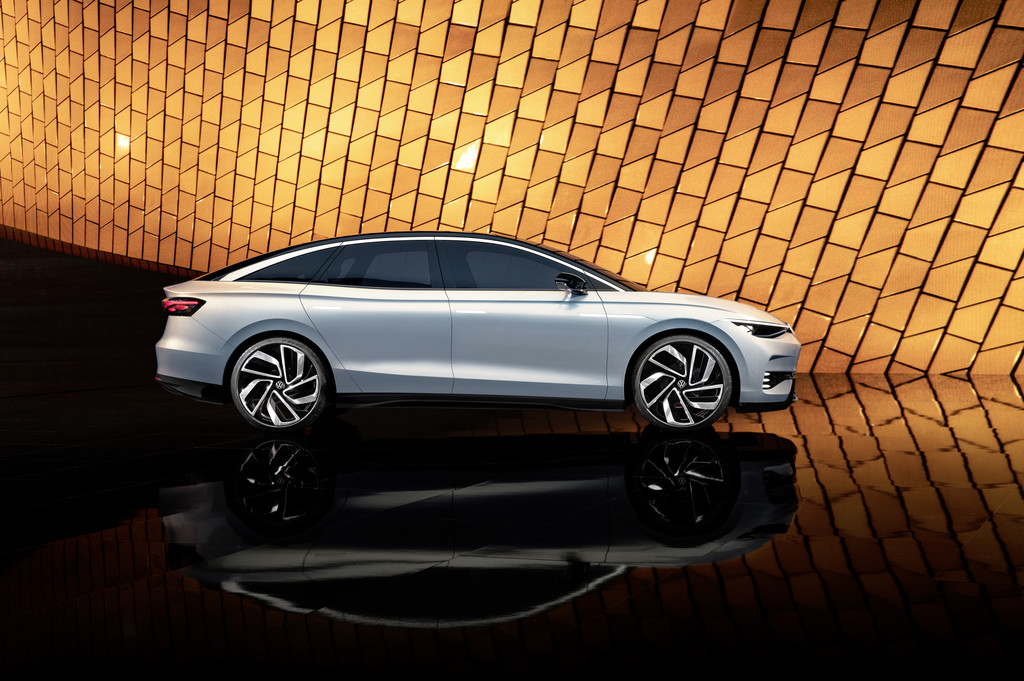 Design-wise, the Aero combines sportiness and aerodynamics to make the ID family's first sedan long-body vehicle. The design is optimised to improve airflow, and the car rides on two-tone 22″ alloys. There are no door handles- there are interactive touch surfaces which further reduce drag. The colour scheme is a polar light blue paintwork with a glossy all-black roof. The front design is synonymous with the ID family- a bumper divided down the middle and narrow light strips extending horizontally from the VW logo and placed above the trademark Matrix headlights make the Aero stand out.
With the Aero, VW is also looking to showcase the flexibility of their MEB architecture- showing that it can be used across multiple segments like hatchbacks, sedans, compact crossovers and even a minibus! The European version will start production in Emden with the first model rolling off the production line sometime in 2023.