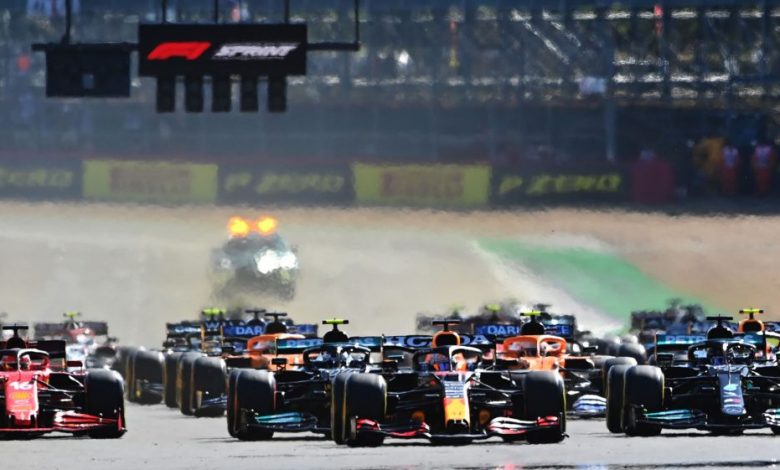 Silverstone's back! The British GP is an iconic venue for F1, and almost every race which has taken place on the tarmac of Silverstone has been a memorable one. The 3 days of summer the UK gets each year are scheduled to be during the race weekend, and sunny skies are expected though could be subject to change. Britain goes on a rather racy vacation during this time with the GoodWood Festival of Speed which is then rounded up by the F1 weekend. So, without any further ado, here's all you should know going into the British GP weekend!
The battle at the top
Ferrari, Red Bull and even Mercedes have been at battle for the past few races. Ferrari have shot themselves in the foot on multiple occasions, while Mercedes' fundamentally flawed car concept preventing them from realistically finishing any higher than P5 and P6 unless those ahead retire or start from the back. Thanks to this, Red Bull has absolutely run away with the championship lead, though Silverstone could be a turning point. Just like last year.
As it stands, a 78-point deficit seems almost insurmountable for Ferrari but as we have seen in F1, nothing is certain. It could just take one race to turn the championship on its head, and a venue like Silverstone has historically been a fantastic place for it. We could see a very closely-fought battle at the top, and with possible upgrades coming to all 3 teams' cars this weekend the battle could get even spicier!
Leclerc and Verstappen's redemption for 2021
Both Charles Leclerc and Max Verstappen had tough days last year in Silverstone, Max more so! At the race start, Max had an average getaway, but was being absolutely hounded by Lewis Hamilton, his championship rival. Approaching the infamous Copse corner, Lewis went for a move and Max obviously wanted to defend it. The result? Controversy over the contact made, which lasted for the next month and a half, in full swing!
Benefitting from this was Ferrari's Charles Leclerc. After it was ascertained that the Ferrari didn't have race-winning pace in 2021, the last thing anyone expected was for a Ferrari to lead a lap of the race. Guess what, Charles led fifty! 50 out of the 52 laps were led by a driver who no one expected would be able to challenge for the win, all because of how inferior it was in comparison to the competition.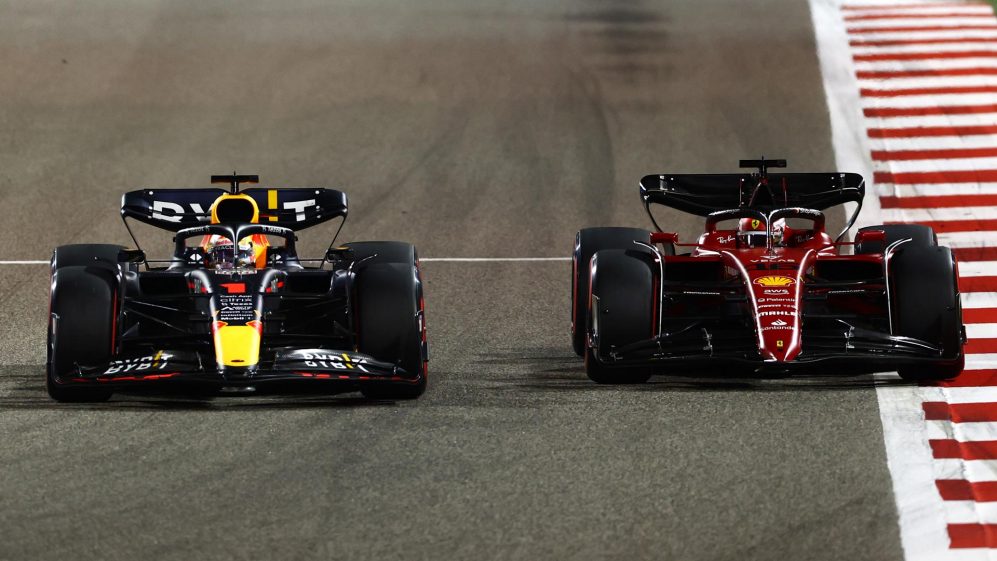 It's certain Leclerc and Verstappen will be back to settle the score for 2021, and go for the win. Charles will be gunning to have a good race and finish first, while Max would certainly want to make good over the ghosts of 2021. Also, a little birdie told me that these two are involved in a 'championship battle' or something, which I think should make the racing better and raise the stakes even higher!
Alpine vs Alfa Romeo
Alpine shocked the paddock in Canada with Alonso's P2 qualifying, and though the race went backwards for the team, at least they managed to score double points. A team which benefitted from Alpine's race going backwards though was Alfa Romeo, and the Swiss outfit sit a mere 6 points behind Alpine at the moment.
Though Zhou's points contribution is minimal, one must remember he is a rookie but despite this his performances have been quite reassuring. His 5 point haul may look paltry compared to teammate Bottas' 46, but the past few races have been very unlucky for him- 3 DNFs and bad luck all combined to stop him from scoring what would certainly have been good points.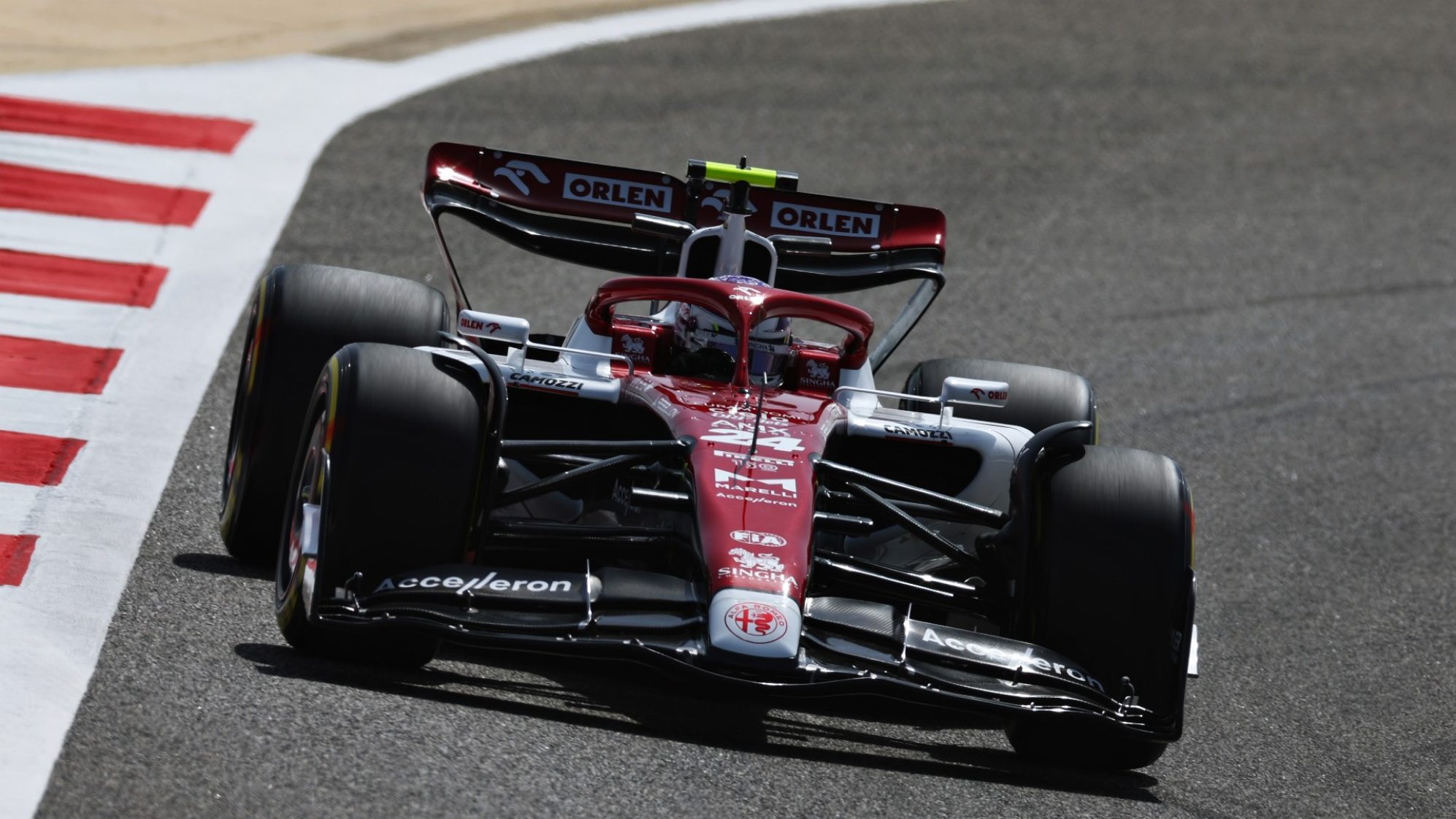 Regarding Alpine, Ocon has been very consistent all season while Alonso shows the same speed which he has always had, though luck hasn't favoured him this season much. The battle between the Swiss and French outfit is heating up- and could well continue into Silverstone!
Aston Martin's resurgence
The UK-based teams tend to do well at home, and Aston Martin is no different. Even in their Force India and Racing Point days, they have been quite strong around Silverstone. In 2020 courtesy of Nico Hulkenberg, they even achieved a fantastic starting position of P3, and later a double points finish in the race.
It's no surprise that Aston has had a very troubled start to the 2022 season, with their car having quite a few issues in race trim and failing to score points on many occasions. However, they have scored points in 3 consecutive races now, from Monaco to Canada and this streak could well continue here.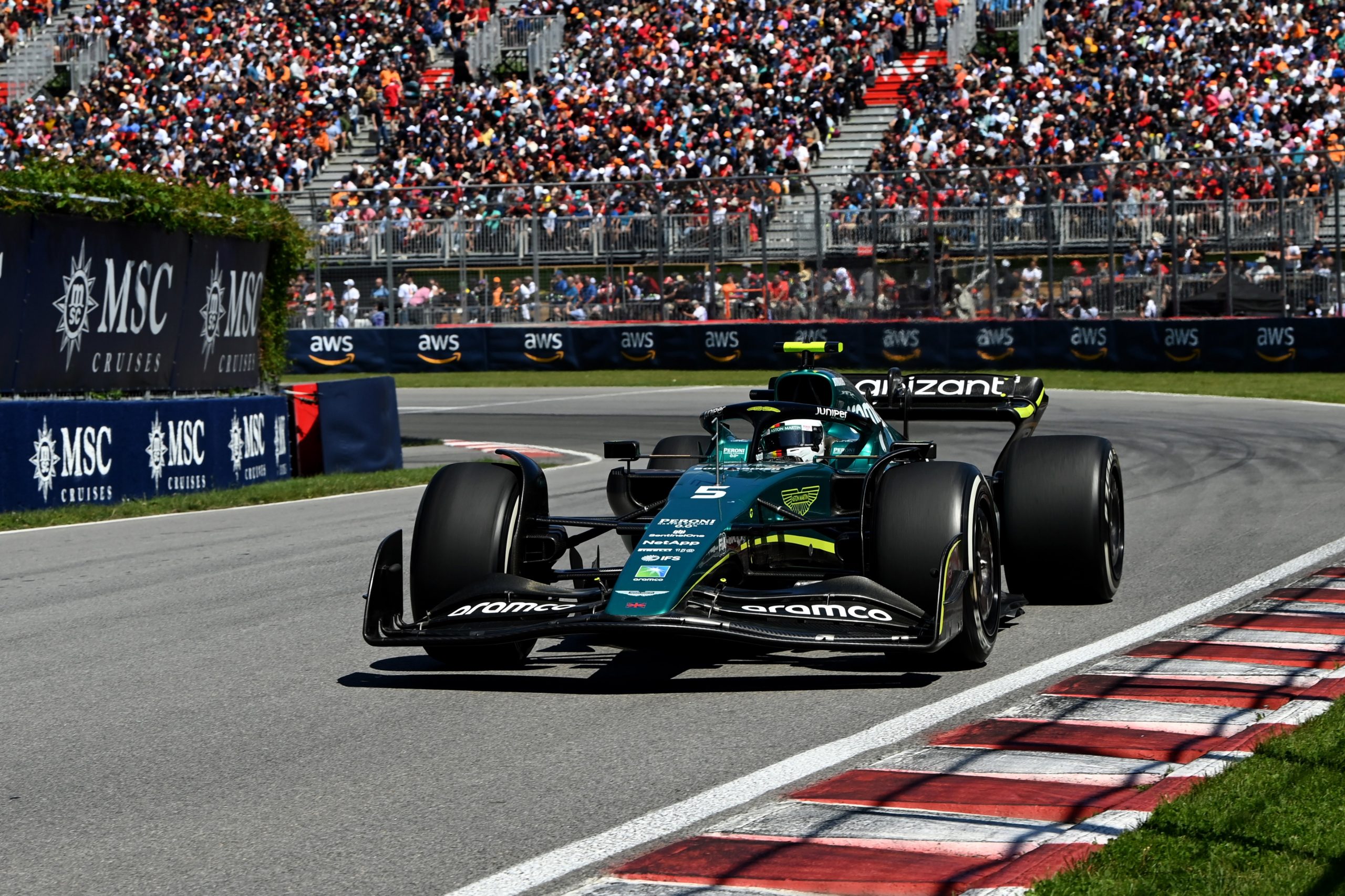 Just to prove that the green cars possibly have race pace, think back to Silverstone last year. Vettel was running comfortably in the points-paying positions until a spin out of Luffield took away his chances at potential points. Despite this, Stroll went on to finish P8 in the race, indicating that the team based in Silverstone could well have a good time this weekend out, possibly scoring some decent points.
Haas' woes could be over?
Haas has had an up and down season, and while their Qualifying pace is promising their race pace is what lets them down. The ghosts of their 2019 campaign still haunt them it seems- they have a car which is supremely rapid in Qualifying and in wet conditions, but in race trim it is nowhere near the rest.
Obviously luck plays a major factor into how the races go, and Canada was very, very unlucky for them. Kevin's Lap 1 contact and subsequent technical flag effectively kicked him out of the race, while Mick's engine also kicked its feet up and left Mick stranded, causing yet another DNF!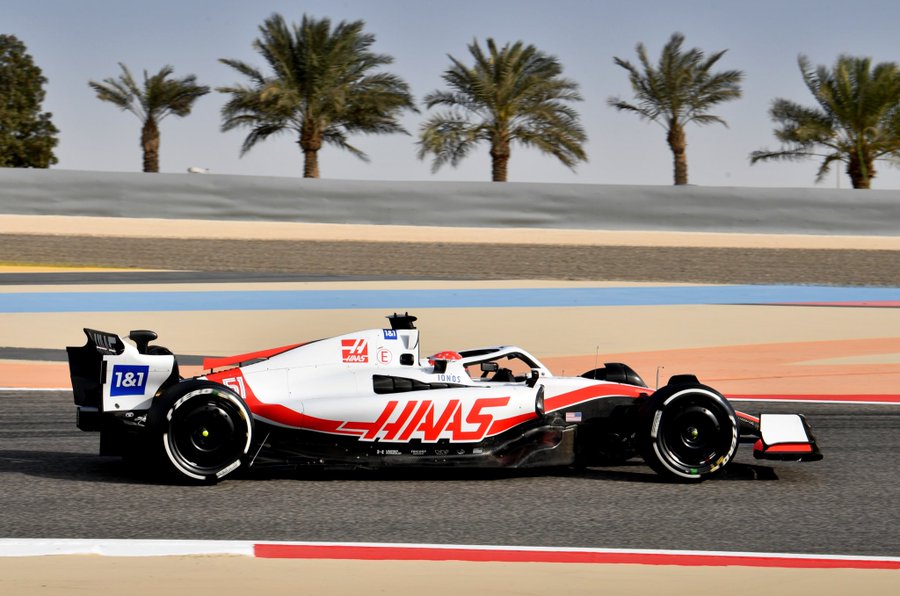 Haas need to improve their car in race trim, and work on their strategies. Their long form reliability and Kevin's rather aggressive approach has had them see the wrong end of the stick. If kevin controls a good race start, without trying too hard to battle a team which will inevitably overtake at later stages to get flagged is not smart. That aside, there's no doubt Magnussen's always been a dependable driver, no matter how rash or harsh he might come off as being, while as for Mick it seems like he's finally getting into his groove. Silverstone was the venue for a double DNF in 2019- could it be the venue for double points this time round? Pick up some tea and crumpets from your nearby Tesco, and then enjoy the race unfold!