Launch
Lexus updates the ES in Europe – Now comes with more features and newer tech
The updated 2023 Lexus ES now features cloud based navigation with live traffic, parking and local fuel prices.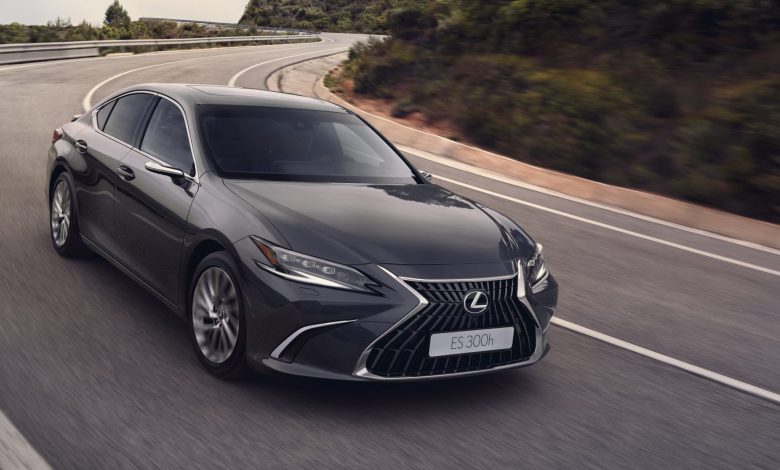 Lexus has given a tech makeover to the Lexus ES sedan in the European market. The upgrade includes adding cloud based navigation with live traffic, parking spaces and local fuel pricing updates. There's also a new intuitive infotainment/multimedia system and the deletion of the touchpad. The touchpad was actually a welcome feature during a time when all luxury sedans feature touchscreens or gestures. The newer tech also features interactive voice-commands and wireless apple carplay to keep it up with the current times.
This new ES will also have a new data connection module to keep it connected to the internet. This allows the ES to use e-Care, a remote diagnostic service, as well as the use of Lexus Link smartphone app that can remotely lock or unlock the doors, operate the hazard lights, and the set the air conditioning to preferred settings. So, basically upgrading it to equally match with the features of current gen cars well below its segment. There's no change on the exterior of the car but, there's a new ES F-sport model available for Europe featuring 19-inch wheels, 4 interior options, 10 exterior colour options, and some F-Sport Design badges near the fenders.