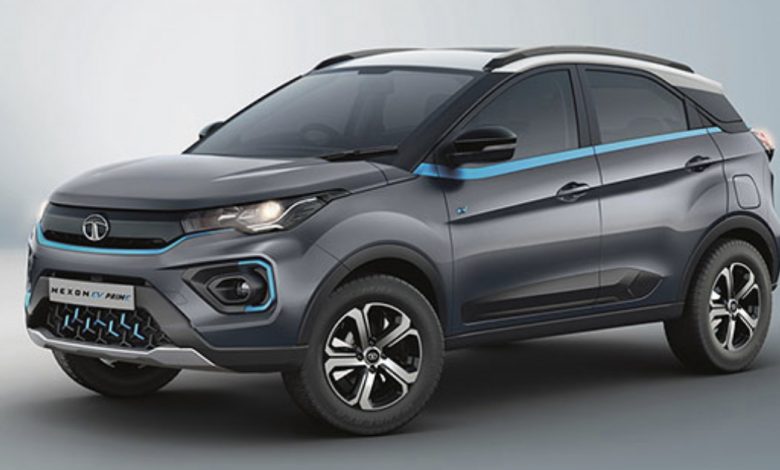 Tata Motors have newly introduced the Nexon EV Prime to their lineup. This newest addition includes the addition of features like regeneration mode selector, cruise control, smartwatch app integration for connected car tech and intelligent TPMS (Tyre Pressure Monitoring System).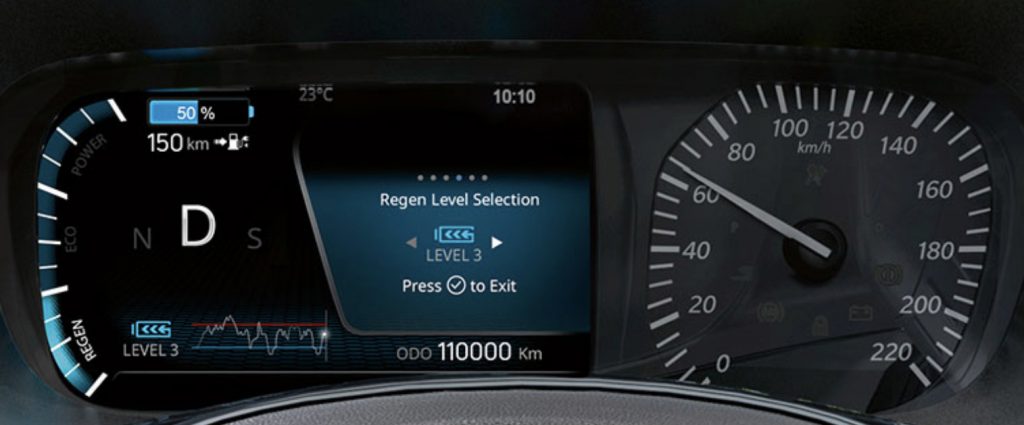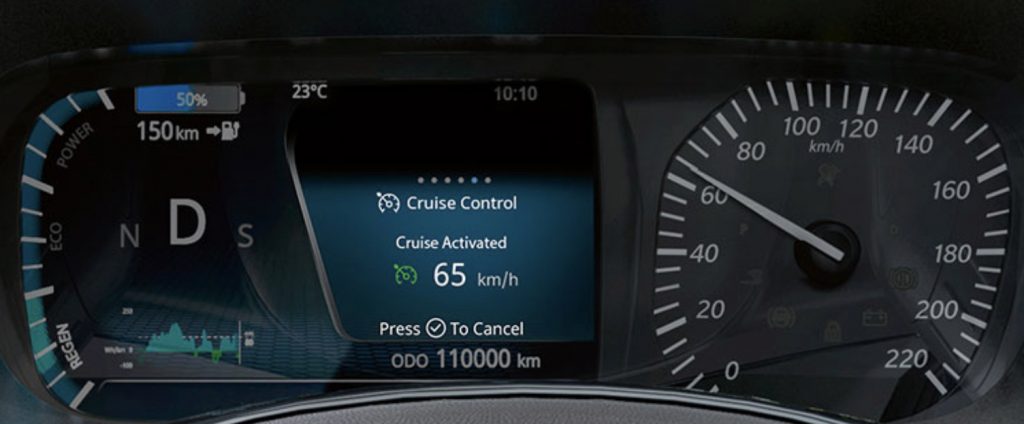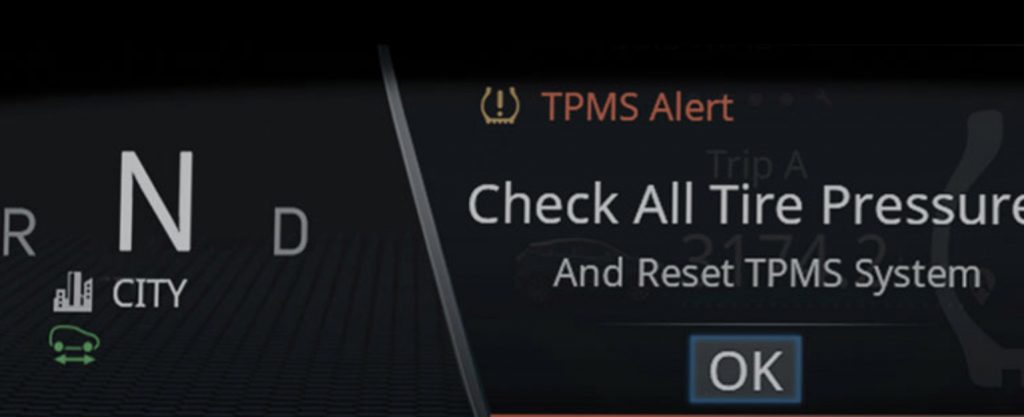 What's more is that around 22,000 Nexon EV owners will get these features via an Over-The-Air update which is a one of a kind update. Tata Motors has left no stone unturned in making sure it retains its top spot in the EV space as it remains unchallenged in the affordable EV segment with the Nexon EV and the Tigor EV.
The Nexon EV has a real world driving range of around 280 KMS and is offered from a starting price of around Rs. 15 lakhs on the road depending on the state government subsidies. The features, tech and reliability on offer are unchallenged at this price range as the next best thing is the MG ZS EV offered at around Rs. 24 lakhs on the road.
According to Mr. Vivek Srivatsa, Head, Marketing, Sales and Service Strategy, Tata Passenger Electric Mobility Ltd.,"The Nexon EV has captured the imagination of the entire nation and has consistently led the way in the electric vehicle segment since its launch. It is the default choice for EV intenders with a market share of over 65%. With the Nexon EV Prime we expect to further strengthen our strategy of keeping our product offerings New Forever. Further with this software update to current owners we are setting new benchmark of what customers can expect as part of Tata EV ownership experience."
The Tata Nexon EV was also recently updated with a larger capacity EV Max model. The updated models with the Nexon EV Prime and Max are as follows: