News
Tesla stops providing keyfobs for the Model S and Model X!
Owners of these vehicles will have to pay extra for the accessory.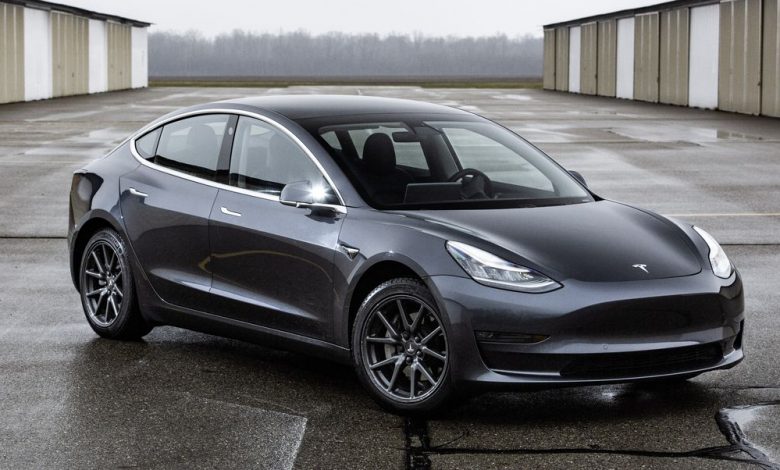 In a surprise move, it appears that Tesla, the electric car maker, has stopped providing keyfobs as standard with the Model X and Model Y cars. The move has reportedly taken effect since July 1.
The models, at launch, were offered with keyfobs as standard equipment. After it had been reported by a few new owners that the keyfobs stopped coming as standard with the car, Tesla announced that it had taken the decision to do so as most owners preferred to use their mobile phone to access the car.
However, the keyfob is still available as an accessory and can be purchased for $175 in the Tesla Shop. New owners still get a Tesla keycard to access the car, but a keyfob is preferred by most customers.
The carmaker has possibly made this move in wake of the ongoing semiconductor shortage, in a bid to save some chips. However, this is bound to leave a sour taste in the mouth of the buyers of these premium vehicles, who have paid big bucks for them. Whether it's due to customer demand, shortage of chips, or plain cost-cutting, no one can really say. Either way, it's penny wise, pound foolish.