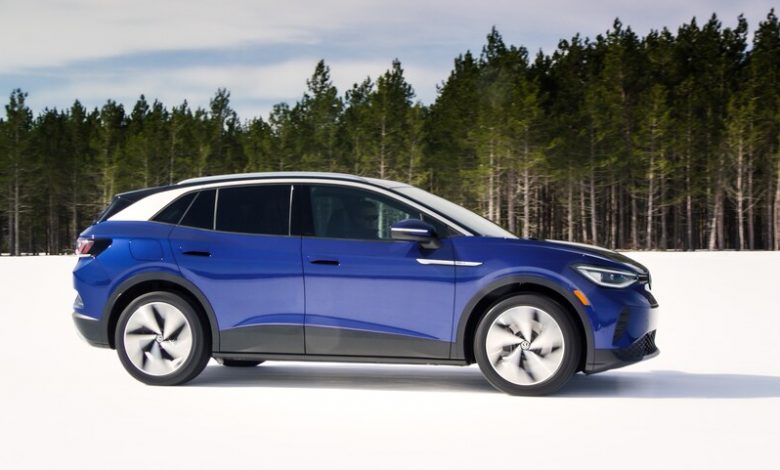 CEO at Ulf Tore Hekneby, Harald A. Moller, importer of Volkswagen automobiles announced that Volkswagen would no longer sell petrol, diesel or hybrid vehicles in Norway from as early as January 1, 2024. This is an important gesture from the brand which has been Norway's favorite carmaker for a few years now.
The government ruling in the country had previously set their goal for electrifying all cars from 2026 onwards, but the Volkswagen group has decided to be one of the first companies to achieve that goal, 2 years in advance. At an event in Arendalsuka, Hekneby put forward a message to the authorities and relevant politicians  to try to achieve their goals for zero-emissions for electrifying at least half of their car fleet. This is still a long goal to achieve given that in Norway currently, on 18% of total vehicles are electric. Referring to a report by the Institute of Transport Economics, he said that this would be possible by 2036 if the incentives in place right now would be retained.
Internationally, Volkswagen is one of the front runners in the EV market, with popular models like the newly launched ID.Buzz and ID.4. The ID.Aero will also be launched next promising a range of over 600 km. So far in 2022, Volkswagen has registered 8500 new passenger cars, with 6900 of them being electric. The ID.4 among them being most sought after with 5400 registrations. This keeps the brand at the top spot, followed by its cousin Audi, then Hyundai and Nissan.
Currently, delivery situation is holding them back from achieving their objectives completely. But their hopes are high with the strong rapport which they have maintained with their customers.