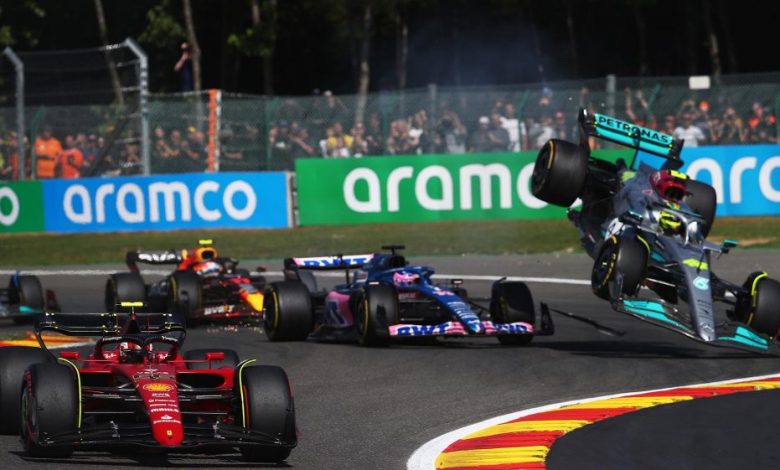 In the first lap of the Belgian GP, Hamilton and Alonso had an intense moment of contact, which sent the former flying into the air, and landed with a 45G impact. This caused coolant to leak out of the car and quite immediately Hamilton was instructed by his engineers to stop the car.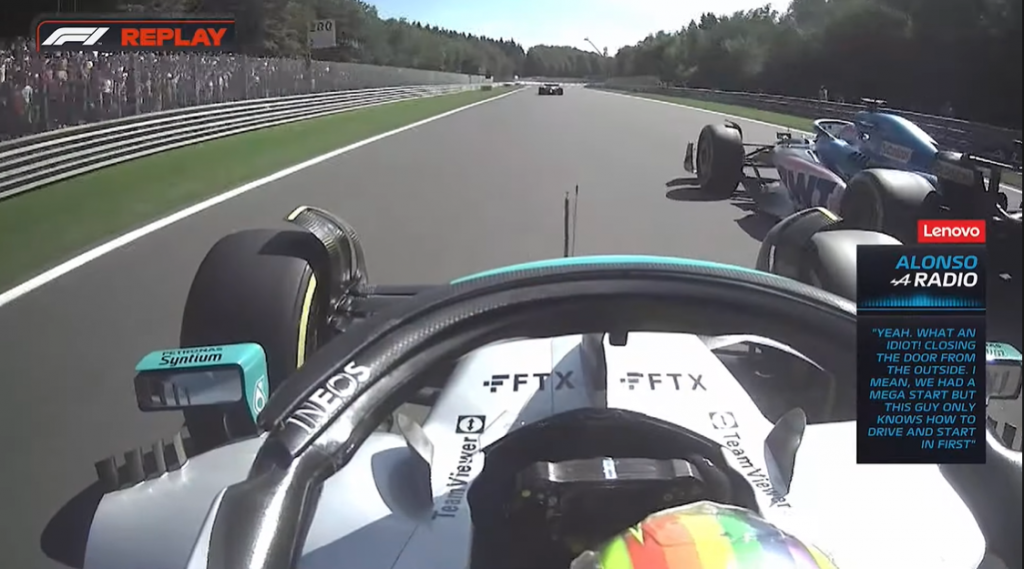 Alonso, who came out unscathed, went on to deliver a strong race and finish P5. However, after the clash, Alonso had immediately taken to the team radio to call the 7-time world champion an "idiot" and comment about only knowing how to drive at the front. Naturally, this was relayed to all the viewers and followers of the sport and as you can expect, commenting negatively about a British driver caused a lot of hue and cry. In the post race interviews, when Hamilton was asked by SkySports about Alonso's comments he simply replied with, "I don't care" and walked off.
View this post on Instagram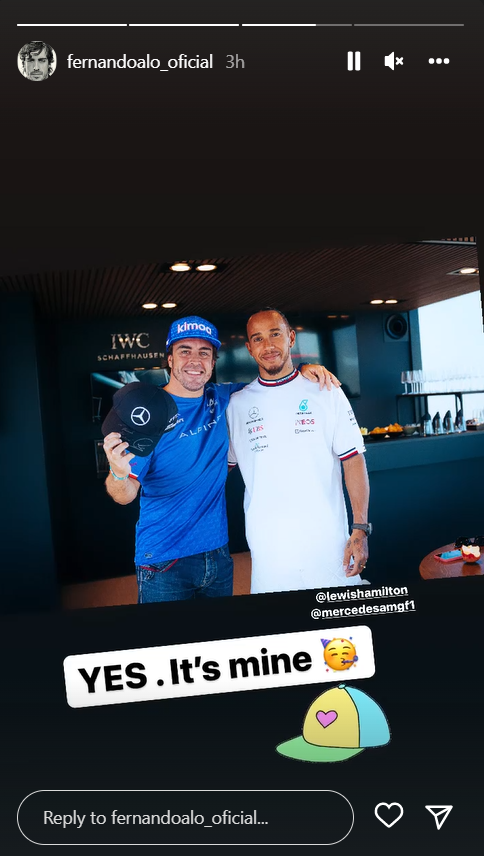 At the Zandvoort circuit however, Alonso admitted to having mistakenly said a lot of things in the heat of the moment and apologised to Hamilton and acknowledged his respect for the achievements the Briton had secured over the years and the good years that both of them had shared at McLaren. Further, the veteran driver added, "I will try to be quiet always in the radio and don't be part of a show that I don't agree (with). "All the things that are broadcast on the radio normally are a little bit spicy because the sport wants that spice into the race… I understand that. Unfortunately the measure you will have to take to avoid broadcasting things in the heat of the moment is to stay quiet all of the time."
Hamilton also expressed in an interview that team radios are usually in the heat of the moment and he doesn't take them too seriously anyway. This stands true and like always, things were taken way out of context than what even Hamilton and Alonso must have thought of. Although, the two legends of the sport made sure there is no negativity and useless drama around the incident as Hamilton apologised for his mistake while Alonso went ahead to shake his comments off.