Formula 1
FIA refuses IndyCar star Colton Herta's super license!
The 22 year driver would not be able to pursue Formula 1 just yet as the FIA have refused to offer him a super license to race.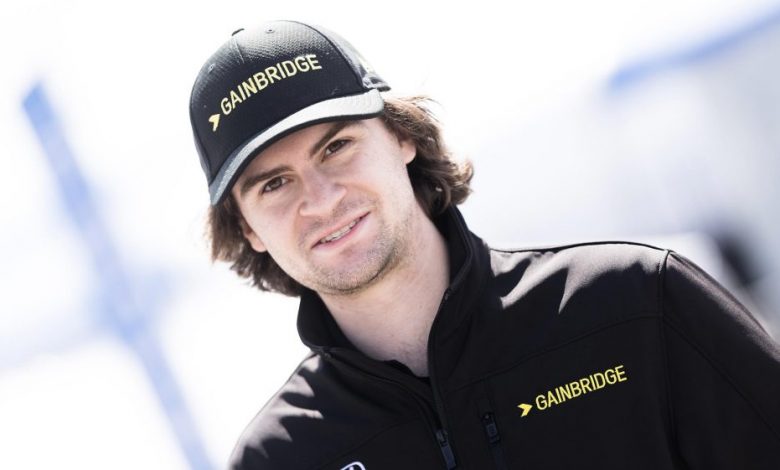 Colton Herta will not be racing in India just yet as he was not able to get the required 40 points. Helmut Marko, Red Bull's motorsport division boss had been pursuing a deal to bring in Colton Herta into his driver pool placing him at sister team AlphaTauri for next season, as a possible replacement for Pierre Gasly who is being linked with the now-vacant seat at Alpine, following Fernando Alonso's shock switch to Aston Martin for 2023. The young Candian is the youngest driver to take a win at IndyCar and the recent growth in popularity for F1 in the USA has been a huge step. Especially now that there will be 3 races in the USA.
Despite Herta's special performances at Indy Car, he still does not have the required 40 super license points to get him an opportunity to drive for F1 teams which seem to be very interested. On Friday, the FIA revealed that they had received an approach about his super licence status and his chances of making the move to Formula 1. A spokesman said: "The FIA confirms that an enquiry was made via the appropriate channels that led to the FIA confirming that the driver Colton Herta does not have the required number of points to be granted an FIA Super Licence. The FIA continuously reviews its regulations and procedures, including with respect to Super Licence eligibility, with the main factors being considered with respect to this topic being safety, experience and performance in the context of the pathway."