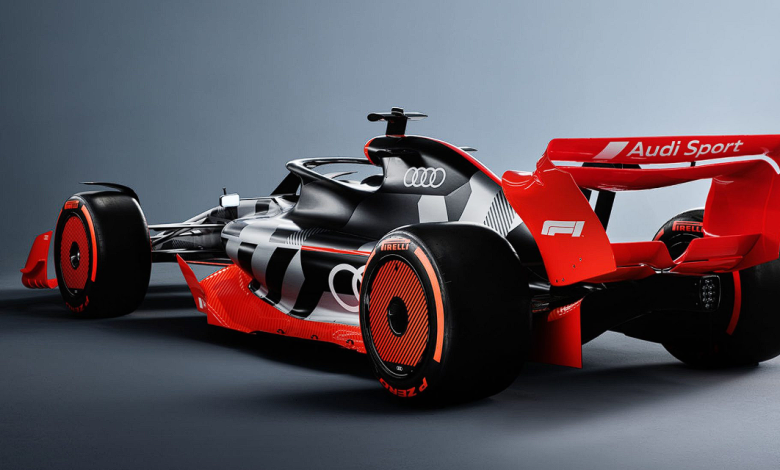 Audi have confirmed that they will join F1 in 2026 as engine suppliers for Sauber. They have announced a strategic partnership formation with the Sauber (presently Alfa Romeo) to enter F1 and will be looking to acquire a stake in the Sauber group as well.
Audi already have a factory back in Neuberg, Germany where more than 100 engineers have already started working on the engine whereas the race car will still be developed by Sauber in Switzerland. Audi have plenty of time to prepare for their debut.
This means the end for Alfa Romeo as a sponsor for the Sauber group. Audi had been looking for a team to partner up with for over a year and Sauber look the better of others. Sauber have a long experience of sponsorships, hence Audi's interest.
They have the advantage of a team with a hefty amount of experience, an experienced team and facility. Team principal Fred Vasseur has expressed his gratitude and sense of responsibility for having Audi as their future engine Manufacturers.
The reason for Interest.
Audi had been looking keenly at the F1 scene for quite a while. The programmes and plans regarding sustainability and net zero carbon emission by 2030 has furthered their interest in competing in F1. This is not the first time. Another subsidiary of the VW group has eyes on the motorsport pinnacle, Porsche. Although they ceased their talks with Redbull earlier this year, It's still being speculated that Porsche might attempt talks.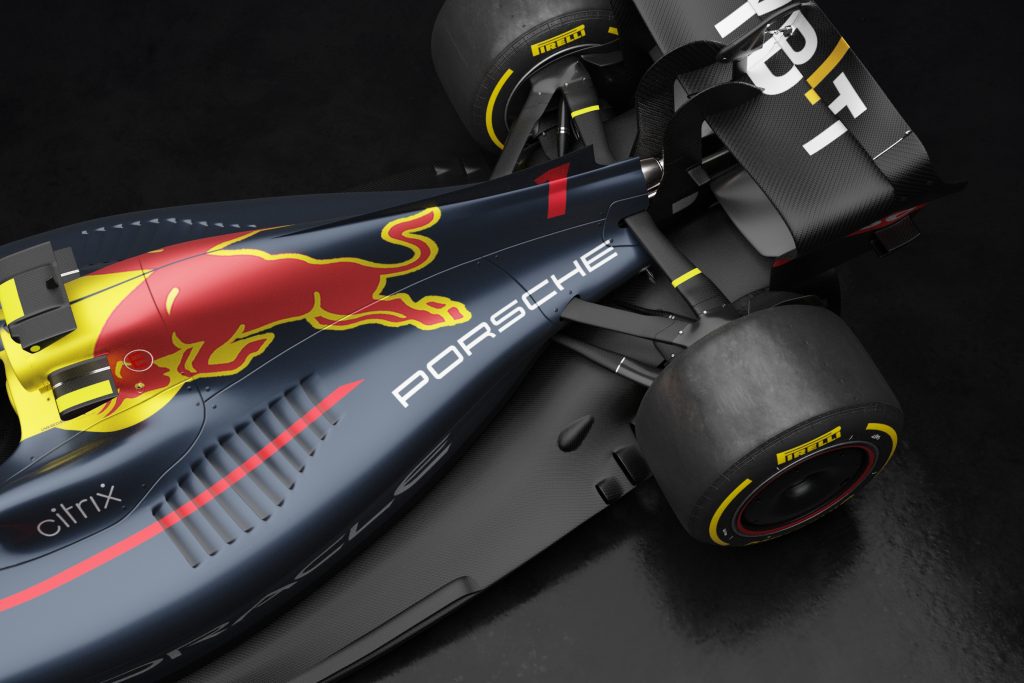 Audi, unlike Porsche, have matched to their claims of their F1 interest. Furthermore, they expect their F1 focused facility to be mostly in place by 2023 and First F1 car test by 2026.
F1 Prez and CEO, Stefano Domenicali has also expressed his happiness regarding the same. "It highlights the strong momentum Formula 1 has and the belief in our strategy to further grow and enhance our Sustainability plans to be Net Zero Carbon by 2030 with advanced sustainable fuels in the cars in 2026. We look forward to seeing their progress over the coming years and the car on the grid for the team's first race."
Conclusions from the above
Interest from Audi and seemingly Porsche, as of late has proven that the visions F1 has for its future are honey-sweet and appealing to the manufacturers. This can mean that in the near future, more companies might want to join the grid and build their legacy.
Overall, it is a delight to see more Teams join the paddock. It is an important step towards a distant yet necessary vision. Many are anticipating and expecting big things from Audi. It will be worth the wait to see what Audi brings to the grid.