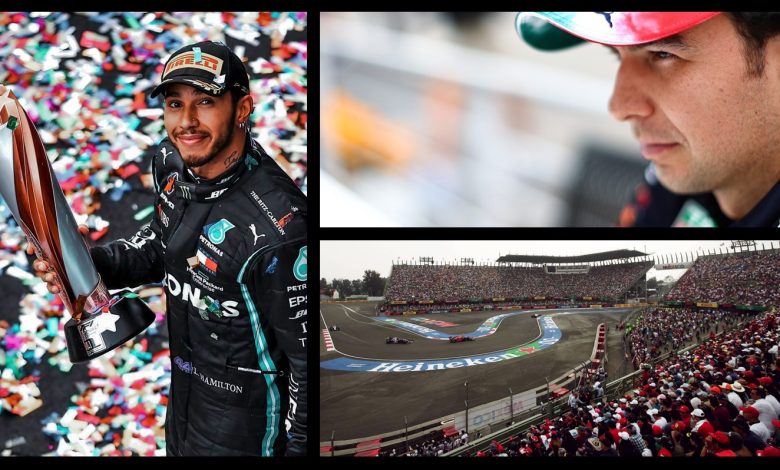 F1 returns to Autodromo Hermanos Rodriguez this week. From the track conditions to the big news, Here is all you need to know before heading off into the weekend.
1. Why Mexico is Unique?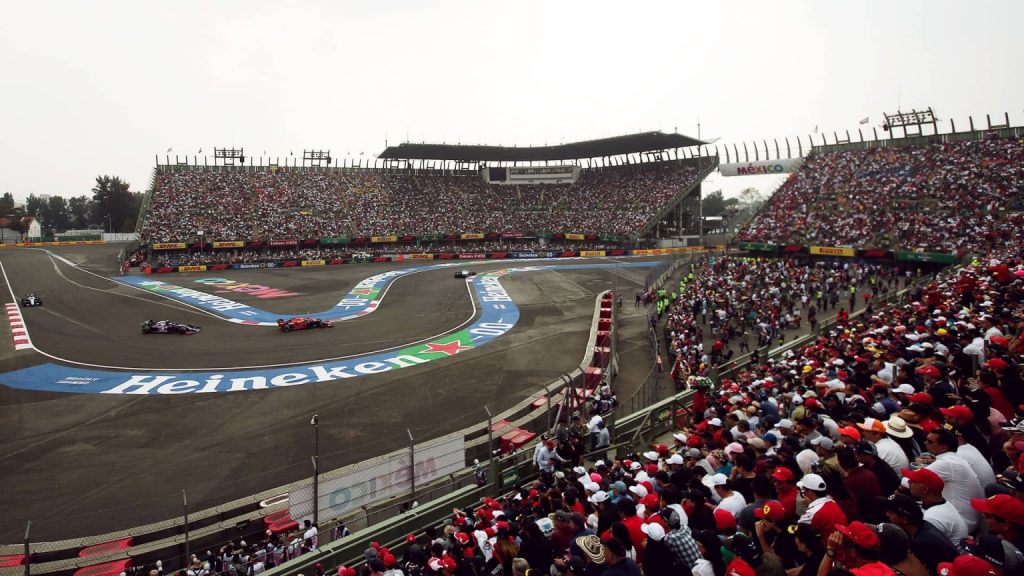 The Mexican Grand prix boasts a circuit sitting at more than 2,200 meters above the sea level. This implies relatively thinner air than at other circuits, a totally different car setup. High down-force to be specific. Thin air is also a problem for the turbochargers
The reason being, Low density air means there is less downforce naturally for the cars to operate than usual, especially the slow corners. The track's challenges would most likely be the grip, the braking points and traction out of corners. So it will interesting to see how teams manage their tyres as well.
This could be very well suited to the Mercedes garage who have been skeptically hopeful about Mexico owing to their improved downforce performance and a rather botched straight-line speed this season. But, would that be enough to conquer over the almost impeccable RedBull team who've already bagged both the championships of the season? Mexico will surely be fun!
2. The Home Hero- Checo
The Championship has been already claimed by Max this year but it is still a contest for P2 in the driver's championship. Charles Leclerc and Checo have only 2 points between them and who doesnt want the home hero to win their own race. The runners-up position is still up for grabs in Mexico. RedBull have had a near perfect season as they secured both the championships way before the season came to an end. But, another feather to their cap would be having both P1 and P2 of the championship to themselves and what better way to do it than at Mexico if Checo wins! Could we see an honorary team order to let Checo overtake Max for the win as Checo has been doing for a while? Let's see.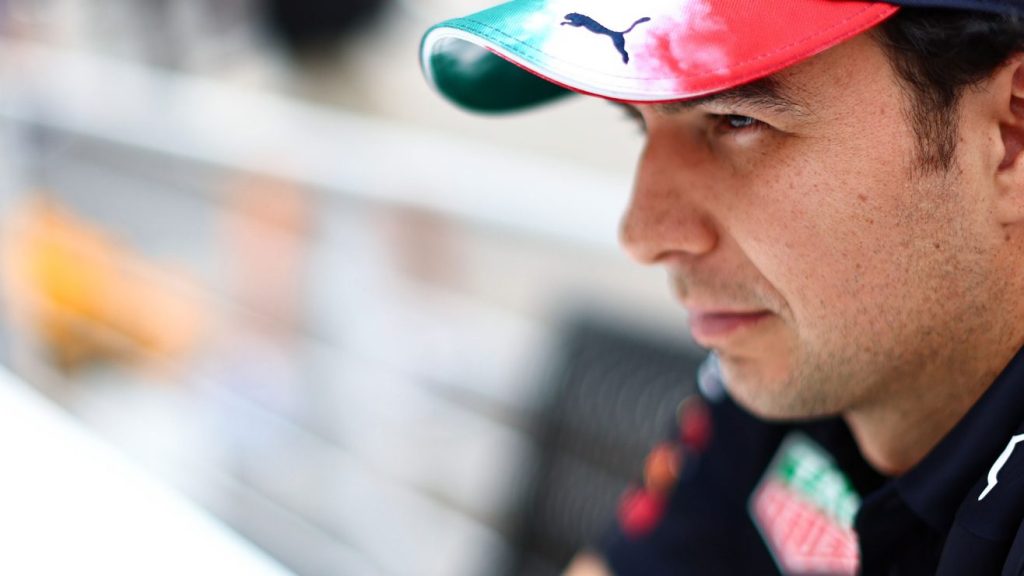 Checo has been racing pretty decently lately with winning the singapore gp 2 races ago. Last time out, Checo had P2 just under his claws but couldn't catch Lewis, settling for a P3. A win this time at home wont hurt a soul except his competitors.
The fans back him with full support and this year too would be an exciting one for them tp see their driver in the best machinery of the year.
3. Lewis in F1 for the long run.
Lewis Hamilton has made it clear among the speculation over his time left in F1. He has clearly no intent of leaving anytime soon. In fact, quite the opposite. He has expressed his desire to target a multi-year contract. Lewis is still aiming for that 8th title and isn't quite finished yet.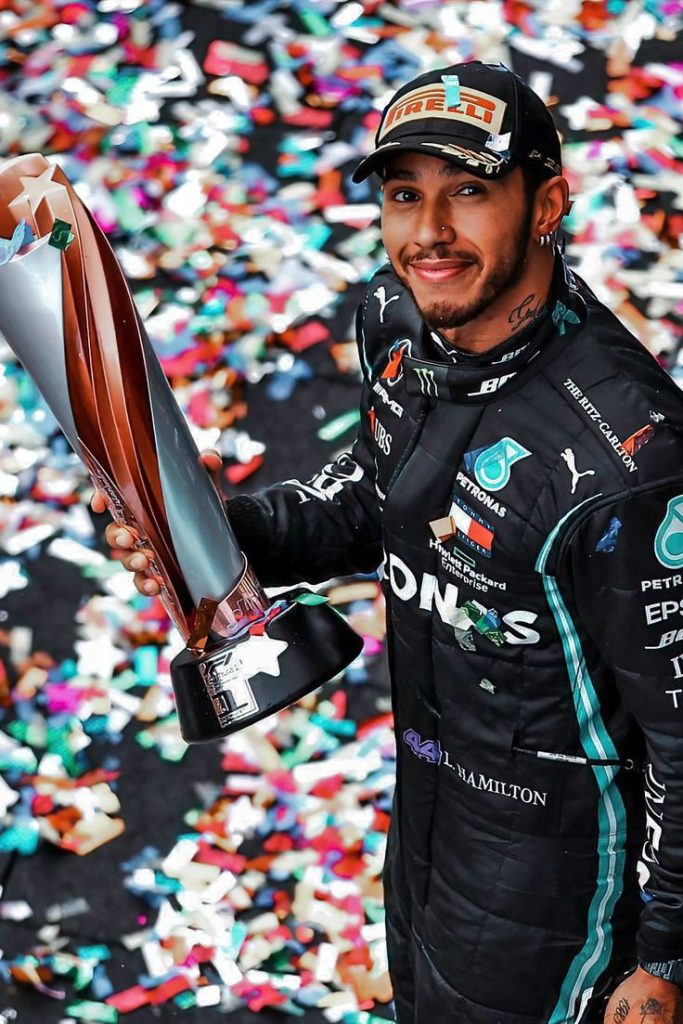 He has also been very vocal about F1 being an exclusive sport and pushed for diversity. His inclusion in the diversity scene has been very active as he is continuously seen pushing for reforms in his surroundings.
About next year, his intentions are clear. The team has "more winning to do". The last 3 races will be an indication as to what Merc can do next year in terms of Car development.