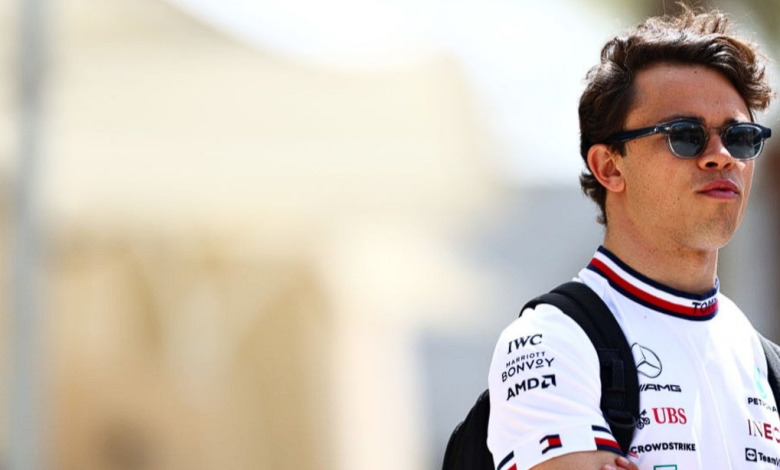 Nyck DeVries will be replacing George Russell in the W13 seat as the 27 year old readies for his F1 debut next year. He has his next year contract signed up with Alpha Tauri and will be racing alongside the Japanese drive Yuki Tsunoda.
But still being a Mercedes driver, he has to complete his second compulsory free practice. This news is coming ahead of the Mexican Grand Prix. He has shown his talent before, racing for the first time at Monza in place for a sickly Albon once earlier in the season. He also secured 2 points in that particular Grand Prix coming on equal terms to Willliams' full time second driver Nicholas Latifi and only 2 points behind Alex.
Next season will see Nyck replacing Alpine signed Gasly and complete the 2023 Alphatauri Lineup. The much loved Pierre-Yuki pair's demise and a start of a new duo. Lets see what takes the track as Nyck De Vries makes his 1st full time career debut in F1.