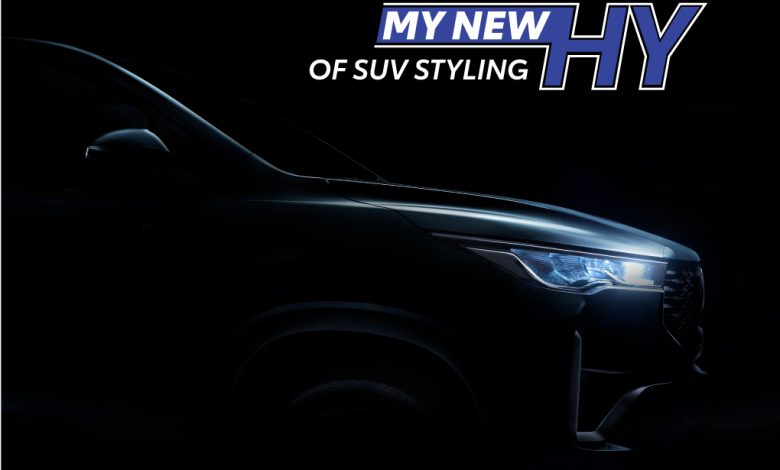 Ahead of its India debut on November 25, Toyota India confirmed that the new Innova Hycross will come with an option of a hybrid powertrain. The Innova Hycross will make its Indonesian debut on November 21st as the Innova Zenix and Indian debut on November 25. Both will be offered with similar powertrain options. Here's what you need to know about it.
The Innova Hycross will go on sale in January next year and will come with a strong hybrid option as we saw in the Hyryder and the Suzuki Grand Vitara. This hybrid known as THS (Toyota Hybrid System) internally, is a heavily localised version created specifically to cater to the price-sensitive Indian market. The hybrid system will be similar to the ones on the other two SUVs, the new Innova Hycross will come with a beefier 2.0-litre engine instead of the smaller units seen on the midsize SUVs.  This more powerful engine is a 2.0-litre naturally aspirated petrol engine from Toyota's Dynamic Force engine family. This is the same family of engines that is offered on many Toyota and Lexus models globally. As for diesel powertrains, we aren't expecting that option since, a hybrid powertrain will do the duty for the fuel efficient engine.
The bookings for the Innova Hycross are expected to open on its debut i.e. November 25 while deliveries will begin in January next year. Prices will not be revealed on debut and you can expect the pricing reveal to happen during the Auto Expo 2023.