Formula 1
BREAKING: Fred Vasseur will leave Alfa Romeo to be the new team principal at Ferrari!
Vasseur will replace Binotto who resigned from his post at the end of November after an almost 3 decade employment with the Italian team.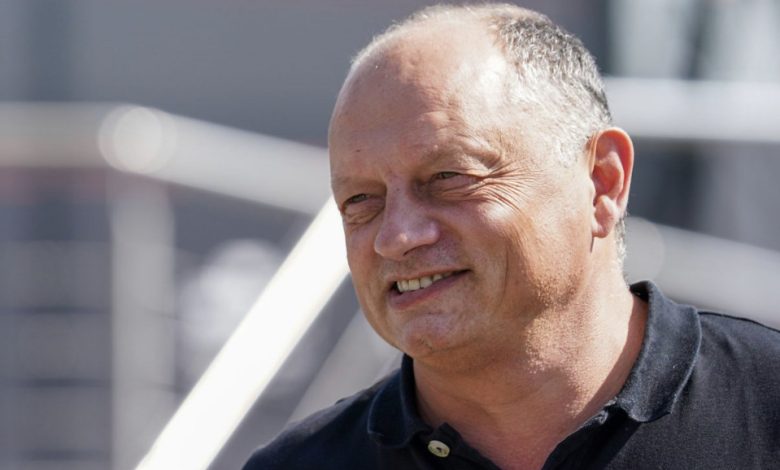 Fred Vasseur is confirmed to depart from Alfa Romeo to replace Mattia Binotto as the team principal at Scuderia Ferrari. Vasseur, who led Alfa Romeo to a sixth place finish in the constructor's championship this season will lead the Ferrari team in 2023 as they look to amend their 2022 mistakes and losing out both championships despite having the driving talent and the car. Considering Vasseur brings with him more than two decades' worth of motorsport experience, including a stint as team boss at Renault during the 2016 campaign, he was the first choice for Ferrari. Vasseur decided to end his six-year tenure at Sauber and join Ferrari in what is one of the biggest – if not the biggest – jobs in motorsport.
Speaking of the appointment, Ferrari CEO Benedetto Vigna said: "We are delighted to welcome Fred Vasseur to Ferrari as our Team Principal. Throughout his career he has successfully combined his technical strengths as a trained engineer with a consistent ability to bring out the best in his drivers and teams. This approach and his leadership are what we need to push Ferrari forward with renewed energy."
The newly appointed principal Fredric Vasseur added: "I am truly delighted and honoured to take over the leadership of Scuderia Ferrari as Team Principal. As someone who has always held a lifelong passion for motorsport, Ferrari has always represented the very pinnacle of the racing world to me. I look forward to working with the talented and truly passionate team in Maranello to honour the history and heritage of the Scuderia and deliver for our Tifosi around the world."