Auto Business
Future calls for big sacrifices – BMW to axe its thrust breaking 400 hp quad turbo diesel engine!!!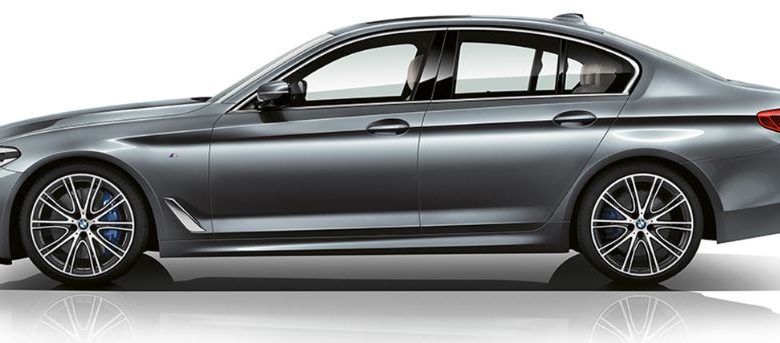 Loved the BMW quad turbo diesel engine? Well, it's next in line for sacrifice towards our green and performance oriented (Ahem!) future.
BMW is planning to discontinue its gorgeously powerful 400-horsepower quad-turbo diesel engine next year and as BMW fans might have guessed, the top performing diesel engine for passenger vehicles will now be that weaker twin-turbocharged diesel motor.
The engine to be axed currently pumps out a healthy 560 lb-ft of torque from just 2,000 rpm, propelling what is arguably the best driving luxury sedan i.e. the BMW M550d xDrive sedan from 0 to 100 kph (62 mph) in just 4.4 seconds. This engine also powered the M550d Touring(in USA), the 750d and 750Ld sedans along with the BMW X5, X6, and X7 M50d where it would deliver similarly striking performance figures.
The recent diesel-gate scandal by the Volkswagen group has disturbed the image of diesel engines for the world resulting in fewer of them being in demand. This will make these engines inhospitable for the bigger companies financially and also environmentally due to their CO2 emissions. It's not that we gear heads aren't in favor of such "go green initiatives", its just our hearts debating with our brains on what we love (and used to) and whats feasible for the future generations to come.
So, let's have our time with these performance oriented gas guzzling motors before they become extinct. And after these, let's welcome the newer performance benchmarks of the electric drive-trains with the same enthusiasm that we had for these powerful and roaring engineering marvels.