Auto Business
Kia Seltos is now a 5 star ANCAP safety rated vehicle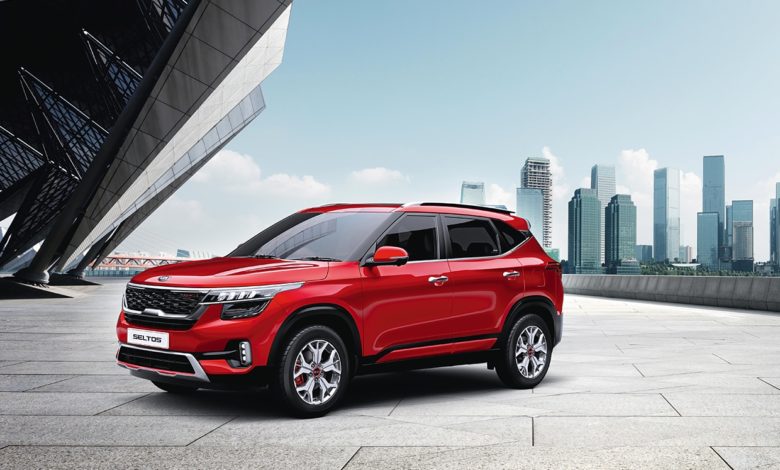 The Kia Seltos has been a very hot seller in the Indian market ever since it's launch. It's loaded with features, reasonably priced and quite ahead of its competition when it comes to overall feel. Its wide array of variants and upmarket looks add to its sales figures.
Considering that a trend was started by Tata motors regarding the safety norms in vehicles for the Indian market, this is only the second compact/mid-size SUV to score a 5 star safety rating after the Nexon. And boy was it a needed trend to be kicked off in the Indian market.
The mid-size Kia SUV (if you will) had scored 85% in Adult Occupant Protection and 83% in Child Occupant Protection and these are the two main categories of a conventional NCAP safety test. It also managed to get 70% in Safety Assist and a respectable 61% in Vulnerable Road User Protection. Check out the ANCAP video here:
Kia Motors had launched the Seltos in Australia and New Zealand in October 2019 and the ratings apply to all variants available in those markets. Nevertheless, it has to be kept in mind that the safety regulations in these countries are significantly more stringent than India. For instance, Autonomous Emergency Braking (radar-based in higher variants), Lane-Keep Assist with Departure Warning, etc. are standard in all the variants of the Australian spec Kia Seltos.
The India-spec Kia Seltos is available in more than 20 variants and under two trims (Tech Line and GT Line) whereas the Australian version mainly gets six variants i.e. S, S Plus, Sport, Sport Plus, LX and LX Plus. It is yet to be known whether the models sold in India share the same build quality as that of its Australian version, it can still be expected to have global levels of build and safety quality even if its a little toned down from those markets and hence, the safety ratings for the Indian version may not be any sort of a setback.