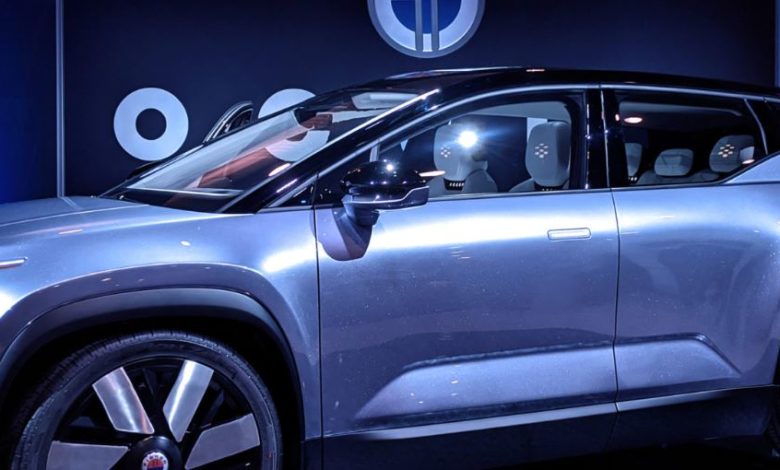 [dropcap]I[/dropcap]f you've not heard about Fisker, you're not alone. Fisker started as a coach building company called Fisker coachbuild which was co-founded by Henrik Fisker with help from Bernhard Koehler and Quantum Technologies after securing US$5.2 Million investment from Gianfranco Pizzuto.
Fisker is basically a luxury automaker and currently, they have only one car in their fleet called the Karma. Just take one look at the Fisker Karma and you will know that Fisker is a designer's company. Unlike McLaren, the car is not solely following the rules of aerodynamics but, is more of a flowing design that can easily make a jaw drop.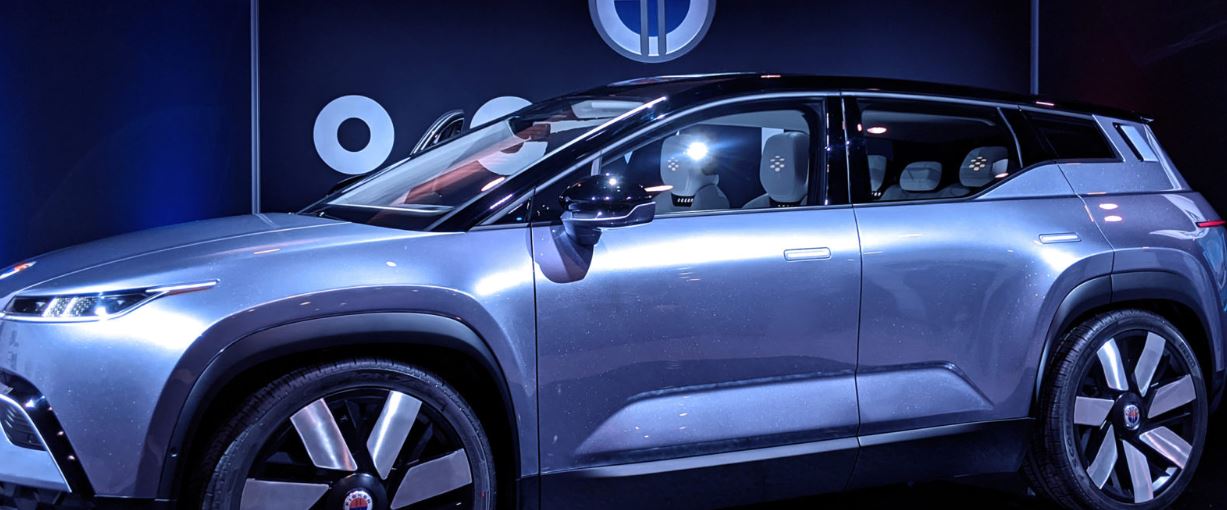 But, why is Fisker suddenly coming up in the news. Well, Fisker automotives dropped a bomb in the CES 2020 in Vegas with their sub US$40k electric SUV. Not only that, the car has promising specifications on paper. The has around 350 Kms range on a single charge from an 80-watt hour battery which can propel it to 100 kph in 3 seconds.
Let's now talk about why is this car important for India! Well, Fisker is planning to launch and sell their electric SUV in India by the end of 2023 or early 2024. It also announced that it has plans to assemble, manufacture and export the electric SUV from India, thereby delivering sustainable and affordable premium electric vehicles (EVs) to the Indian consumers. So, apparently its not so hard to have a plan to sell and even manufacture cars (especially electric) in India! Hmm… I wonder what Elon Musk has been so worried about for India.