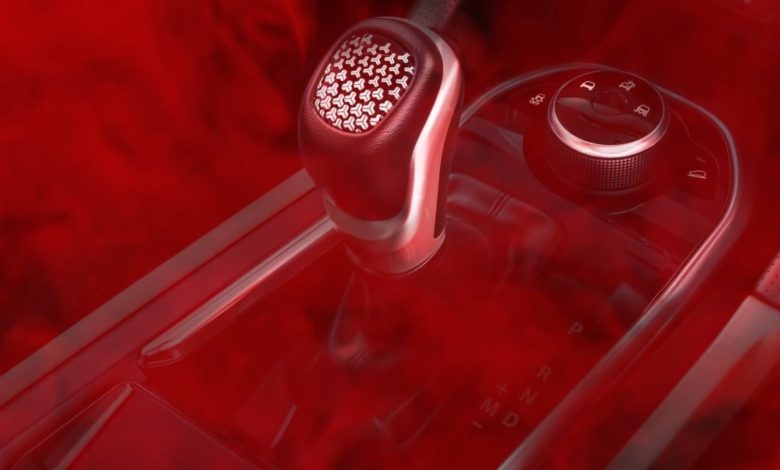 Tata Motors has officially teased the automatic Harrier on their official YouTube channel. This was expected especially after Tata had teased this new Harrier during the Altroz' launch. The Harrier is expected to update its feature list too with this new model.
Here's a YouTube link for the officially teaser:
This new Harrier is also going to come in a new shade of Red. This automatic is supposed to be the Hyundai sourced 6-speed torque converter unit and we are expecting it to be a class leading transmission. This has mostly to do with the fact that it will have different drive modes which would take full use of the torque from that Fiat sourced 140 HP engine. The sport mode would be a fun one to drive while city and comfort modes will give you ease of driving and highway cruising ease respectively.