Auto Business
News
The Rolls Royce Cullinan Black Badge arrives in India at INR 8.2 Crores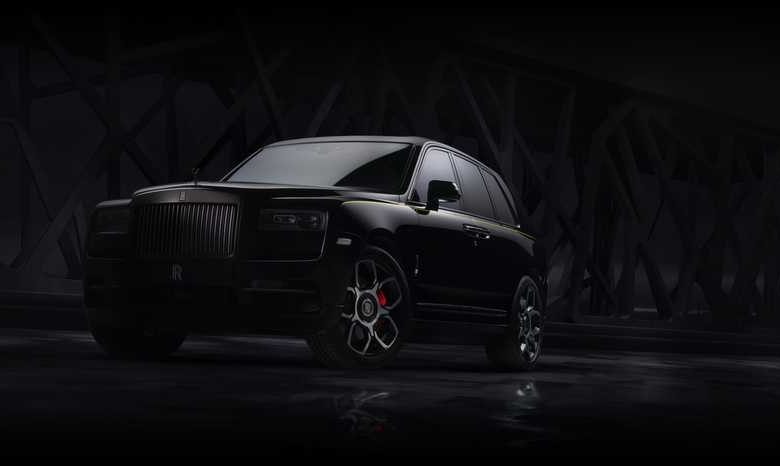 Yes! Rolls Royce motor cars have officially taken the wraps of the black badge Cullinan in India. The one and only "high-sided vehicle" from Rolls-Royce gets the uber-luxurious treatment, and it comes at just Rs. 8.2 crores ex-showroom that too without options!
Rolls-Royce Motor Cars unveiled its very first off-roader or as they call it "high sided vehicle", in the form of the Cullinan, back in May 2018. The Rolls-Royce Cullinan instantly became a success all around the globe. The trend of ultra-luxury SUV's, started by Bentley, was at peak by then and RR wanted a piece of that pie. Moreover, even Lamborghini had come up with the Urus along with the rumors of a Ferrari SUV (Purosangue).
Anyway, how much we petrol heads might dislike the trend, most of us do not influence the car market when it comes to sales numbers and the money side of things, wanted an SUV from Rolls. A few of these Cullinans made it to Indian shores as well after the British marque officially launched the SUV in our market at a starting price of 6.95 crore ex-showroom, towards the end of 2018. And well, it started to sell. So, Rolls-Royce wanted to serve their clientele with even more luxury (and make a yacht load of money!). Hence, the launch of the black badge Cullinan in India.
The Black Badge portfolio from Rolls is aimed to cater to a younger audience who give priority to sportiness alongside class-leading opulence. Black Badge models are what one can call "no-chrome" versions of the regular 'Silver Badge' line-up, with bespoke choices of shades, wheels, upholstery and more. In Rolls-Royce's words, the Cullinan is the "darkest, most urban expression of a Black Badge motor car yet".
The power-train and internal components share the same base but, have been re-engineered. The Rolls-Royce Cullinan Black Badge is powered by the monstrous 6.75-litre twin-turbo V12 motor that powers the Phantom luxury saloon. This gigantic motor makes more than 590bhp and 900Nm of torque while mated to an 8-speed HF transmission sourced from ZF (by BMW). The transmission, even though found in various high-end BMW vehicles (cause Rolls-Royce is owned by BMW), is aimed to provide a sense of 'single, infinite gear' in the Cullinan.
Fancy yourself a "highly-depreciating high sided-vehicle"? Then, you're looking at the car. And hey, the property market is also depreciating so why not buy a palace on wheels! This palace may not be very good looking and you could opt for the Bentayga W12. But seriously, if you're spending this much on a car, you're probably not reading this article before buying it! Or are you? Let us know in the comments below.