Motorsport
News
Racing point F1 team to become Aston Martin Works racing team in 2021!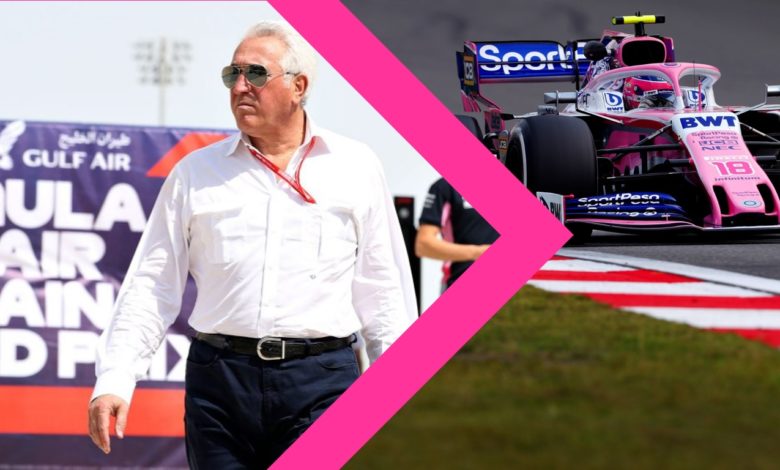 Yes my motor sport buddies, you read that right. Racing Point F1 team owner Lawrence Stroll will infuse funds in Aston Martin for a 16.7% stake in the company. This translates to an all new Aston-Martin works racing team replacing Racing Point F1 team from the year 2021.
The £182 million investment from Stroll's consortium sees them take a 16.7% stake in Aston Martin, with Racing Point then slated for a re-brand ahead of the start of F1's ground-breaking 2021 season. Lawrence Stroll will also become Aston Martin's Executive Chairman.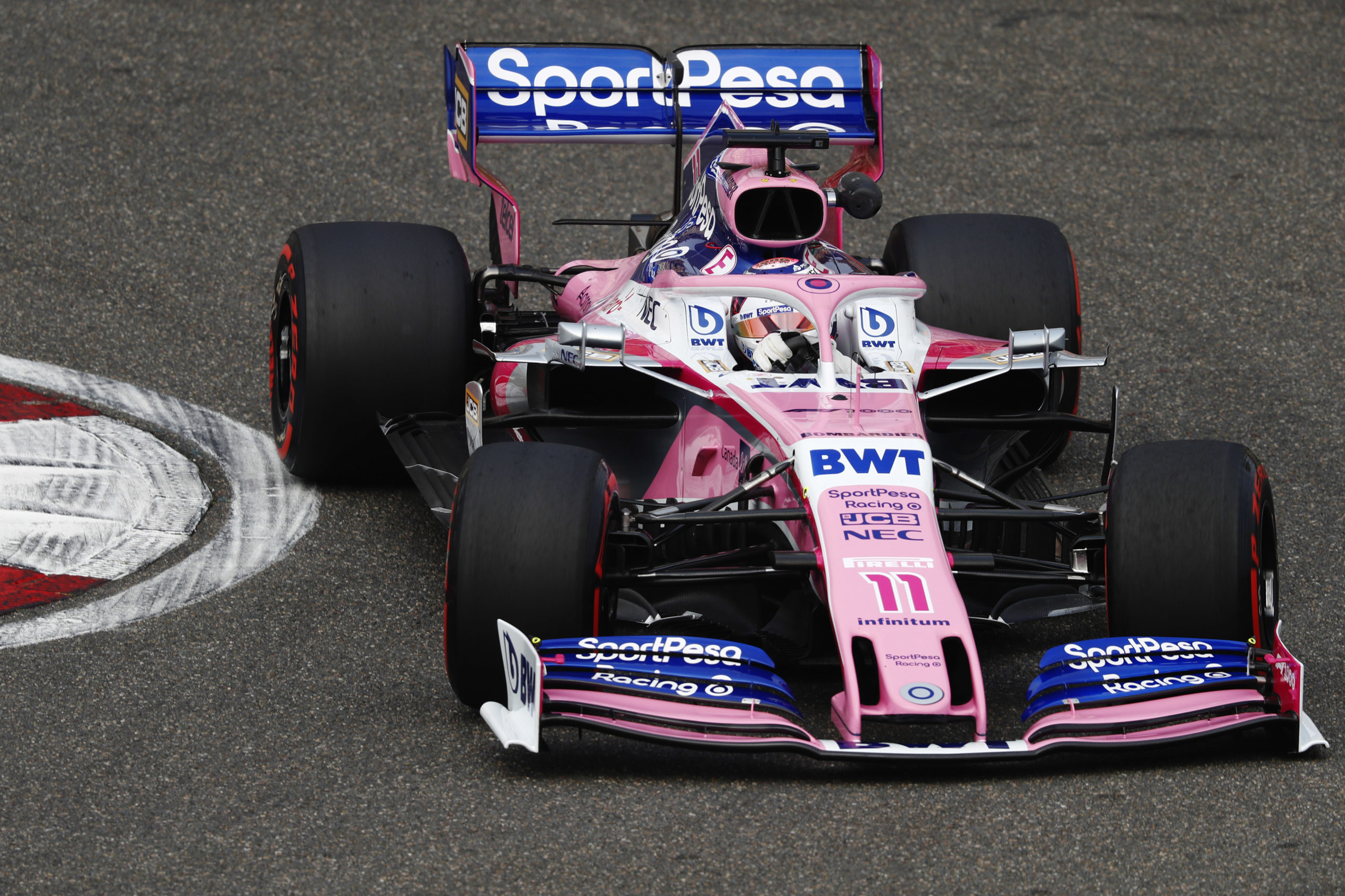 What's even more interesting is that the billionaire businessman has prevented Aston from bankruptcy for the 8th time. Aston's shares had nosedived to almost at a 30% low after the initial gains from its IPO back in 2018. The company was also late to the SUV party with the DBX and thus, it needed a boat to float. Well, now they have got a Yacht to their rescue. It will be interesting to see how Aston performs on both the racing and the vehicle sales front.
Aston's latest model lineup has been pretty impressive. But, the company has lost its touch of being a 107 year old iconic brand. If you couple this with brexit, the stressful loss in market value of collector cars and the overall global economic slump, you'll understand why a brand like Aston feared bankruptcy.
It's also confirmed that the Aston Martin Red Bull Racing partnership will come to an end post the 2020 season. The British car maker always wanted to return to F1, over half a century after its previous foray, to use its presence in the sport to take the fight to sports car rivals McLaren and Ferrari on the racing track, as well as off it. While it never happened, Aston's linkup with Red Bull for a technical partnership yielded the wildly capable Valkyrie hyper car and also a name for the team on the F1 grid.
When Lawrence Stroll invests a company, history suggests he usually turns it around. His business record – particularly in the fashion industry – is proof of that. So, him taking over Aston seems to be a sign of Aston Martin's long overdue sunrise.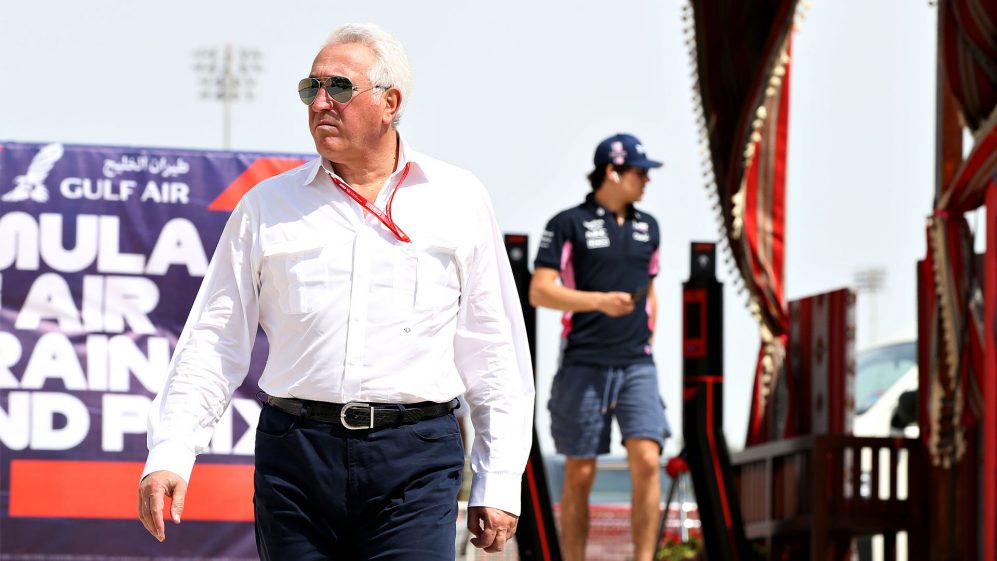 Moreover, Stroll has been around F1 for years, first through his fashion brands such as Tommy Hilfiger and Michael Kors who had team partnerships, then as the father and financial backer to his son Lance, who entered the sport with Williams in 2017. Then, in 2018, Stroll led a consortium of investors to rescue Force India, which was re-branded Racing Point. That name, as we wrote at the time, was always going to be temporary.