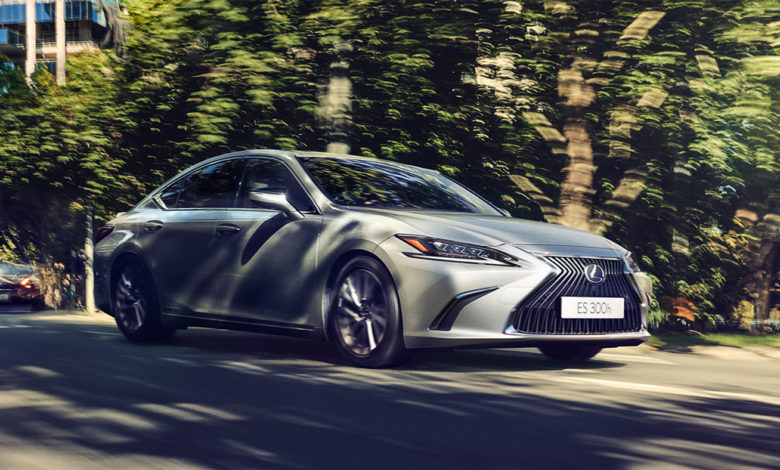 Lexus, the Japanese luxury car maker, announced that they will initiate local production under the components and parts category, expansion of the guest experience center and an enhanced portfolio.
This was done to show the brand's commitment towards India. Its debut in India was back in March 2017, and since then it has redefined itself as one of the fastest-growing luxury car manufacturers globally. Not only has it been constantly delivering quality models but also exceptional designs.
The first model which will be produced in India will be the world-class ES 300h. This model has a combination of state-of-the-art safety technologies and powerful performance capability, wrapped in the signature refinement of Lexus. The production began January 2020 and the first locally manufactured model will be available from February 2020. This announcement has definitely helped in strengthening the presence of the brand in the Indian market.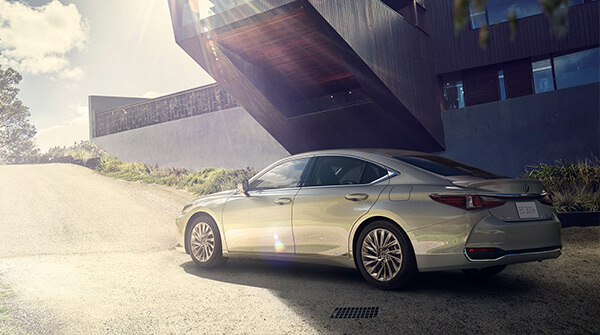 Mr. Masakazu Yoshimara, Chairman of Lexus India, said "This new chapter is significant for Lexus and for our presence in India. Today's announcement represents our strong commitment to not just delivering an exceptional product and experience for our guests here, but sustainably enhancing our business for greater contribution to the economy and industry in India. It also clearly shows our strong trust in the skills and craftsmanship of the Indian workforce for producing quality products".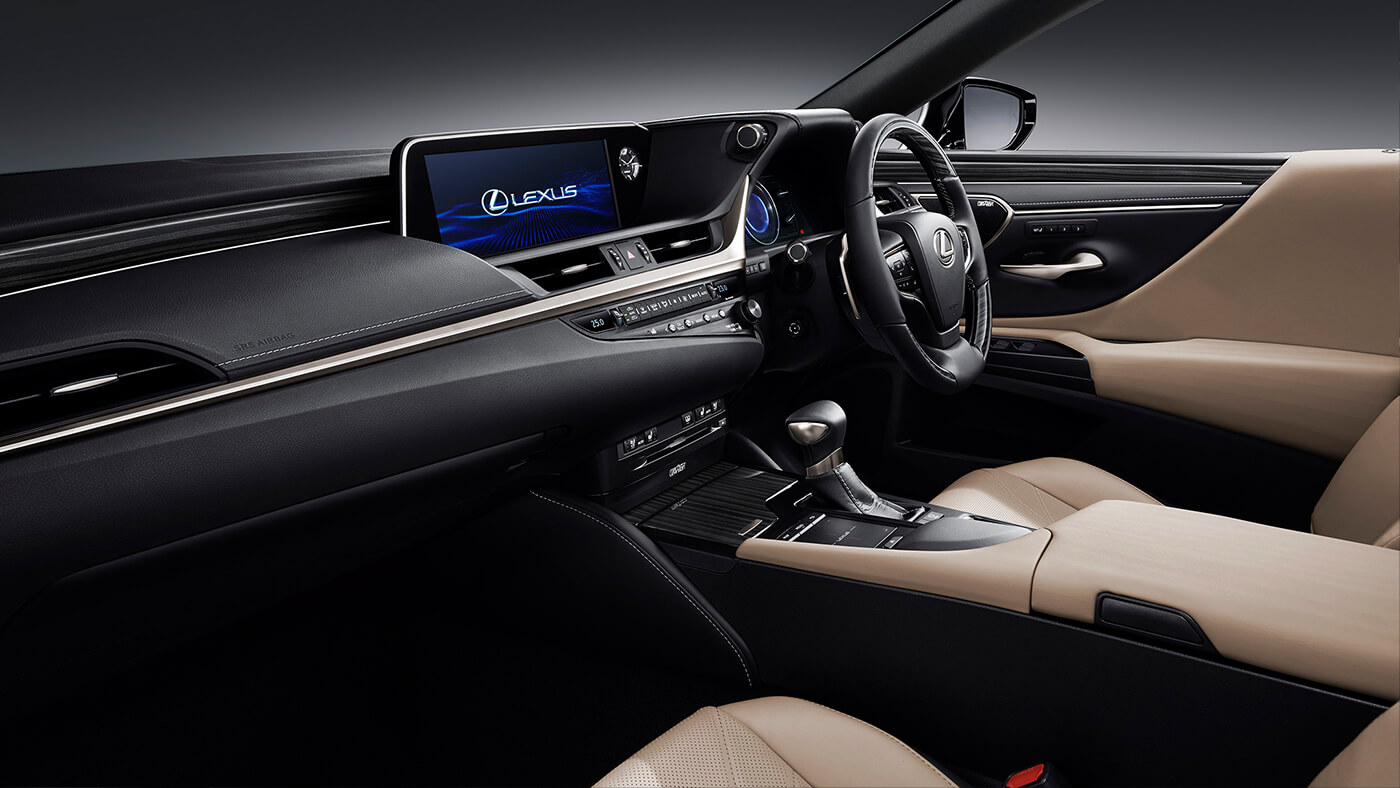 Not only does the brand plan to locally manufacture models, but it is also set to show the commitment towards the Indian market by launching three new models: ES 300h, The Flagship LC 500h coupe, and the NX 300h Exquisite. The flagship LC 500h coupe is the epitome of breakthrough under the hybrid electric vehicle segment. It consists of a combination of amazing craftsmanship and incredible design. The EX 300h and the NX 300h Exquisite are being launched to further enhance the brand's portfolio.
The President of Lexus India, PB Venugopal, said "We are taking the next big step on our Indian journey. This reflects our belief in skills in automotive manufacturing locally. Furthermore, the introduction of the LC 500h, NX 300h Exquisite, and ES 300h Exquisite showcase our dedication to bringing an amazing range of cars to our guests in India, who have demonstrated a clear preference for the level of design and engineering only Lexus can deliver. Each new model reflects the unparalleled quality and craftsmanship that Lexus is known for."
Finally, adding to the developments Lexus is making for its customer base, there are four new Guest Experience Centers being developed in Hyderabad, Chandigarh, Kochi, and Chennai. The Guest Experience Centers were first rolled out in Bangalore, Mumbai, and Delhi. The brand does plan to develop more centers in other cities in India as time progresses. The new models that are debuting in India along with the new Guest Experience Centers will be the pathway for customers to experience the brand of exceptional engineering.
All three new models that are launching will be BS-VI compliant and here are the prices: