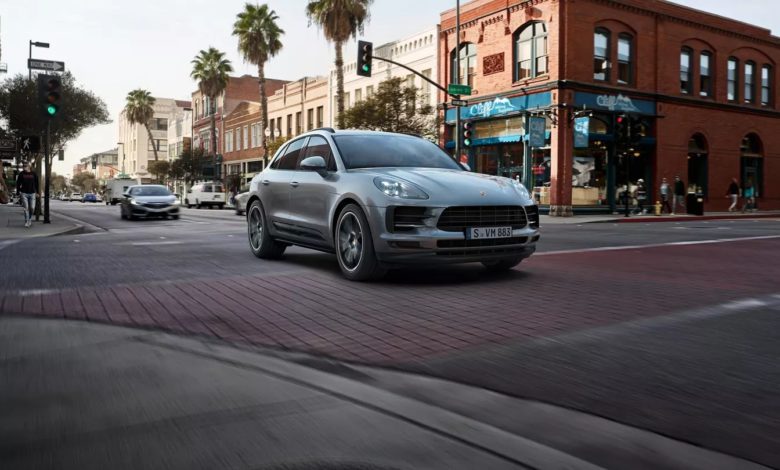 The speed-seekers of the automobile fanbase have always had their eyes on the models manufactured by Porsche. Even though it is said that the best-selling model of the brand is the Porsche 911, however, it's actually the Macan crossover that the thrill-lovers are going gaga over! This model is a true reflection of the new generation's preference of sleek and beautiful beasts. But now, since time is progressing and the electrification within the automobile industry is rising at an accelerated rate, Porsche has announced the company will be launching a Macan variant which will be completely electrical next year. The bonus point for the fanbase of this brand is that this variant will not be the only one that will be launched. 
Some unnamed sources have revealed that the brand has plans of offering the traditional Macan with internal combustion along with an electrical counterpart. A Porsche executive has given confirmation of the fact that this will be done for at least the next three years. The plot twist is that another source of the company revealed that the time frame might not exactly be as planned. Experts say that this could mean the brand will be planning an exit strategy for the same if the best selling model of the brand fails to sell the units as expected.
The failure could be because of it being powered by just electricity. This is a smart strategy considering if battery and recharging technologies don't improve over time. The 2019 model of the Macan received a facelift. The next generation electric version is expected to make its debut in 2021 with it going on sale from 2022. Now, when the time comes, it is reported that Porsche will update the standard model but the EV sibling will not be mirrored.
This fact will allow the audience to differentiate between the electric and standard version for the three years mentioned above. Following the launch of the electric version, if it becomes a hit then there's a possibility the ICE Macan will cease to exist. On the other hand, if the electric version isn't stable then be rest assured the gas powered version will be around for even a longer period of time. 
Now, coming to SUVs, Porsche sold twice the number of SUVs than cars in America. Amongst this sale 22,667 units were the Macan. In fact, Porsche sold more units of the Macan in 2019 (U.S.) than all other models combined together.