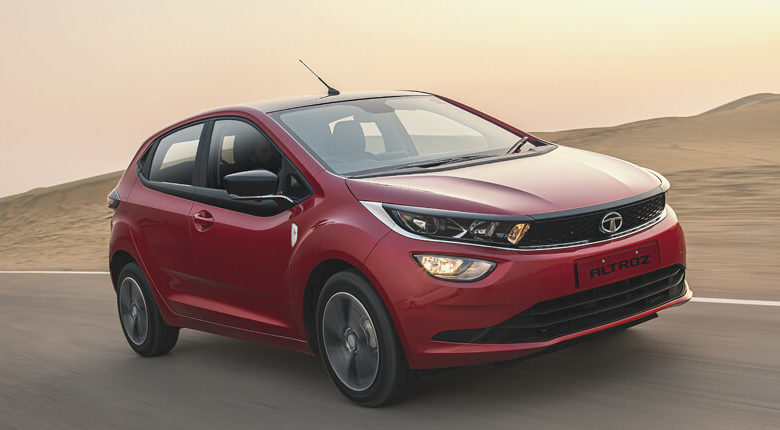 Ever since we heard about the untimely demise of Jayem-Tata partnership, we felt that the performance "hot hatch" market of India has fallen before even getting started. Although, our lovely sources have ringed us some good news. The performance Altroz is inbound AND it will have a DCT!
The new Altroz performance has been spotted in the open. Wearing heavy camo, it's not very different from the regular Altroz in exterior design for now albeit a few cosmetic and aero upgrades. The main boosts will take place under the hood. Pun intended! This turbo Altroz will be powered by a 1.2 liter turbo-charged Revotron engine. Essentially the same engine as the Nexon but, the tuning here would be performance oriented.
The JTP twins were also powered by similar BS4 versions of the engines. Although, they have not received a BS6 upgrade and it is expected that they probably won't. Earlier this month, we had come across a tweet from a Tata-JTP employee that stated the collaboration is dying. There haven't been any confirmed reports but, it is most likely under way. Could this mean re-negotiations are happening? Well, we sure hope so. But, even if there won't be any more JTP vehicles, Tata is making sure that they do not disappoint their customers. It will be interesting to see what Tata engineers offer as a perforamnce car without Jayem automotive's insights.
This new Altroz will also come with a dual-clutch transmission which will be a huge performance upgrade. Dual clutches are not really efficient on the fuel consumption end but, they are swift and smooth. Paddle-shifters will probably be making an appearance as well and this has started to sound like a treat is in the works! Once launched, the Altroz performance would take on the VW Polo GT and THAT is one HELL of a car to beat! Buckle up people, the fight for hot hatches is on.