Auto Business
News
Mark your calender for the Porsche 911 992 generation reveal on March 3rd 2020!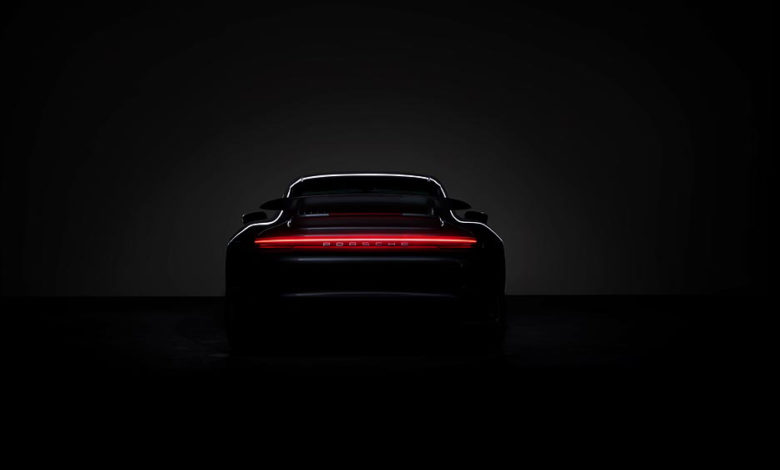 911 are those three digits that circle around a motorhead's head for many reasons! I mean, It has to do with the cops in USA for over-speeding (Ahem!) but most importantly, it has to do with the Porsche 911. Or as Joey would say "It's PORSHA!" Boffins at Stuttgart have always had people scratching their heads as to how Porsche always does it. How is one manufacturer consistently perfecting an art that can't be perfected anymore? While the design of a car is controversially the same as 20 years ago, Porsche's cars have been years ahead of the competition for most of their time. Although, because of the immensely capable supercars out in the market, Porsche's 991 gen 911's have not been doing so well!
Porsche have noticed. Their sales figures are off the charts all thanks to Macan, Cayenne, Panamera and even the 911's. But, that has not deviated Porsche from doing what is expected out of them. Crunching the Nurburgring. When Porsche unveiled the Taycan, the world went bonkers because FINALLY, someone can defeat the Teslas on a drag strip.
Now though, the German manufacturer is planning to launch the latest iterations of its 911 lineup. The new car is said to have power and driving dynamics like never seen before. In a teaser posted by the brand, the car is seen under wraps (obviously) but, the silhouette is perceivable. The car undoubtedly looks like a Porsche even when covered. The aerodynamics and the bonnet line are unmistakably Porsche.
Earlier stated to be showcased at the 90th Geneva Motorshow, it will now be showcased in a press conference on March 3 at 10:10 a.m (CET). The event will be hosted by the celebrated former Formula 1 driver and Porsche brand Ambassador Mark Webber. You can screen it all live in English and Chinese via Porsche's website.