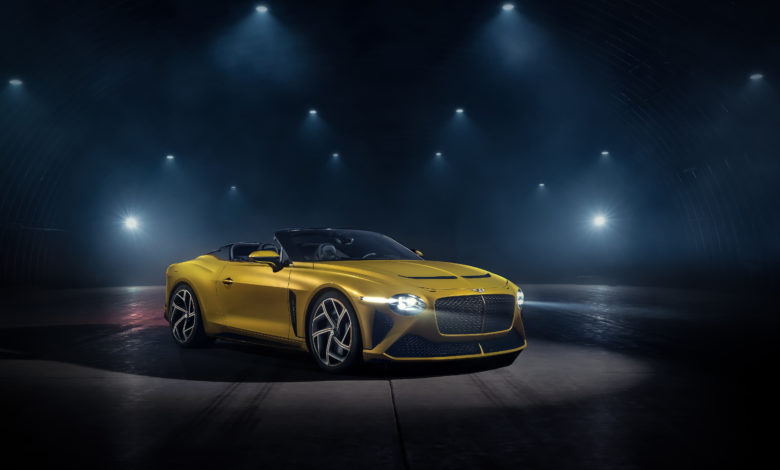 Bentley Motors, the renowned luxury car maker, had previously unveiled it's ambitious plan to electrify the entire line-up by 2023. But, before we start scratching our heads to think about how they are planning to achieve this, let's wait. Because that's precisely what Bentley is planning to do!
The company has made it clear no to rush into the electric space and will probably wait for until the battery tech increases. Bentley will launch their first battery-powered product in mid-2020 i.e. around 2025 and is anticipating the rise of power density or introduction of much efficient Solid-state batteries. These expected changes will not only lower cost but will also increase efficiency and performance.
Bentley's Boss Adrian Hallmark said in a recent interview with Top Gear that the most significant concerns that the company has about the battery tech are the costing and current status of the tech. He stated that the Batteries are six times the price of a regular IC (Internal Combustion) Engine and an engine is 20 per cent of the car. If we do the math, car prices will skyrocket from the already premium propositions of the luxury brand.
Therefore, Bentley is planning to take it slow, and perfect all the basics before going with the EV bandwagon that is prevalent in the Current Auto Industry. We might have to wait for a few years to see an all electrified line-up from the house of Bentley, but the road-map planned by them surely gives us a sense that they wouldn't compromise with their high standards of quality until they have perfected the proposed EV tech.