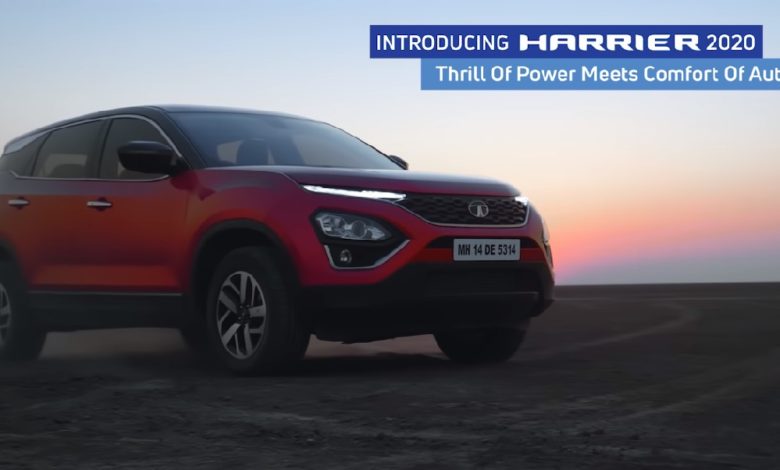 This news has been making quite a buzz in the industry that Tata Motors is planning to bring out a petrol version of the Harrier soon. Let's uncover more!
Currently, Harrier has proven to be one of the most desirable products from the house of Tata motors, and it is rightly so because after all the updates it received in its BS-6 Avatar, it is a sweet deal. It's got new colours, a new front bumper, new styling elements, a panoramic sunroof and also a 6-speed torque converter automatic transmission.
But, when it comes to competition, both MG Hector and Jeep Compass comes with a petrol variant apart from the Fiat's 2.0 Multijet II diesel engine that powers all these three cars. This petrol variant has captured a large chunk of buyers who prefer a Petrol SUV. To counter this Tata is developing a Turbo petrol 1.5-Litre GDi 4 cylinder engine which is derived from the existing 1.2-litre Revetron which currently powers the Tata Nexon. The new engine is expected to produce over 150 ponies.
TATA Motors is leaving no stones unturned as they are planning to take the fight to the competitor's doorstep. They are also planning to launch the bigger avatar of the Harrier, The GRAVITAS, which is, in reality, a 7-seater version of the Harrier and will be the brand's flagship model when it arrives.