Auto Business
Formula 1
News
Bahrain GP to be held behind closed doors.
Bahrain GP will be the first Formula 1 event ever to be held without any spectators to cheer for their favorite team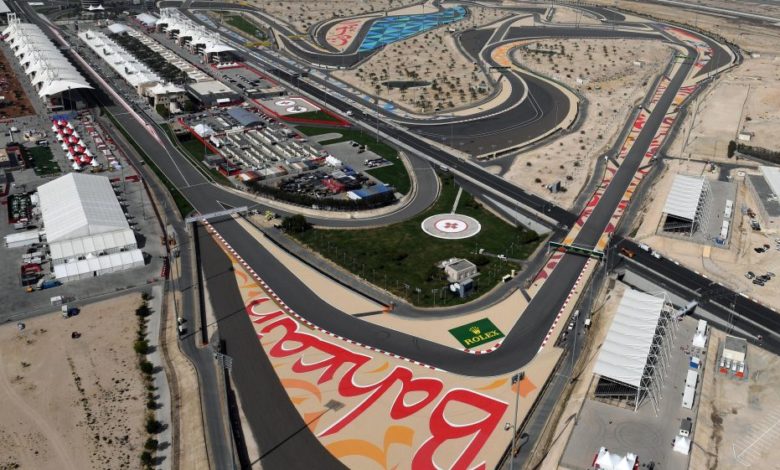 We earlier reported about the ill effects of Coronavirus on the sport of F1 and it seems like Bahrain GP will be one of the events where there won't be any spectators in sight on March 22. It will be a televised only event.
Statement from Bahrain states that after consultation with the international partners and the kingdom's national health Taskforce, it was decided that the event will be exclusively participants only to ensure the safety and welfare of the general public and participants alike.
It also added that hosting thousands of fans from across the globe for the weekend wouldn't be the right move as during the weekend; many ardent F1 fans interact at proximity which might result in spreading of Covid-19 virus.
Bahrain also added that their response to the Coronavirus has been effective until now and that they were able to identify the new cases and isolate them to prevent it from spreading.
This was announced just after Italy had placed some of its northern regions in quarantine, including Modena – the home of Ferrari.
This news might be shocking to those who were waiting to watch the event live, but it might be effective as public safety is still paramount and is visible by this action.