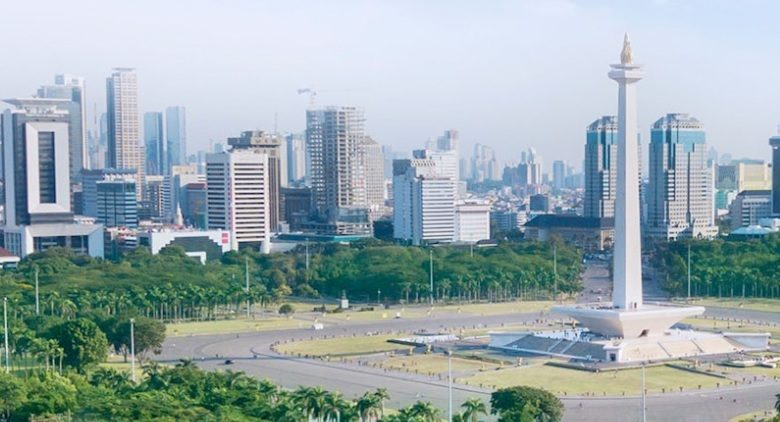 In a statement released on Jakarta E-Prix, it was announced that the race which was scheduled to be held on June 6, 2020 would no longer be conducted. It is a result of the COVID-19 outbreak amidst the rising number of cases in Indonesia and Jakarta.
Seems like it's not just football or Formula-1 taking a hit, the extent of Coronavirus is slowly reaching all sports with huge audience.
The statement was a joint release from the Governor of Jakarta, FIA, Ikatan Motor Indonesia (IMI) and Organising Committee of Jakarta E-Prix. The Joint statement also included that the situation was under close watch by the relevant authorities and also mentioned the possibility of rescheduling the event to a later date.
The Co-founder of Formula E also came out with a statement that with the growing number of cases of COVID-19 in the countries where the Formula E races are scheduled, they are trying to look for contingency plans to lessen the possible impact of Coronavirus on the race season.
He also stated that as the situation is volatile, the alternatives may include Use of permanent facilities, doubleheaders to existing events and racing behind closed doors can be a done if advised to do so by the local authorities in any location.