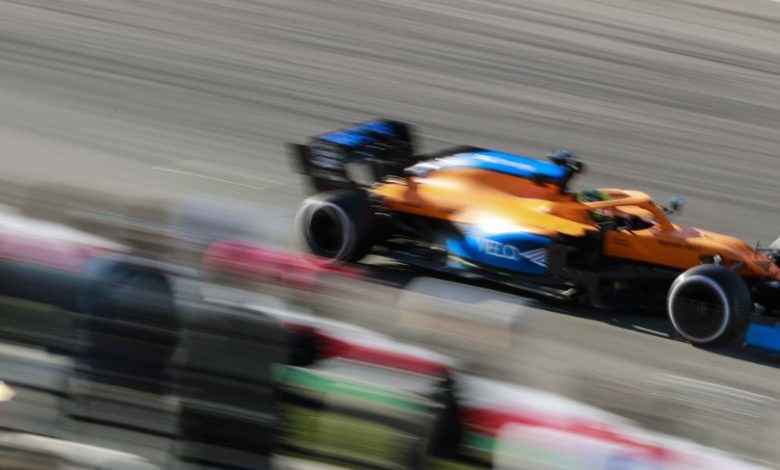 Mclaren Racing released a statement where they have confirmed their withdrawal from the 2020 Formula 1 Grand Prix due to one pf their team members testing positive for Coronavirus!
The Team Member was tested positive and self-isolated as soon as the symptoms started to show and is now under the direct supervision of healthcare authorities. The Team was prepared for this and has placed the employee under quarantine and will cooperate with the relevant local authorities for further investigation and analysis.
Zak Brown, CEO of Mclaren Racing, and Team Principal, Andreas Seidl informed FIA about pulling out of the Australian GP while keeping in mind the best interests of the team's employees, partners, competitors and Formula 1 fans.
This is a no shocker as the situation with COVID-19 has escalated worldwide. Six times World Champion Lewis Hamilton was shocked by the reaction of FIA to go ahead with the race and was also concerned about the safety of teams. Sebastian Vettel also came out saying that it would be wise to pull the handbrake if the situation escalates further.
Renault F1's Esteban Ocon was spotted wearing a mask as soon as he arrived in Melbourne. Other teams have scrapped all TV interviews as a precautionary move while, autograph sessions and selfies have been banned as well.
Sorry to disappoint folks but, It seems like the Australian GP will go on without Mclaren F1 team, if the race goes on at all that is! It's never easy to pull out of an event and it is highly commendable that Mclaren could take that decision, keeping the safety of the Team as paramount.
COVID-19 is taking a heavy toll on the world, and we can't wait for this storm to pass for a new dawn to rise. Stay tuned!