Auto Business
News
Rolls Royce Dawn Silver Bullet Collection – A New Dawn in the Rolls Royce Saga.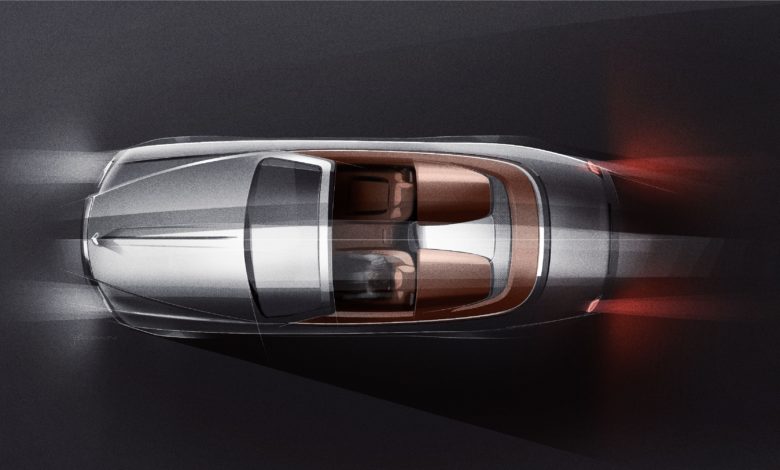 With the Dawn of 2020, Rolls Royce have introduced their first Collection Car of this Decade, which embodies the spirit of the roaring twenties. Welcome, the Rolls Royce Dawn Silver Bullet.
The Dawn Silver Bullet Collection is crafted to reign as the marvellous beauty of the new decade. Crafted with master craftsmanship and is apparently as precise as a bullet. The Silver Bullet is all shiny… kinda like a chrome wrap but, it is all set to hit the bull's eye.
It draws inspiration from the classic roadsters of the 1920's and is reminiscent of times of Hollywood rebels and their carefree attitudes. Limited to only 50 Cars Worldwide, this bullet is something you can't miss.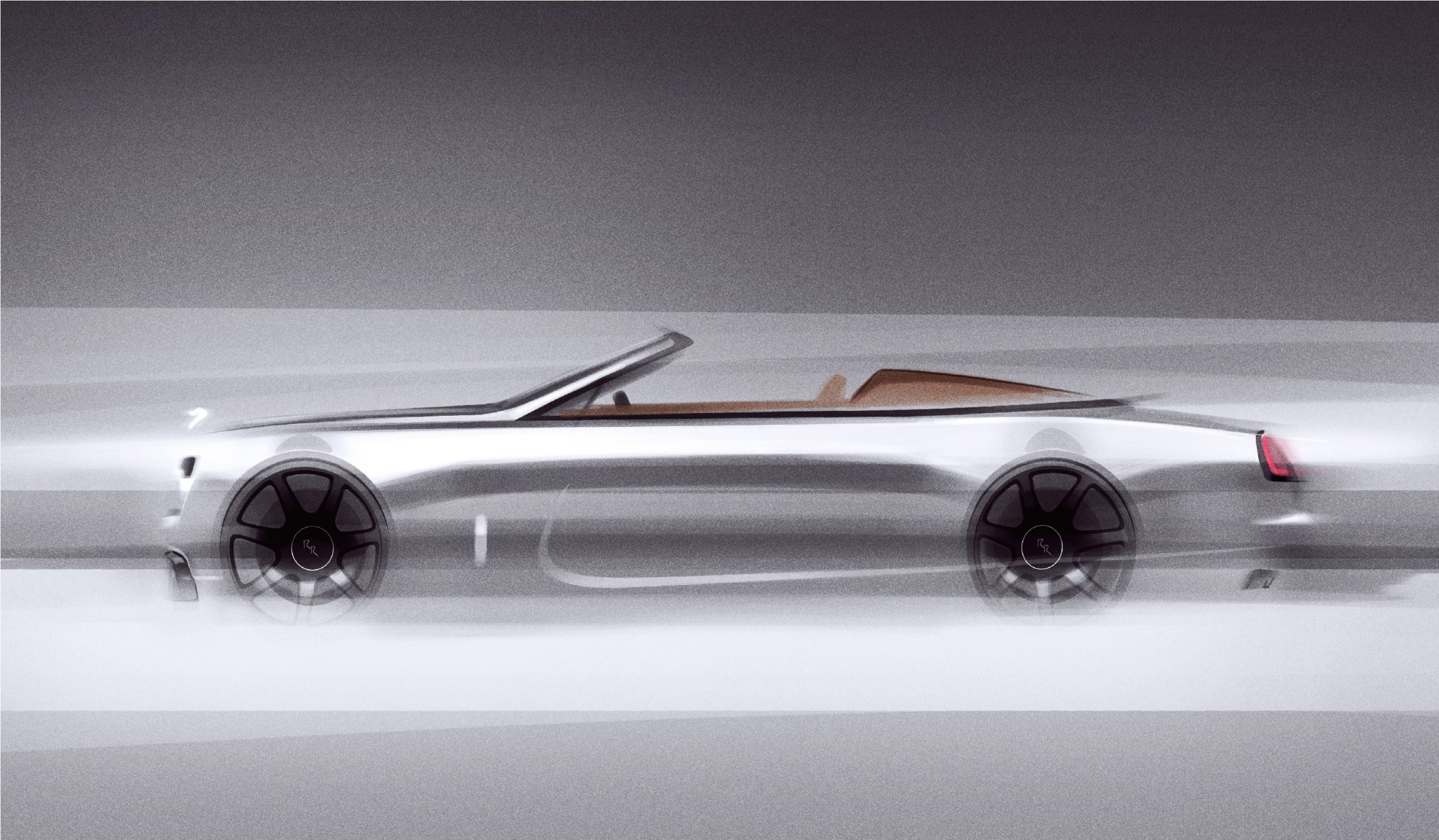 The Dawn Silver Bullet Collection is made with the finest of elements, that man has ever desired and is rather fashionable like tailored British 3 piece. While being sophisticated and classic, it comes with all the Modern wizardry to even shake Merlin off his boots.
The Rolls Royce Dawn Silver Bullet Collection is a rare beast of a kind, chiselled to roar the open skies. This car would take on the likes of the new Bentley Mulliner Bacalar which is also a VERY special £1.5 million version of their Continental GTC. So, just-in-case the Coronavirus epidemic has not interfered with your Economy and you feel like spending the cash on these (save it), go for the Rolls!