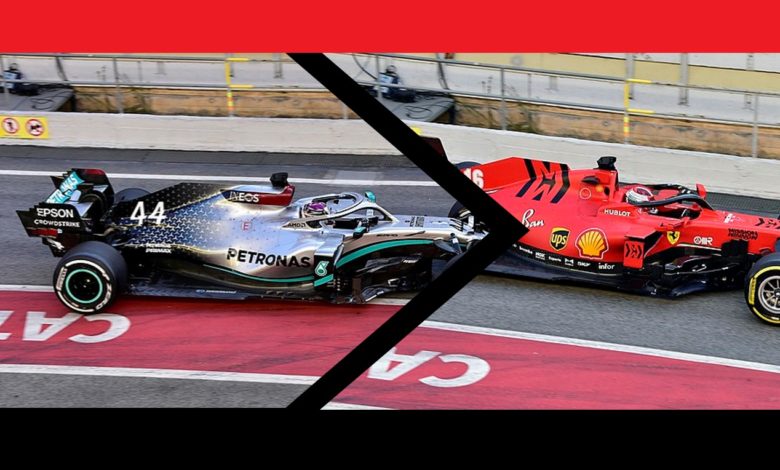 With the continued global spread of COVID-19, The FIA and Formula 1 announced that the 2020 season of the Formula 1 would be postponed, and is now slated to start sometime at the end of May in Europe.Although, given the sharp rise in the number of cases of Coronavirus in Europe, the dates might change. The Situation is under a close watch of the authorities.
Following the cancellation of the Australian Grand Prix, the FIA was in discussion with the Bahrain Motor Federation, Vietnamese Motorsport Association and both the organising tracks and decided to push the races to a later date.
The safety of the F1 fans and the teams is Paramount for FIA  and hence, this decision was taken Formula 1 chairman and CEO Chase Cory said that the global COVID-19 situation is challenging to predict and the decision taken is for the welfare of all.
FIA President Jean Todt also emphasised on uniting in these dark times and emphasised on SafetySafety of people