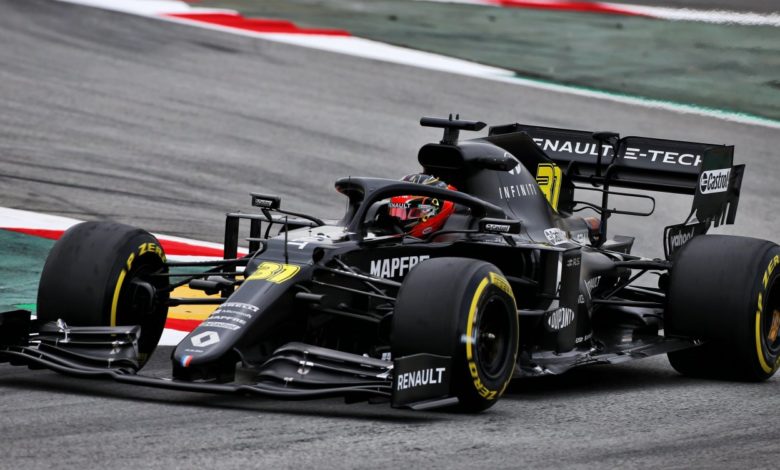 After the Announcement of Mclaren Racing Team's exit from the Australian Grand Prix, there was a lot of speculation in the paddocks whether the race weekend will go as planned. The news broke out on Friday morning after the meeting between Formula 1, FIA and other nine Team Principals which was held on Thursday evening, that the Australian Grand Prix would be cancelled.
Almost, all the teams demanded to cancel/postpone the race due to the increased risk from the Coronavirus and citing the risk to the health of their employees. Those discussions were then concluded with a full agreement that the Australian Grand Prix can no longer be conducted and will be cancelled. The decision was taken with the full support of AGPC (Australian Grand Prix Corporation).
After the news, Ferrari Driver, Sebastian Vettel and Alfa Romeo Driver Kimi Raikkonen both left for Europe while both Mercedes drivers have decided to stay back in Melbourne.
This came as a heartbreak for all the fans worldwide as the season opener being cancelled is a no joke and fans had started gathering up early morning near the track to witness their favourite drivers on the track.
Renault Formula One Driver, Daniel Riccardo also expressed his opinion on twitter. He stated that it was disheartening at first that he couldn't race at his home Grand Prix, but it is in the best interest of all to cancel the event due to rising risk of the Pandemic.
The COVID-19 (Coronavirus) has created much havoc worldwide, and the number of cases has been rising, and the reports suggest that it might get even worse.