Auto Business
News
Rolls Royce shuts down production for 2 weeks amidst Coronavirus pandemic!
Rolls Toyce shuts down production for the welfare of it's employees amidst COVID-19 outbreak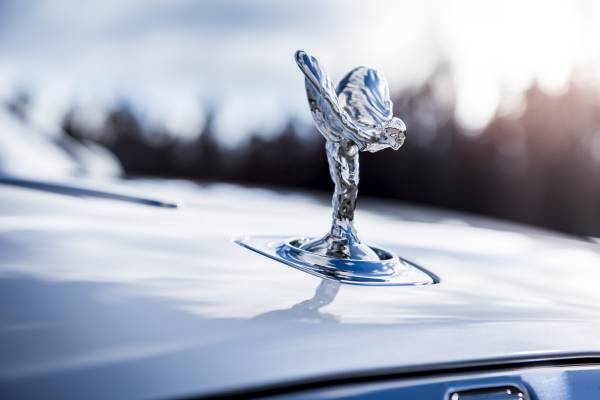 Rolls Royce has issued a statement which says that the company will be taking a two week hiatus from production of vehicles in order to keep the health of their employees secure. As Covid 19 is a disease which is highly communicable, places such as manufacturing industries could work as catalysts and spread the disease far and wide. This step taken by Rolls Royce is admirable, and more importantly much needed.  
However, the day to day operations will be carried out by the employees who work at the head office, situated in West Sussex. Another way via which these employees will be working is by working from home. Rotation of employees will be followed, and Rolls Royce has assured the world that whilst the employees are in office, they would take heed of social distancing. 
Rolls Royce is not alone in doing this, as Toyota, Honda, BMW, Vauxhall, Daimler, Ferrari, Ford, Fiat, Renault, and Tesla have also announced temporary shutdowns, in order to help flatten the curve of Covid 19. Volkswagen has also announced that they are considering shutting down their production in the near future. 
In countries where Covid 19 is spreading, car companies from such countries should temporarily shut down, and help the world in flattening the curve of coronavirus. 
P.S – Readers, please practice social distancing and wash your hands. Stay safe!