Auto Business
News
A lighter Porsche 911 Turbo S is now available but, it comes at a cost (literally)!
THE 911 TURBO S GOES ON A DIET AND LOSES 66 POUNDS.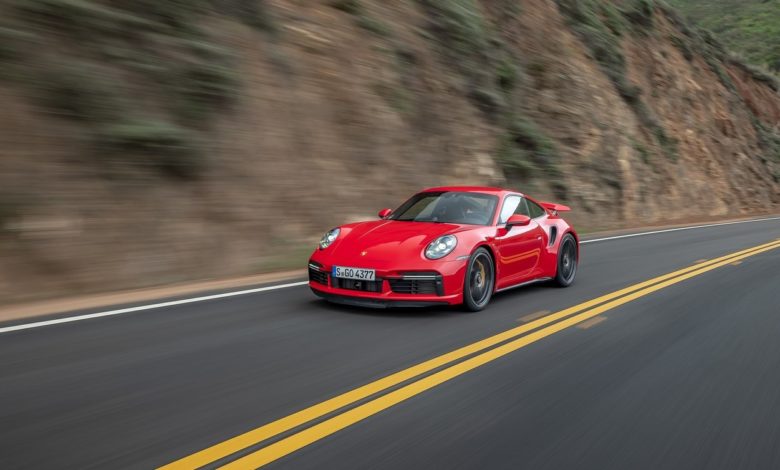 Diets are often observed by humans, however, there are times when vehicles also go through diets too! The Porsche 911 Turbo S went dieting and shed 66 pounds, which makes it even faster… if it wasn't already. I mean it literally jolted off the line and the corners anyway before.
Porsche does not mess around at all. So, they were able to do this by getting rid of the rear seats, which means that this car can be used by only 2 people at a time (as if the 2 seats earlier were of much use). Furthermore, the front seats are now lightweight buckets, the glass is now lightweight glass, the sound deadening has been reduced and a lightweight exhaust system has also been incorporated.
This Lightweight package of the 911 Turbo S also makes use of PASM, which is Porsche Active Suspension Management. However, the Lightweight Package of the 911 Turbo S is available only as a hardtop and convertible fans will have to look away.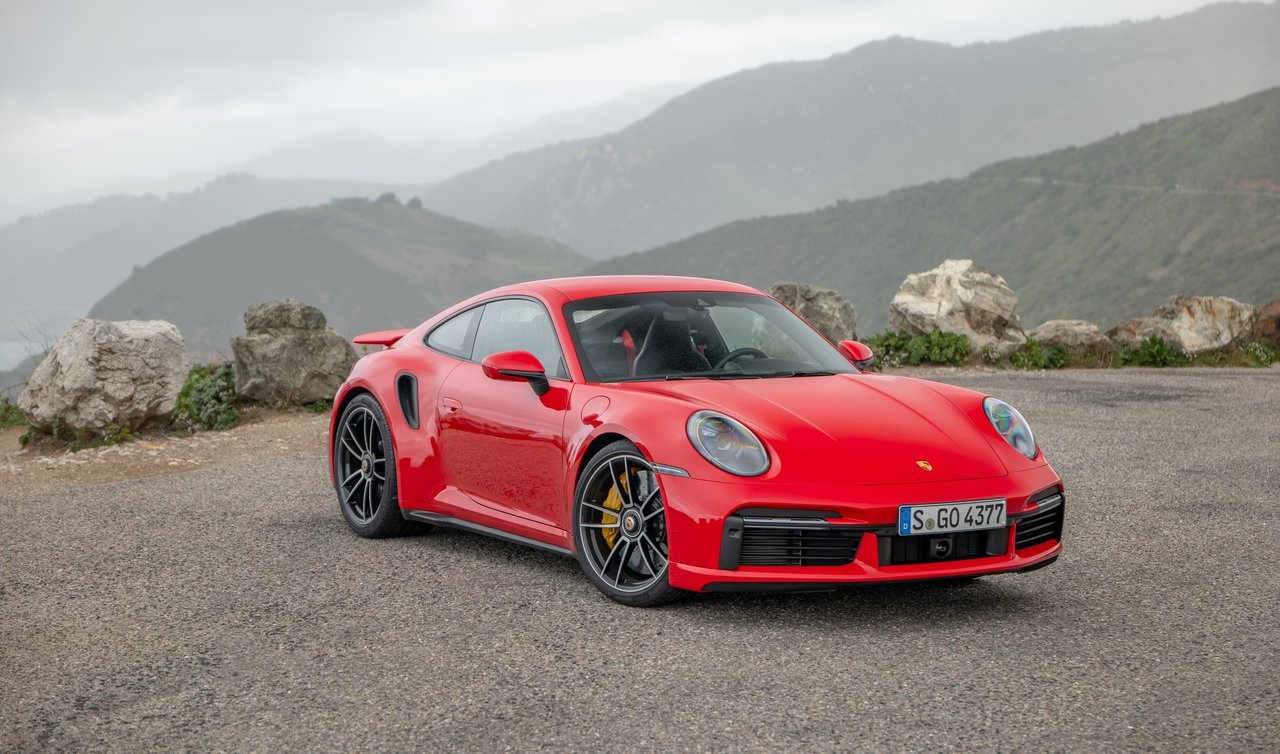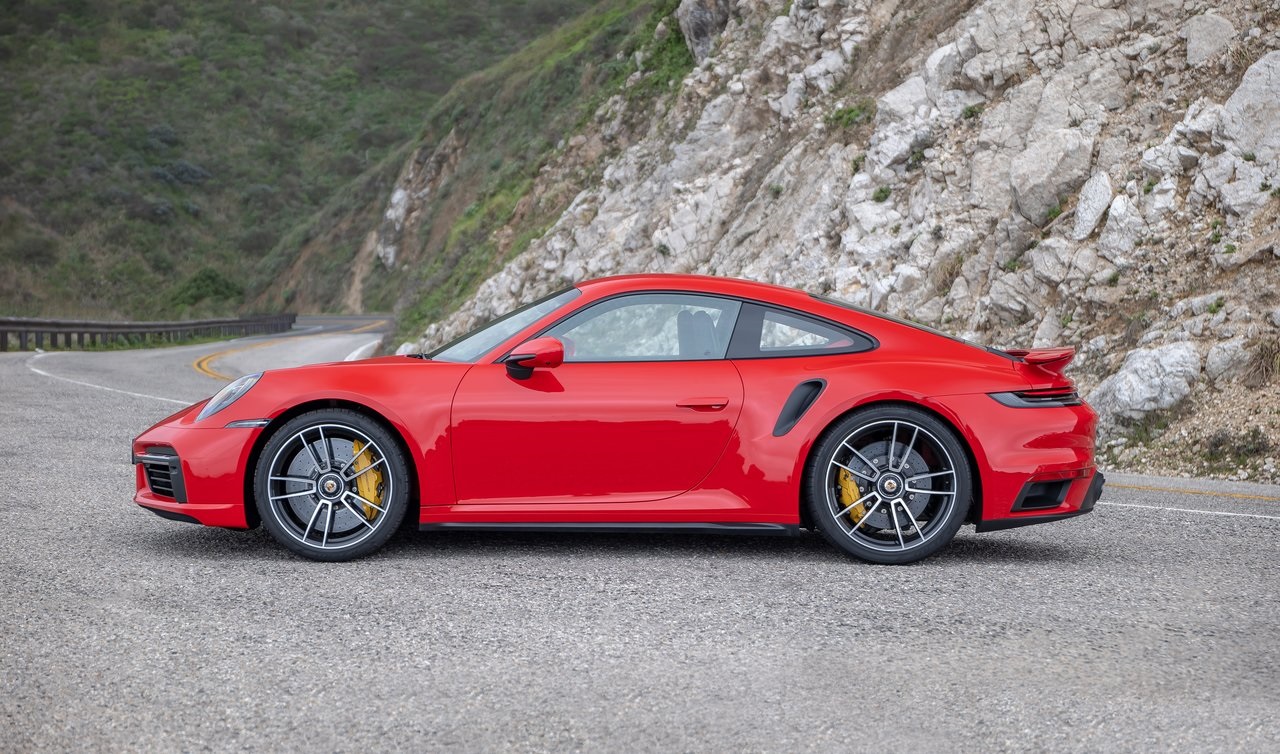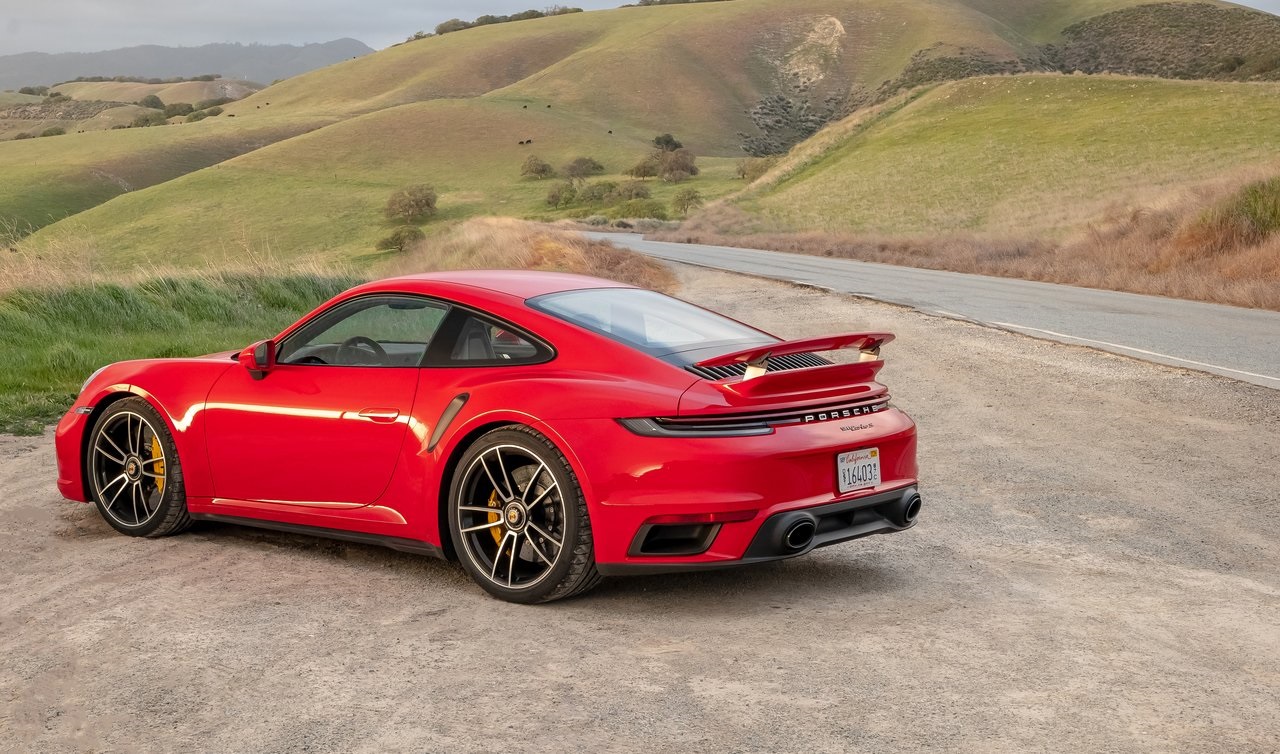 This will not be the only new version of the 911 Turbo S as Porsche is also launching the Sport Package of the 911 Turbo S and… it looks a little different from the other 911 Turbo S variants! The Sport Package sports (pun intended) a different tail light as the red light bar has been removed, different set of wheels and unlike the Lightweight Package which is only available as a hardtop, this variant will also be available as a convertible. The hardtop variant's roof will be made of carbon fibre which not only looks brilliant, but this helps save weight as well. 
Launch dates are uncertain at the moment, but from the pictures that we have seen, we will be waiting with great anticipation for these variants to be released as quickly as possible.