Auto Business
News
Aston-Martin and Bentley will be absent from the Geneva motorshow 2021!
 Will live streaming and private events replace motor shows?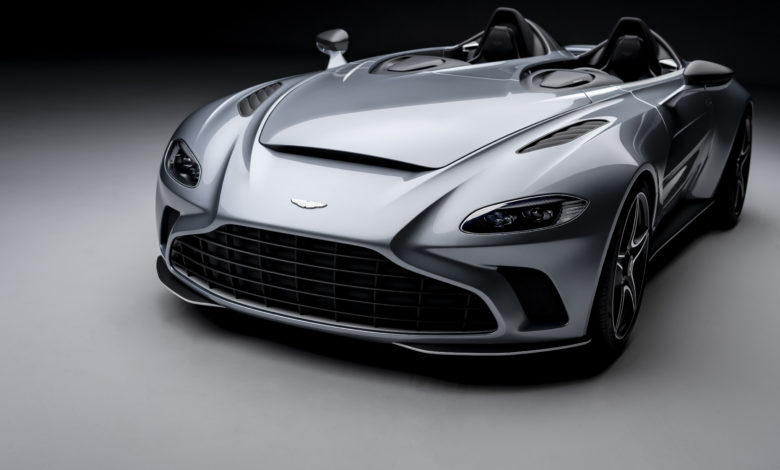 Covid 19 has been responsible for taking over 21,000 lives globally, it has disrupted lives, economies, industries, all in all it has affected every human's basic living. To help bend the curve of this highly contagious disease, most public events across the world have been cancelled, and the Geneva Motor Show 2020 is one of those events which had to be dropped this year.
The Geneva Motor Show will take place directly in 2021, but strangely, Bentley and Aston Martin have opted not to attend the 2021 event either, and this suggests that 'motor shows' have lost their meaning and motor brands do not feel the need to take a part in these events anymore.  The chairman and CEO of Bentley Motors went on to say that it was 'not absolutely necessary' to be present for these motor shows, and the CEO of Aston Martin, Andy Palmer, agrees with him. 
Lamborghini, Ford, Maserati, Nissan, Infinity, and Volvo had decided to not be a part of this year's Geneva Motor Show even before it had been announced that it would be cancelled. This is representative of the fact that motor companies are not interested in being part of these shows, and they would rather hold a live-stream event which is not only convenient but also extremely cost-efficient.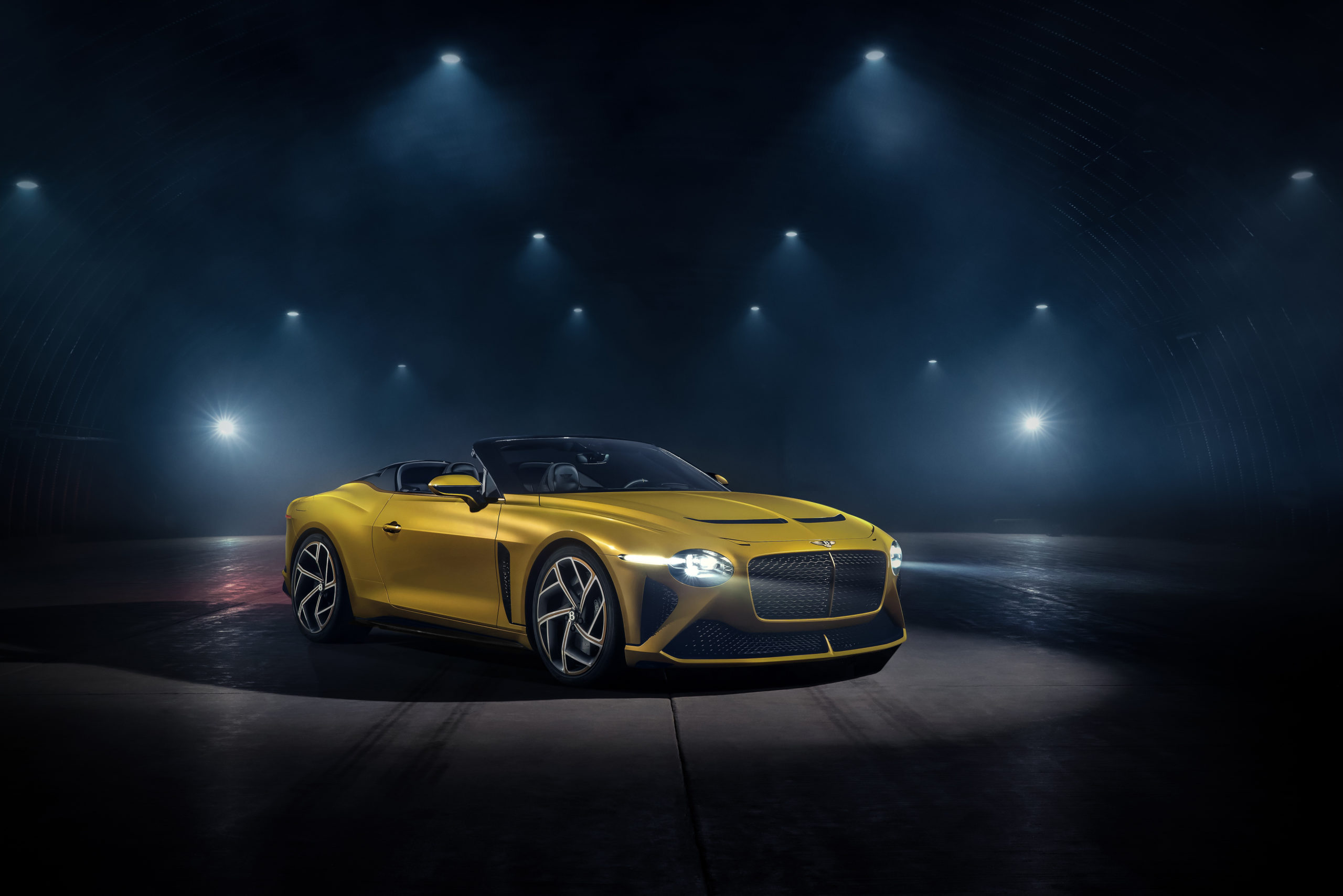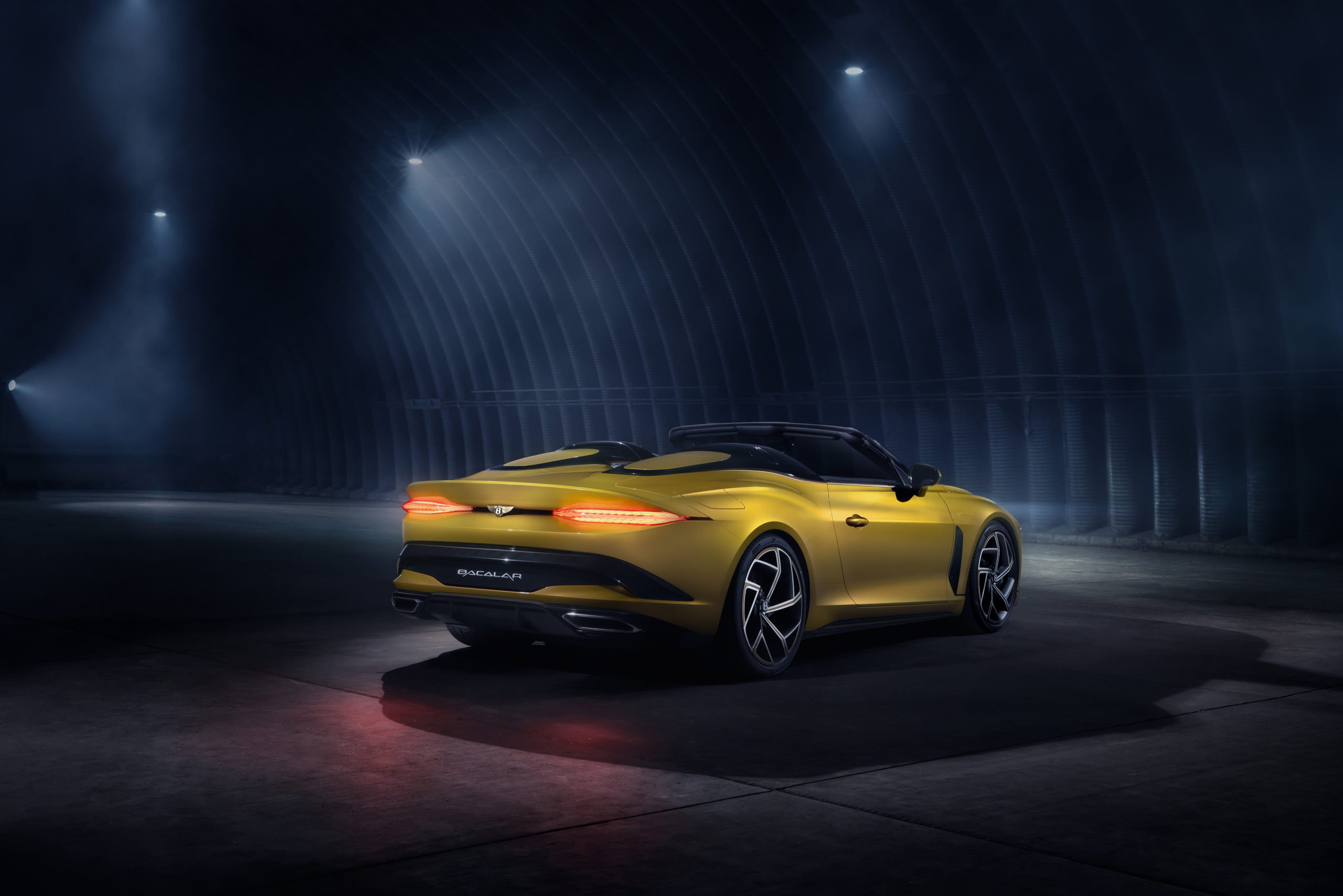 Vehicles such as the Porsche 911 Turbo S, Aston Martin V12 Speedster and Bentley Bacalar were supposed to be unveiled at the Geneva Motor Show, but the 3 companies decided to not attend the motor show, and instead hold a live-stream event, which attracted more than 1000 fans, proving that live streaming can be successful in events like those.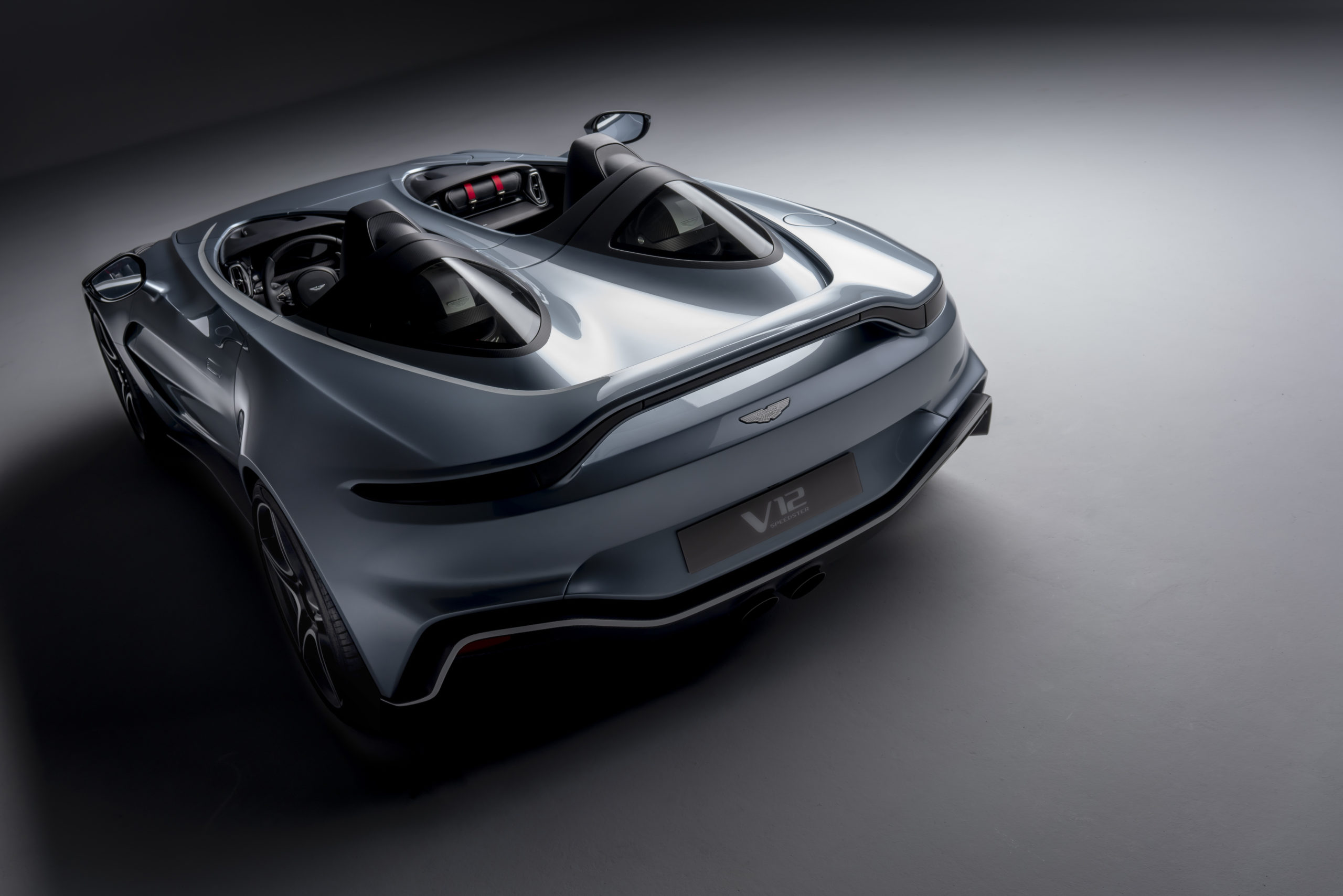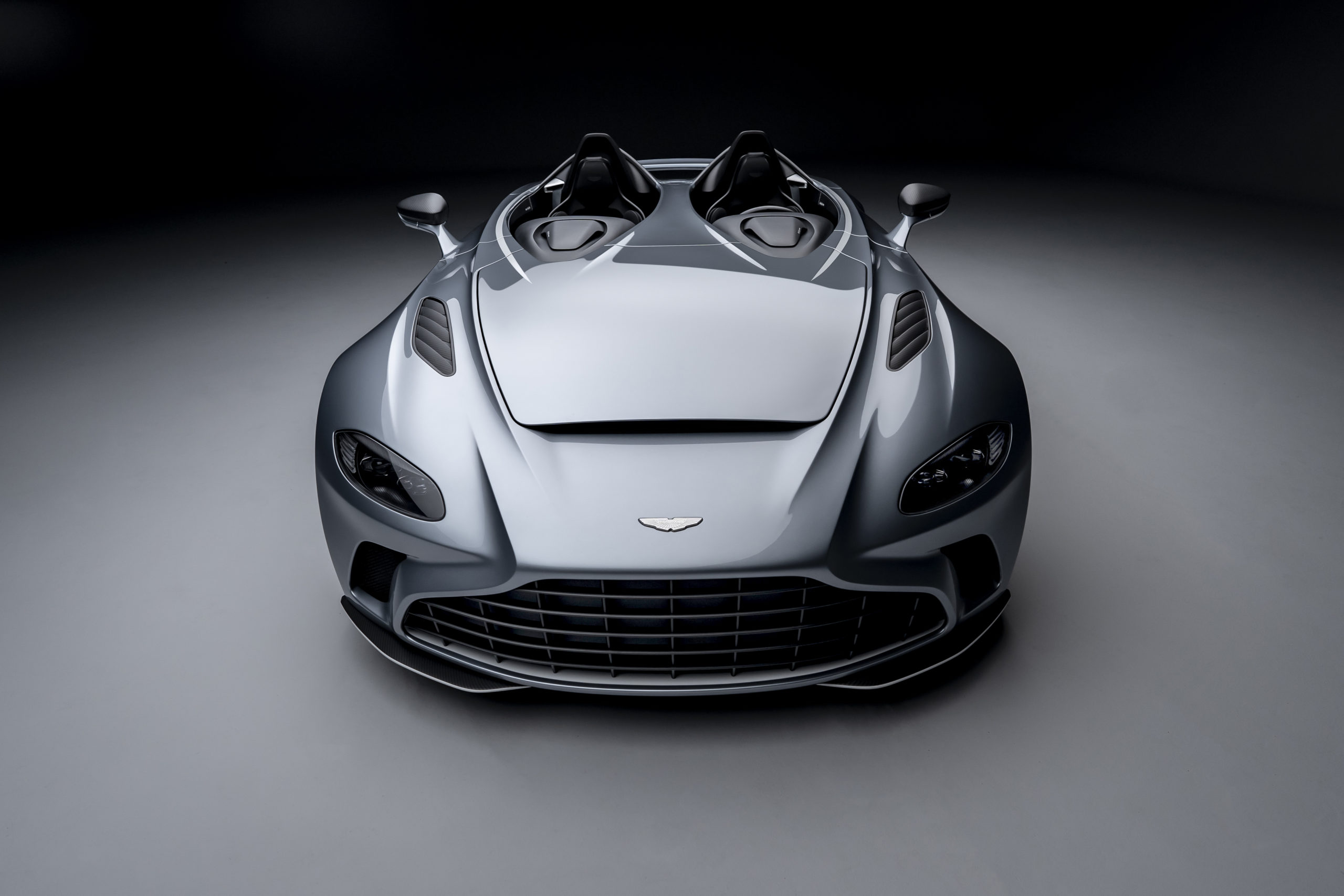 Furthermore, by holding a private live stream event, car companies do not have to share the space without any other brand. Another interesting thing to be noted is, the general public would have to pay to be a part of a motor show, with car companies hosting live-stream events, all the public has to is click a button and voila, they will witness the launch, free of cost (nearly, data costs or streaming the event may apply) and at their own ease. 
The concept of Motor Shows is something, which began during the 1960s, and now, 60 years later, it has lost its significance, and most car companies intend on doing away with it. It may seem to some that motor shows are a tradition that must be followed, but motor shows have lost its value, and with better options such as live-streaming, motor shows seem to be at the end of their line now. The upcoming 2020 New York Auto Show which was to be held in April this year, has been postponed until August, due to Covid 19.