News
McLaren confirms Mercedes power unit for the 2021 F1 season
Despite F1 postponing the technical regulations by an year, McLaren will be changing their power unit partner from Renault to Mercedes as originally planned.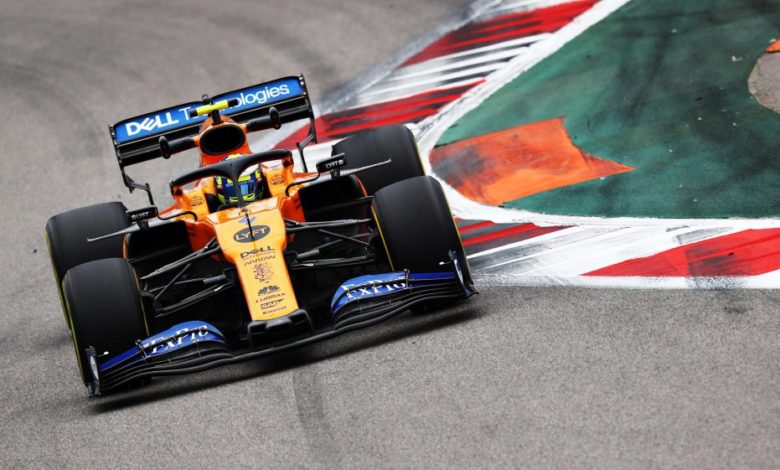 Whenever McLaren and Mercedes have worked together, they have achieved great success. So, it comes as no surprise that McLaren has confirmed they have decided to part ways with Renault, and Mercedes will be their PU supplier from 2021. However, this new relationship might suffer some problems as F1, due to the many lockdowns and closures faced at the hands of Covid 19, had decided to postpone the technical regulation implementation to 2022. This means, all F1 teams will have to use the same chassis of 2020, in the year 2021 as well. 
How does this affect McLaren?
The technical regulations which were to be enforced from 2021, have been postponed to 2022, which further means that any change in gearbox and chassis design cannot be made. The 2020 based gearbox and chassis will have to be used in 2021 so, McLaren will have to find a way to accommodate the Mercedes based power unit in the vehicle without bringing any changes to it. The problem is this chassis was originally built to house the Renault power unit.
Andreas Seidl, the team principal of McLaren F1 team says, "This decision does not impact our change to Mercedes power units in 2021, and we will be allowed to make the necessary changes to our car to accommodate this". The way Andreas put it, it appears that the switch from Renault to Mercedes would be easy, and they would not face any hiccups. 
The winning days could return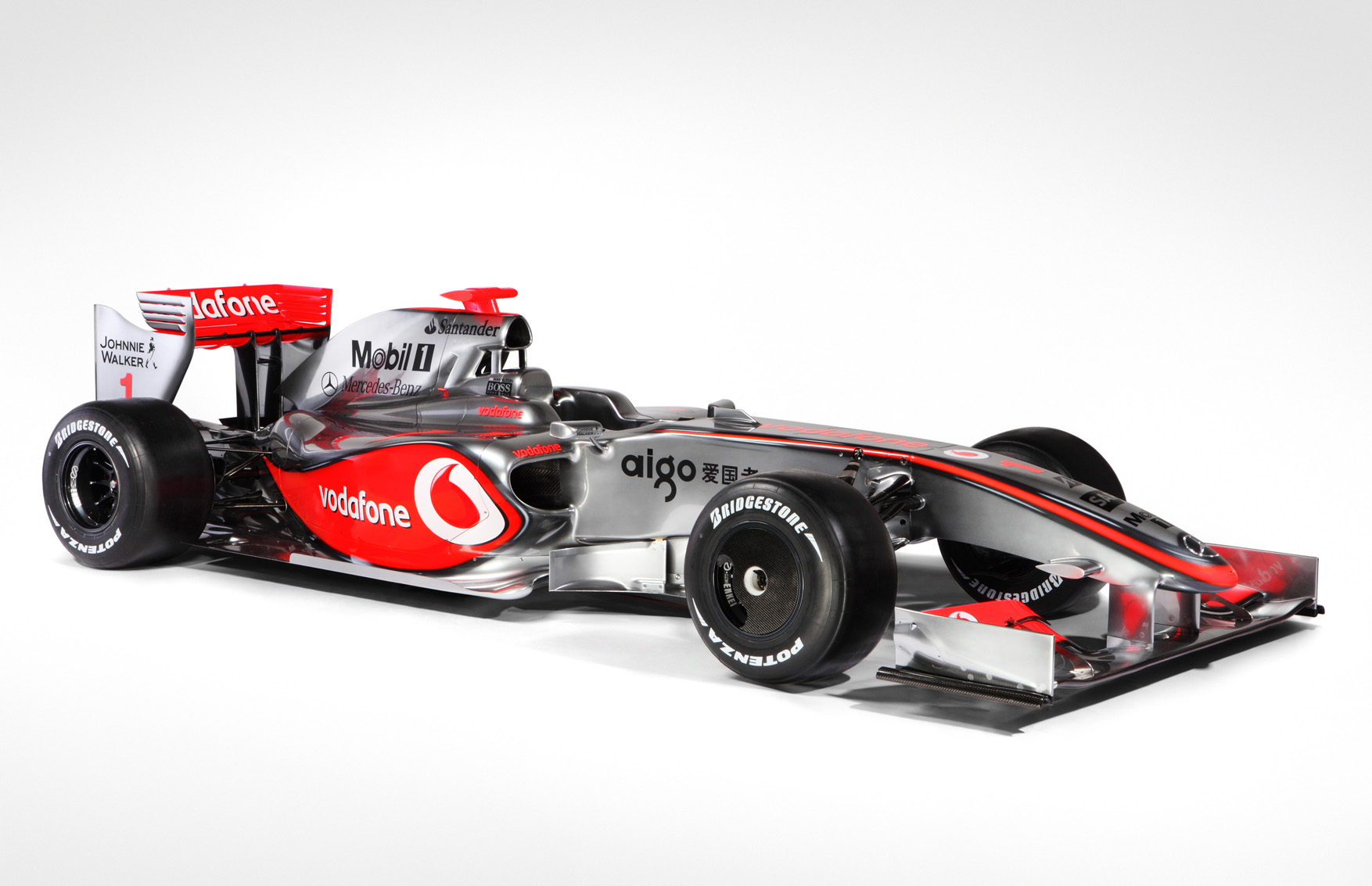 The last time McLaren won a race or a championship, was when McLaren had partnered with Mercedes. If McLaren does find a way to fit the Mercedes power unit into their vehicle without much compromise, the glorious days when McLaren would attain victories, could return. The coming weeks should tell us more about how McLaren intends on addressing this problem.