Auto Business
News
Tata Motor sales hit hardest due to the Coronavirus crisis! Sales reduced by 83%
Tata Motors is one of the worst affected motor brands, and coming out of this situation will take a lot of optimism and patience.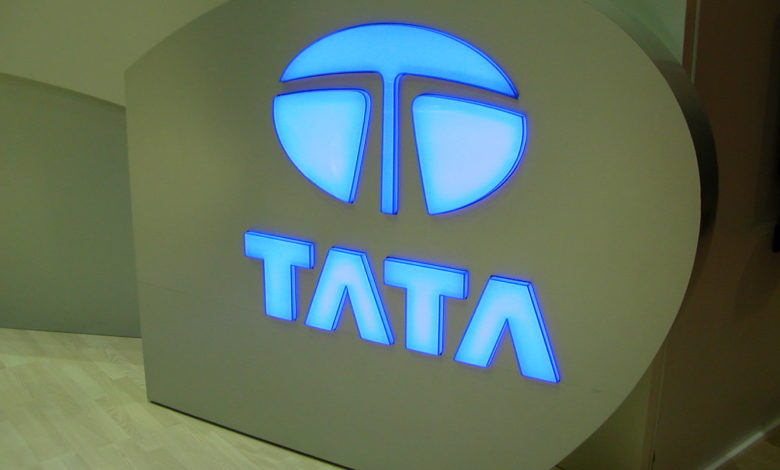 Whether it is Maruti, Hyundai, Toyota, Tata or Honda, all these brands which usually sell cars at large number of units, are now suffering a crushing reduction in sales. Especially when we compare their year on year figures.
Amongst these brands, Tata has suffered the strongest of the hits, as they have shown an 83% decline in sales, in comparison to the sales from March, 2019. Last year in March, Tata Motors sold domestically, 68,727 units, and this March , they managed to sell only a meagre 11,012 cars.
The auto industry had lately been hit by a 'slowdown', and I am sure they would have been looking towards 2020 as a new year. Tata was hoping to really make it big with the slew of their new car launches and it was working out too since, they were catching attention away from Hyundai and Maruti.
All these auto makers would probably be looking to make amends in order to accelerate the sales for their respective industries. However, that hope is completely hollowed out now, as Covid-19 has caused auto companies to shut their production industries down. A step like this hurts their sales, and a prolonged period of this will result in a massive financial drain. Tata's sales report of March 2020 is reflective of the turmoil caused due to Coronavirus.
Tata Motors has seen a crash in sales in every segment, be it the PV (Passenger Vehicles) or their CV (Commercial Vehicles). The passenger vehicles sales performance of March when compared to last year's performance would give Tata employees sleepless nights, as in 2020 they sold 5,676 vehicles, and in 2019 they sold 17,810, which effectively is a 67 decline. The commercial vehicles on the other hand have also shown quite a reduction, as in March 2019, Tata sold 56,536 vehicles, and March 2020, they sold a scant 7,123 units.
If one were to compare FY20 vs FY19 domestic sales of Tata, they would only be hurting them further, but the reporting of such facts must be done. In FY19, Tata sold a strong 5,19,777 units, which would have made them believe that they could do better in FY20, but alas, FY20 has returned only 3,40,700 sales, which indicates a 34% decrease.
At such a point, Tata should not lose hope, as 2020 has started off well for them, with respect to their launches. With the updated Harrier, the 7 seater Gravitas, and their premium hatchback Altroz, they can surely come back strong and make up for the sales lost. However, this will only be possible after the lockdown has been called off, and unfortunately, at the current point of time, that seems unlikely as India has seen a spike in the number of cases, which has take the total tally past 2000.
Another Tata update, which may upset a few car enthusiasts is the fact that Tata has discontinued their JTP performance range. I hope Hyundai takes advantage of this, and introduces their N-Line, in the form of the 2020 I20, which is supposed to be released this year in June,