Auto Business
News
Koenigsegg intern's thesis project showcases design render of their upcoming 'affordable' supercar
The student, Esa Mustonen works as an intern at Koenigsegg and his design was approved by Christian von Koenigsegg himself!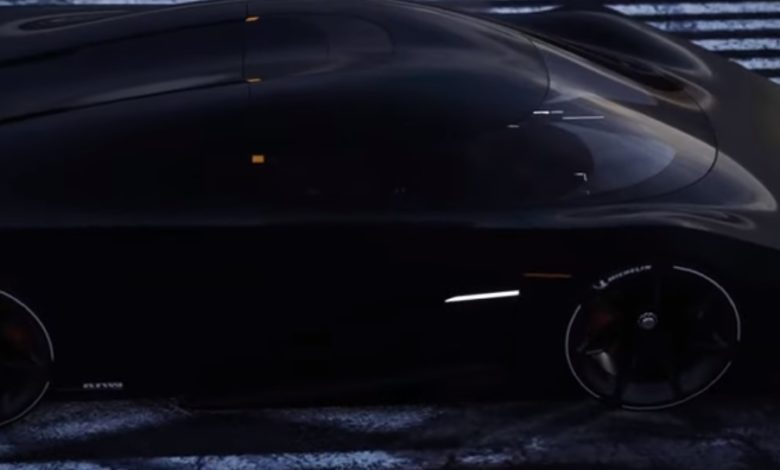 Koenigsegg recently launched their 2 hypercars, the speed demon Jesko Absolut and the 4 seater Gemera (finally, you can drive at insane speeds while also spending time with your family, yay) but that is not all.
It looks like Koenigsegg is brewing up another vehicle, and Esa Mustonen's work may have just given us a fair idea of what it would look like. Before we talk about the car, let me introduce Esa to you. Mustonen is a 23 year old lad from Finland, and he is currently pursuing a bachelor's degree at the Lahti Institute of Design, in Lahti.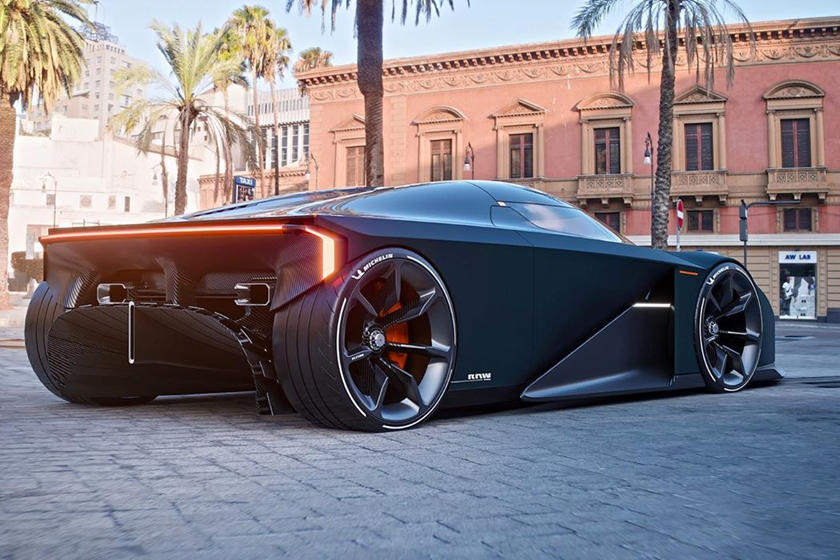 In 2018, he completed a 6 month internship program with Hyundai's Genesis in Germany, and another 6 month program with Renault in France. Interestingly, Sasha Selipnov, Head of Design at Koenigsegg had also worked with Genesis and he was also at Bugatti, so it seems like Mustonen is on the right track.
As of now, he is an intern at Koenigsegg and while being there, he was working on his graduation thesis. He did so under the guidance of Christian von Koenigsegg and Sasha Selipnov, talk about dream come true. This design got the approval of CVK and it has been integrated as a part of RAW by Koenigsegg.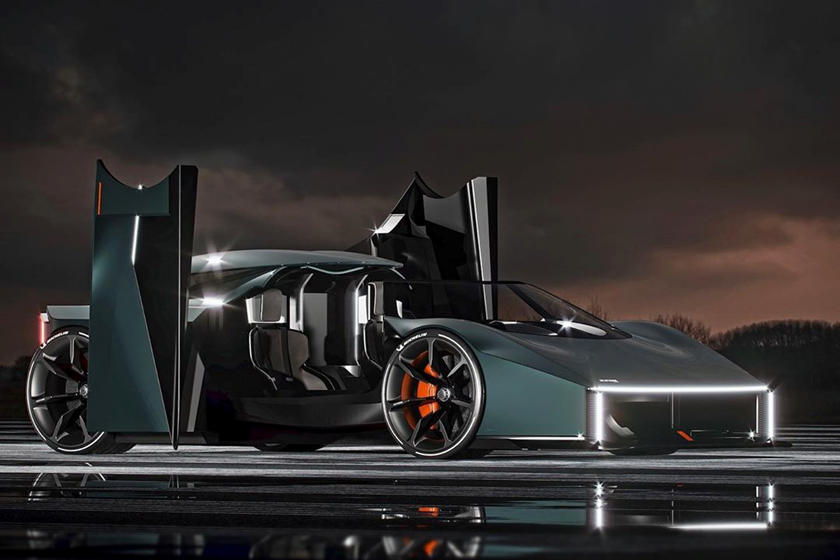 About the car now, the RAW concept appears to be a lightweight 3 seater hypercar, which sports a very familiar wraparound windshield which just combines with the rest of the body. The driver is seated in the centre, and the wheel that that the driver uses looks a lot like a F1 wheel, around which we see 2 floating screens.
While at the rear, the 2 (no more than 2) occupants get 2 cup holders as well. Behind the occupants lies the engine, and the engine used in this futuristic hypercar is a 3 cylinder Freevalve TFG (tiny friendly giant (I am not joking, that really is the full form) engine which is used to power the Gemera as well.
Using the TFG engine, the RAW concept would have 700 ps at its disposal, and it would weigh an unbelievable 700 kgs, which places the power:weight ratio in a 1:1 balance. This unnamed future Ksegg appears to be a McLaren 720 series fighter which is much needed considering McLaren OWNS every other supercar in that segment, especially on a drag strip. And knowing it's a Koenigsegg, we can see it could very well compete with McLaren's engineered designs.
The dome like wraparound is the only familiar Koenigsegg like bit in this concept, apart from which this car looks nothing like the other cars made by the Egg company. The front fascia of the car has a rectangular cut and the rear has 2 rear diffusers, which looks nothing short of a fighter jet. The truly outrageous yet cool design is that of the scissor doors which are hinged at the rear, and opening, the roof of the car seems to move back as well.
Mustonen posted this design on Instagram, and in his captions he stated that 'RAW by Koenigsegg offers a new type of user experience as it can be used in both the real world and the virtual world'. Here, check it out: https://www.instagram.com/esamust/?hl=en
To drive this vehicle on either of those platforms would be dream come true for most people, but we must remember that this is a concept, and it is up to Koenigsegg to decide whether this hits production or not. However, with Christian von Koenigsegg being a part of this, things do seem promising.
P.S – This would make for a great batmobile.