Auto Business
News
Jaguar Land Rover likely to restart production from the 18th of May
JLR has stated that the health and well-being of their staff is their first priority, and they would be making sure that strict social distancing measures are practised by the workers.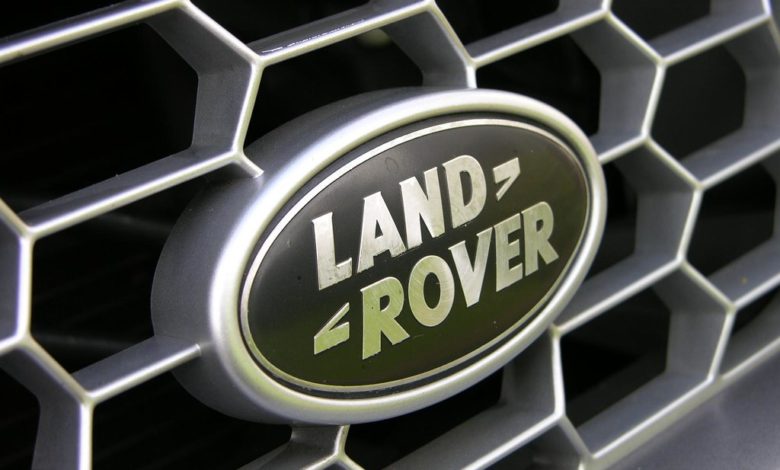 Coronavirus has spread its wings of terror and brought an indefinite halt to our lives. To prevent the spread of the disease, Governments all over the world have implemented lockdowns which resulted in industries being temporarily shutdown.
This means there has been no production, and sales are dwindling day by day. The financial burden might just become to difficult to bear if this crisis does not ease out soon. Fortunately, some parts of the world are beginning to bring good news as the curve of the disease is flattening.
Many industries, more specifically Auto Industries, are hoping to start functioning soon, one of these industries being that of Tata's JLR who hopes to start operations in the United Kingdom, Slovakia and Austria from the 18th of May.
The United Kingdom has had 138,000 cases of Covid 19, from which 18,738 people have died. This surely is a grim number and to prevent the further spread, the country had imposed a 3 week lockdown which ends on the 7th of May.
Industries in the country are hopeful about the the guidelines being relaxed, which would allow them to start shop and begin working again, but with Coronavirus, nothing can be certain. JLR has chosen the 18th of May as the date when they would start their plant in Solihull (UK).
JLR has insured that on opening their plant, their top priority is the health and safety of their workers, and in order to keep them safe, they would be implementing the highest of standards of hygiene and will also make sure that the staff observes social distancing. The same would be observed in their plants present in Austria (which has seen some respite wrt to Covid 19) and Slovakia.
A Tata spokesperson reported that due to the Coronavirus pandemic, they had been forced to furlough all roles which were not critical for the company, and this has affected 50% of the total workforce. The financial loss suffered during the last few months has been massive, and to somewhat minimise the loss, JLR has used the Government's (UK) Coronavirus Job Retention Scheme.
This allows them to pay either 80% of their employees salary, or £2500 per month, whichever is lesser. It may seem inhumane to cut salaries in times like these, but unfortunately, corporations such as JLR would be seeing the 'big picture' and in that picture they need to cut losses wherever they can.
JLR did report some positive news as well, the news being, that they have begun to see a recovery in sales made in China, where their plant in Changshu has been functioning since mid-February. As countries begin to relax lockdowns, slowly and steadily, industries will begin to open in a staggered fashion, and it is important for them to follow protocol as prescribed by the Government. In the absence of a vaccine, social distancing and maintaining a good hygiene are our only weapons against Covid 19.
Industries globally must remember, eventually, they will be able to make up the money lost in this period, but if their haste in starting operations results in lives being lost, once lost, they cannot be brought back. Therefore it is paramount to make sure that they resume production after the situation is under control, only after which operations should be resumed. Stay safe readers!