Auto Business
News
The 2020 New York Auto Show has been cancelled
Until now the New York Auto Show had been postponed, but now they have finally pulled the plug on the motor show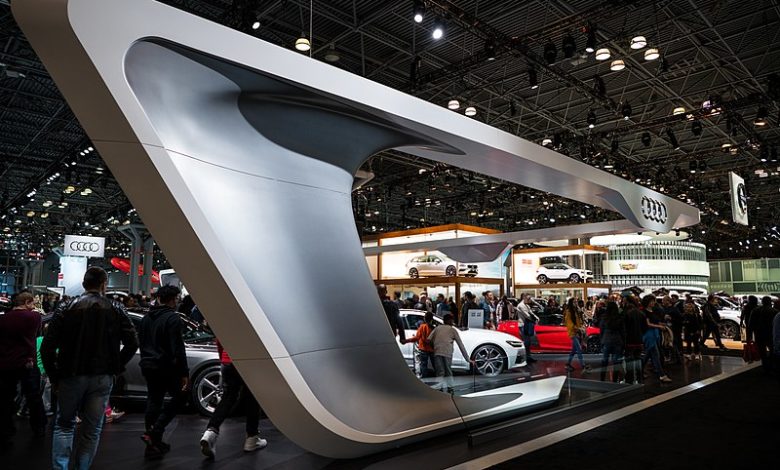 The New York International Auto Show was originally slated to begin in the month of April, but then the motor show had been postponed to August as its venue, the Jakob K Javits Convention Centre was being used as a field hospital. However, looking at the current situation, the surge in cases of Coronavirus has prompted the local authorities to continue using the venue as an active hospital, thereby leading to the show being called off for this year. The NY International Auto Show will now take place next year, from the 2nd April to the 11th of the same month.
Currently there not any patients occupying the beds in the field hospital but due to the uncertain spread of Covid 19, it will continue to remain open on standby in case the cases begin to increase within New York. New York is one of the worst affected cities in the United States of America with 196,000 cases and 16,149 fatalities.
The NYIAS (New York International Auto Show) joins the list of cancelled Auto Shows for the year, and this list already contained the Geneva, Detroit and Chicago Auto Show. Furthermore the Pebble Beach Concours d'Elegance has also been cancelled. It has been a very difficult year for the Auto world as industries, motor sports and motor events have all suffered drastically at the hands of C19.
Mark Schienberg, president of the Greater New York Automobile Dealers Association (which also owns and is responsible for running the NYIAS) made a statement saying, "Since the beginning of this pandemic, we have worked closely with the Governor's office and with Javits officials to protect our attendees," Furthermore, he also said, "We are extremely proud of the role the Javits Center has played during this difficult time, and we understand the need for it to remain ready to serve."
Automakers use these Auto Shows to showcase their new products which not only garners attention but also raises excitement amongst the people. Interestingly, some auto brands such as Mercedes Benz, BMW, Audi had previously opted to drop out of the NYIAS.
Therefore, we can expect the 3 brands and others brands to indulge in virtual launches, and BMW is actually launching their new generations 5 Series and 6 Series GT via digital platform. In my opinion, digital launches will be the forward of showcasing new cars, as it is cost effective and convenient for the automakers and spectators. With most of the events being cancelled this year, Auto Show organizers are surely set to suffer large amounts of losses.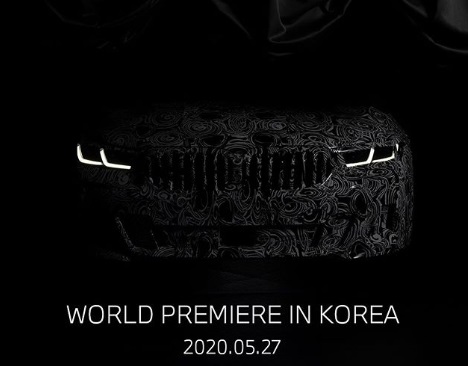 For now it seems the next Auto Show which will take place, is ironically, the Beijing Motor Show which has been postponed to September.