Auto Business
News
Tata Motors and Chinese automaker Chery are 'on a break'
A few weeks back Tata Motors was planning to partner up its passenger vehicle division with Chery. Although, the current Indo-China border tensions have led Chery to rethink this strategy since Chery is state owned.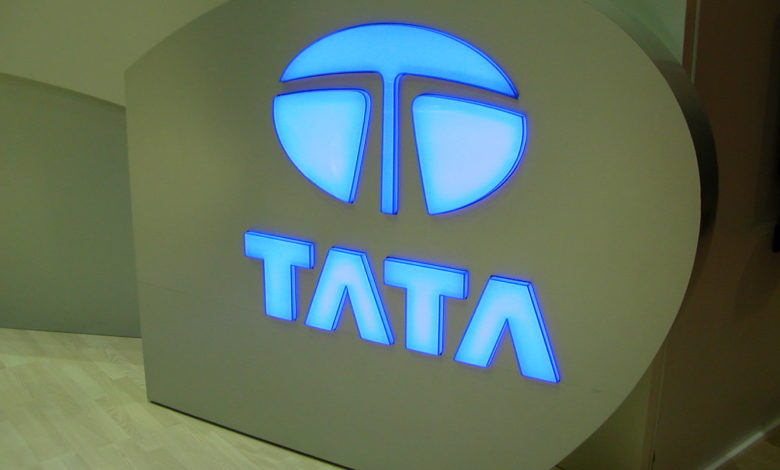 Tata Motors India was believed to be partnering up with Chinese automaker Chery, and had this partnership been completed, Chery would have been Tata's strategic partner. Tata's PV (passenger vehicles) divisions have not received strong sales and on top of that, the Coronavirus has further stagnated sales. This is in spite of the fact that Tata has completely refurbished it's designs, quality, power-train, fit and finish along with the overall feel.
Naturally, when operations do resume in full flow, Tata would be looking to make a solid start with their successful vehicles such as the Nexon, Nexon EV and Altroz. Furthermore, it was being rumored that Tata with Chery, would have worked together to build electric vehicles for the Indian market, as the EV trend has finally taken off within the country. You can read more about that here. However, it seems that this unison of the companies may have to be 'on a break' due to the tensions between India and China.
There have been skirmishes on the LAC between India and China, and the level of tension between the 2 countries is quite high and naturally at a time like this, talks of a partnership between an Indian automaker and Chinese automaker is simply not possible. This is not the first time that the 2 countries are at loggerheads, but due to this unprecedented event, financial ties between the countries will surely see some problems. Due to this, the partnership for now might not be taking place, and instead some rumors have begun to loom suggesting that Chery is planning on entering the Indian market as an independent brand.
This partnership not being completed has further consequences, remember the Tata Blackbird, the Creta and Seltos rival, well that vehicle's shares its platform with Chery's Tiggo 5X crossover, and if the partnership does break off, then the Blackbird would be in trouble.
In already tense time due to Covid 19, the last thing the two giant nations needs is tensions on the border, and I hope that a peaceful consensus is achieved. (which actually has not been achieved in years, so this is me just being naivé)
Tata is expected to launch the the Gravitas (7 seater version of the Harrier) and rumors suggest that a turbo petrol Altroz AND a DCT Altroz are also in the pipeline. But the coronavirus pandemic has further delayed the possibility of either of them being launched. It all depends on the Government now, who had extended lockdown 4.0 till the 31st of May. Will the Government continue this blanket lockdown or will we see relaxations which would help restart the economy? We shall know only tomorrow. Meanwhile, stay safe readers!