Auto Business
News
The Indian Auto Industry sold 36,697 units in May 2020, 85% decline from previous year
This may seem like quite the slump, but in comparison to April's near 0 sales, this feels like a decent comeback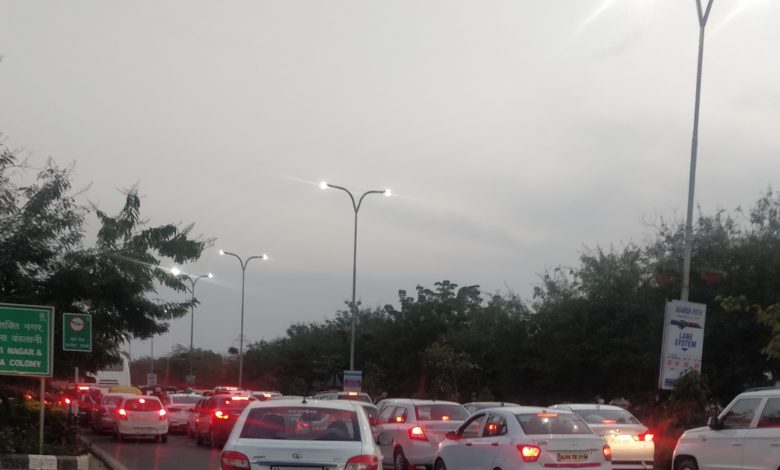 With production plants and auto dealerships closed during the COVID-19 lockdown, the Auto Industry failed to garner much sales, and all automaker brands, large or small, continued to be pushed behind. In April, the Indian Auto Industry made a record which they would not be proud of, in the 4th month of the year, the total number of vehicles sold was almost 0. In the month of May however, things seem to have changed for the better as 36,697 units were sold, and the credit for these sales should go to the 'virtual platform' via which brands like Mahindra, Honda, Renault, BMW, Morris Garages etc have sold their cars virtually. 
In May 2019, the Indian Auto Industry sold 2,39,137 units, and as massive as this number is, it would be unfair to compare these sales with the sales of May this year. Covid 19 as a pandemic has been an event which no one was remotely ready for, and the world has suffered from its wrath, all the same. Some countries are opening up their economies, and India too is one of them. The lockdown 4.0 is being slowly relaxed in different states, public and private offices too are opening up, albeit the surge in cases continues to increase.
Honda, Hyundai, Maruti, Toyota, Skoda, Morris Garages, Renault and many other brands have restarted production in the plants, and some have also managed to open up dealerships and service outlets as well. Within these facilities, social distancing, disinfection and sanitisation is often being practiced in order to keep the workers health in check, and in spite of this, 1 and 4 cases of Covid 19 have been registered in Maruti's Manesar plant and Hyundai Chennai plant respectively. Opening the economy is imperative, but if the opening of the the economy results in the lives of the workers being endangered, then we need to re-think our priorities.
The largest automaker within India, Maruti Suzuki as usual, sold the maximum of vehicles in the month of May, which was 13,700 units. Maruti would not be entirely happy about this result as same time, last year, they recorded sales of 1,21,018 units. In a similar way, Hyundai India sold 6,883 units (2019-42,502 units), Mahindra sold 3,867 (2019- 20,608 units) and Tata managed to sell 3,153 (2019- 12,437 units).
Other automakers like Renault recorded sales of 1,753 (2019 – 5,949 units), Kia registered 1,661 sales, and as Kia has just recently entered the Indian market in August 2019, naturally its sales of May from 2019 are not available. Toyota achieved sales of 1,641 units, and in 2019 they sold 12,138 units, this would surely hurt Toyota as this is a drop of nearly 86%.
Volkswagen managed to garner 1,404 sales, which is about 47% lesser (2,685 units) than the sales of 2019. Automaker brands like Morris Garages, Ford, Skoda, Nissan, Honda, Jeep sold in 3 digit numbers while Jeep sales were in 2 digit numbers. Coronavirus has struct the Auto Industry hard, and recovering from this will be a long and hard struggle. It all depends now on how the Government and country battles the C19 crisis, but either way, it looks like the economy is going to open up, offices will call upon their employees, and we must make sure that we, as individuals do our part of maintaining social distance, washing our hands, and following the governmental guidelines. Stay safe readers!